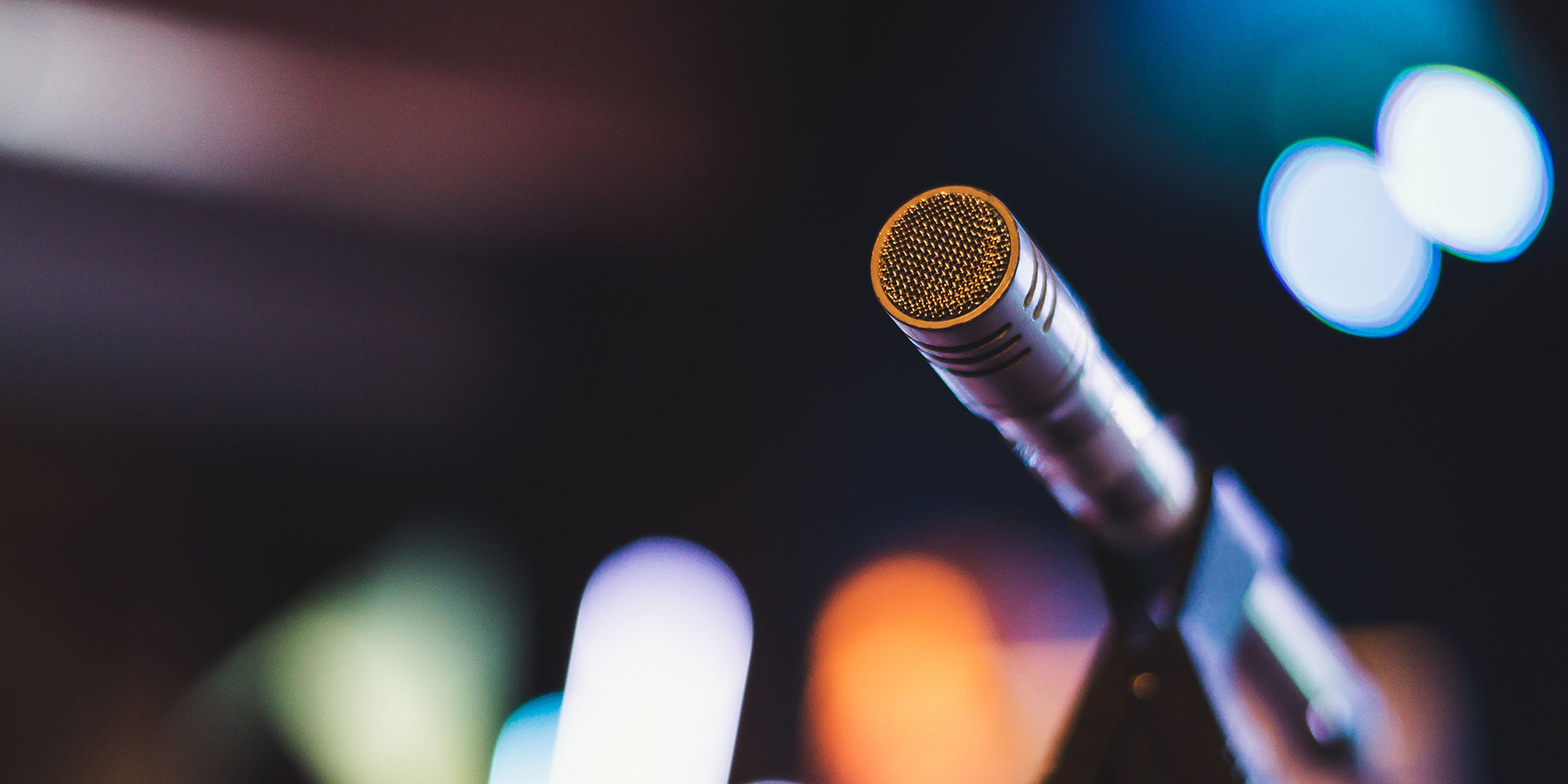 Sharing Your Story, The Way It Should Be ToldTM
---
10 to 1 Public Relations offers public relations services that are targeted, compelling, and achieve our clients' goals.
10 to 1 Public Relations has the depth and breadth of experience you need to define, plan, and execute strategic communications.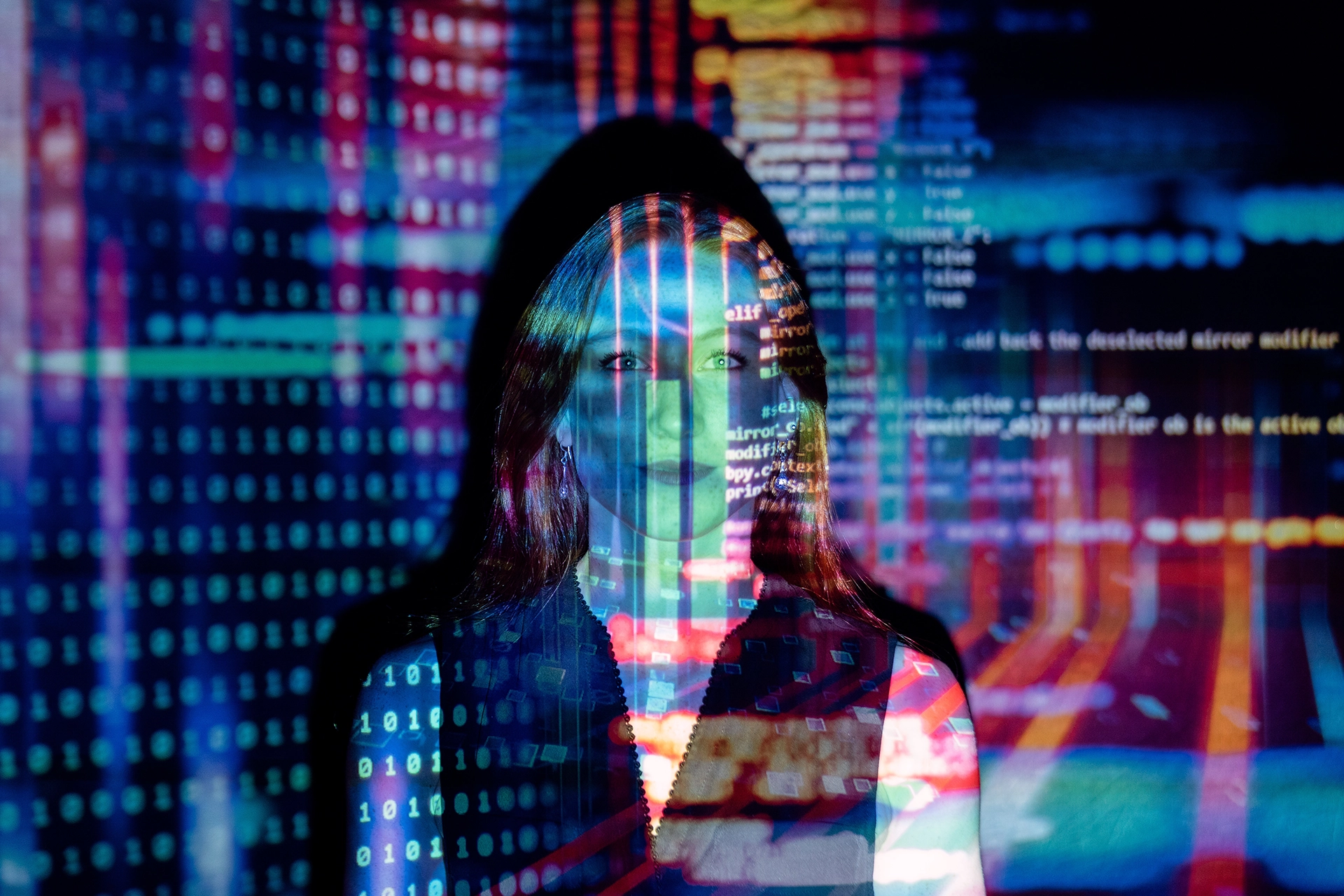 Safeguard Your Business Against Deepfake Threats.
---
In an era defined by rapid technological advancements, businesses face a new threat that puts their reputation and integrity at risk — Deepfakes.
Strategic Communications.
For nearly a decade, 10 to 1 Public Relations has been creating strategic communications that have helped a variety of organizations achieve their goals.
Our Awards.
10 to 1 Public Relations takes a great deal of pride in the awards and accolades we've won over the years. Beyond professional recognition, they reflect the hard work we put into serving our clients.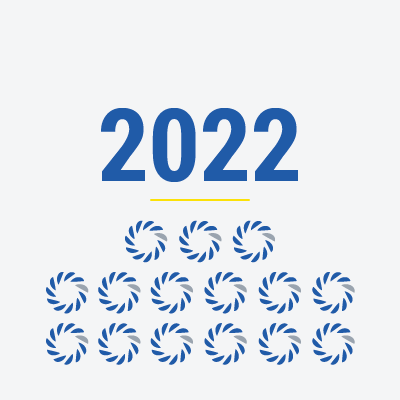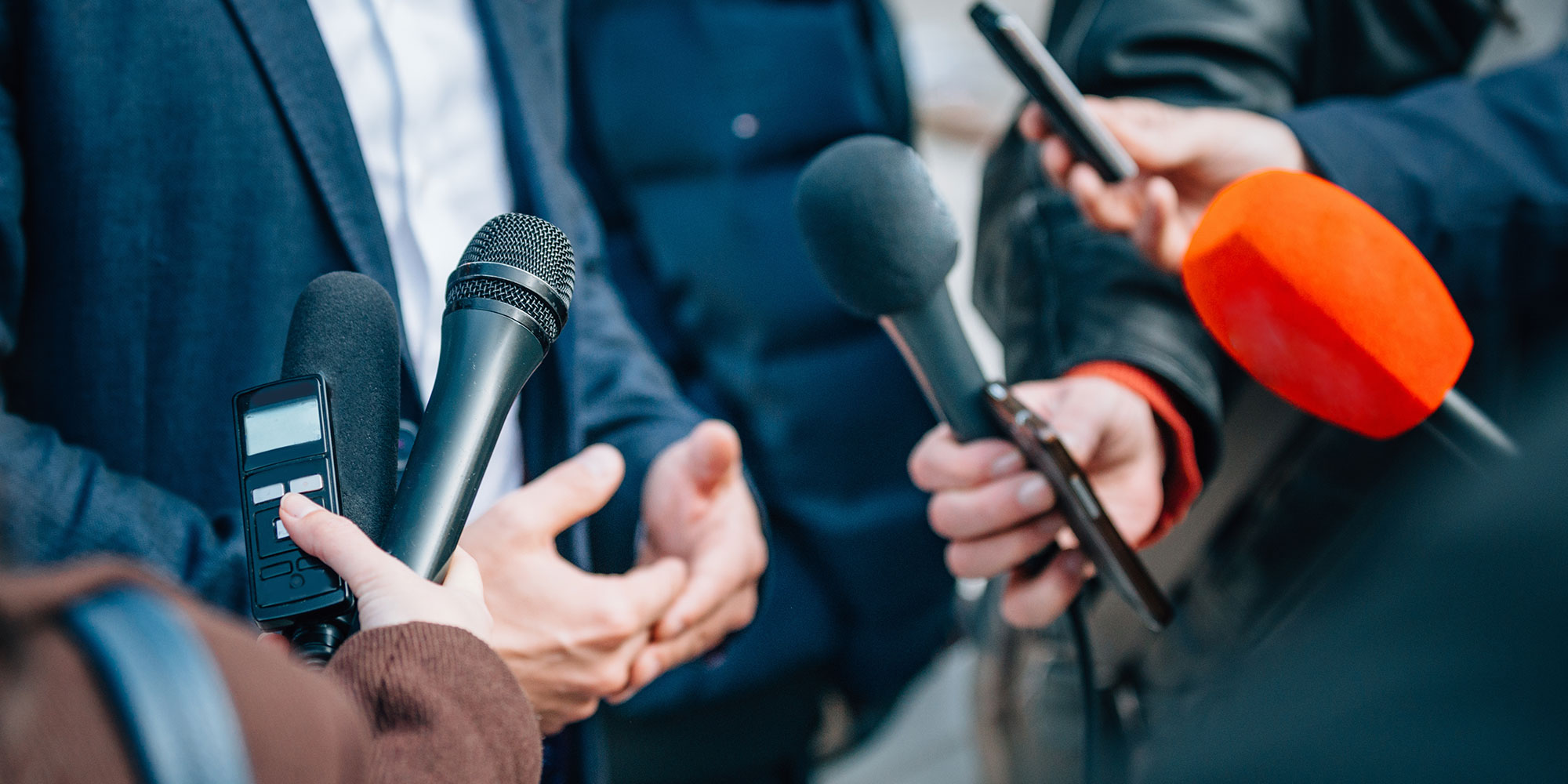 What story do you want told?
---
Industries Served.
At 10 to 1 Public Relations' our collective creativity, talents, connections, energies and expertly crafted strategic communication plans, produce stories that have been heard by audiences in the following industries: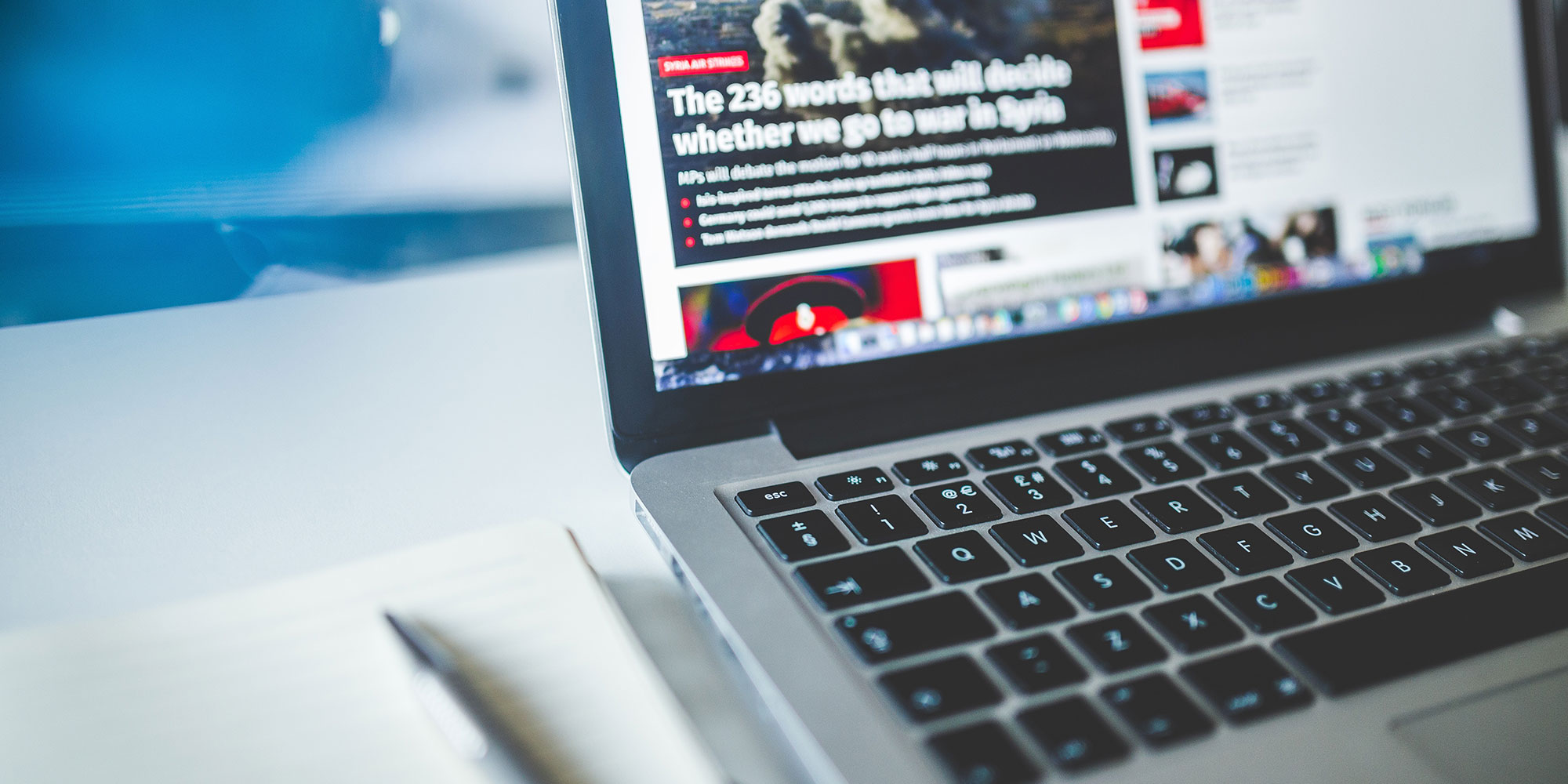 10 to 1 PR works with a variety of media across North America.
---
Local Market Media Outlets,
Industry Specific Media Outlets,
National Business and Mainstream Media Outlets and
Digital Media Outlets
Success Stories.
Our plans are built to move us closer to achieving your goal each month by taking steady, strategic steps to get you where you want to be on the right day.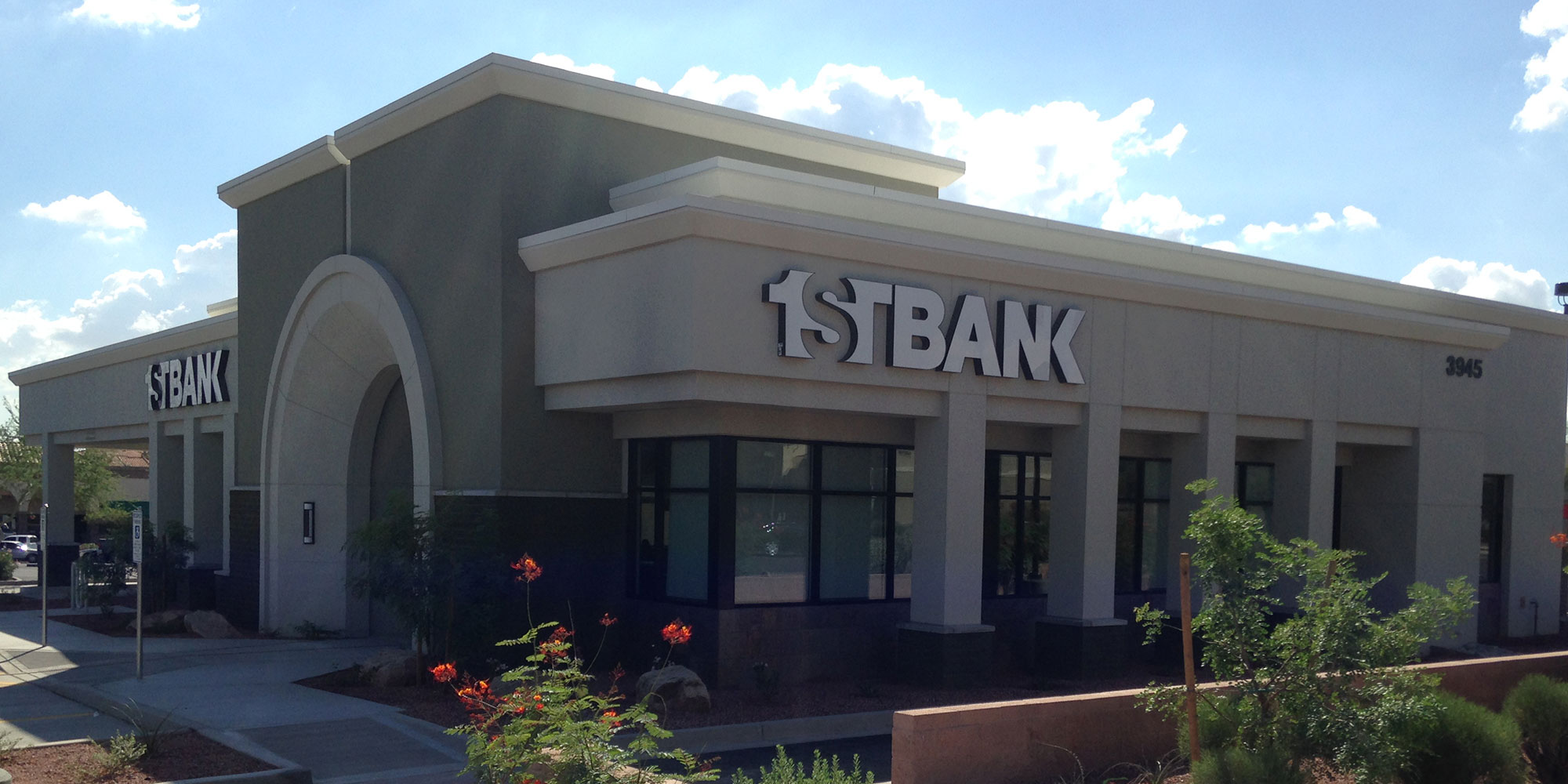 Featured Work
FirstBank – Finance
FirstBank began providing banking services in Colorado in 1963. Today, the bank maintains more than $23 billion in assets and operates more than 110 branch locations across Colorado, Arizona, and California.
Client Experience.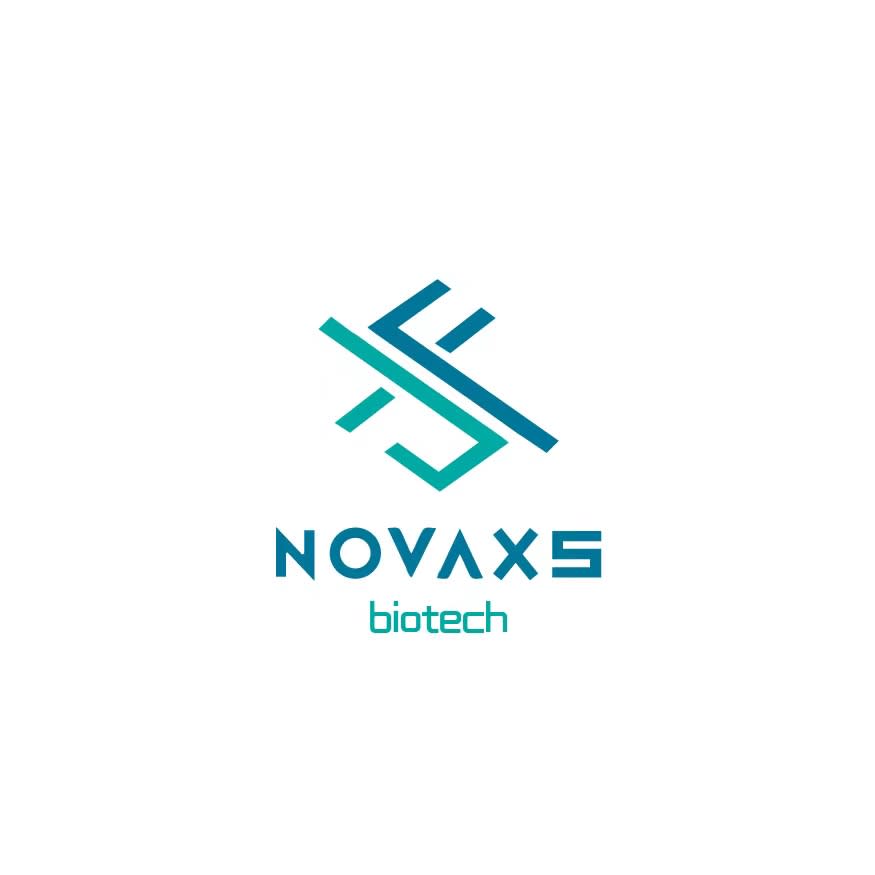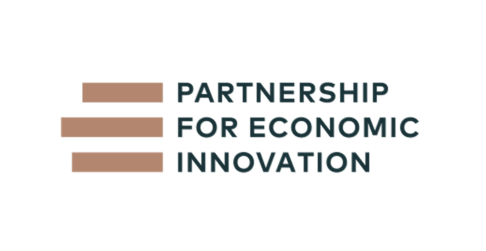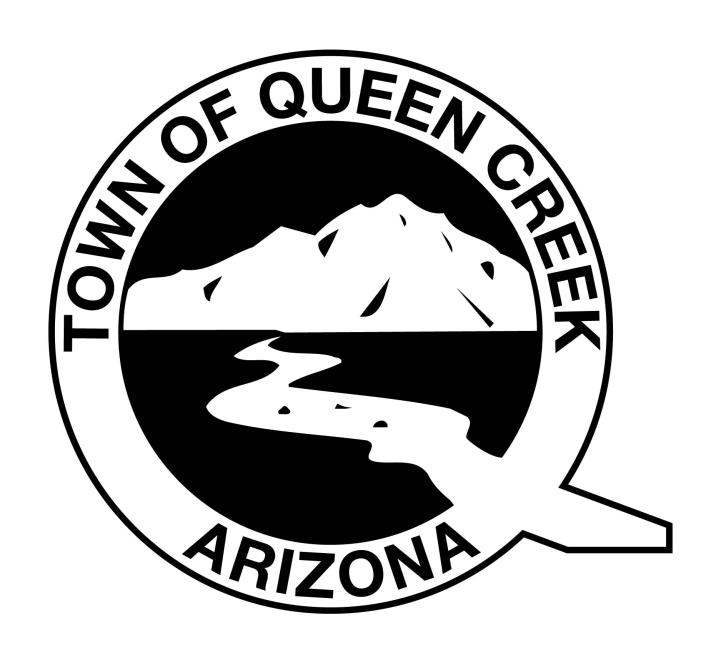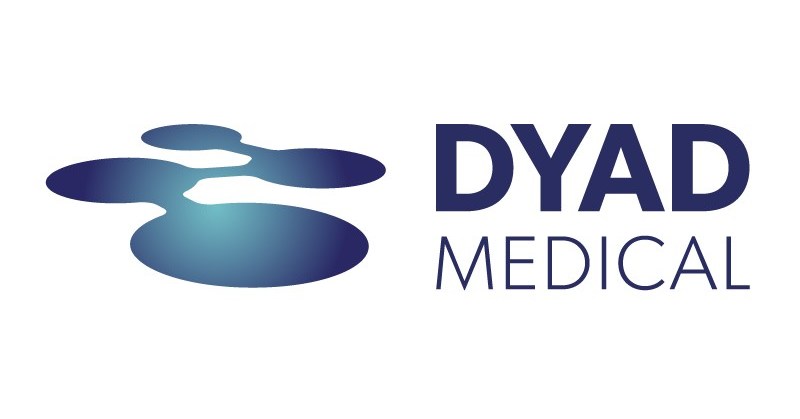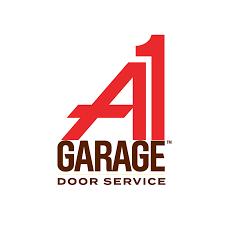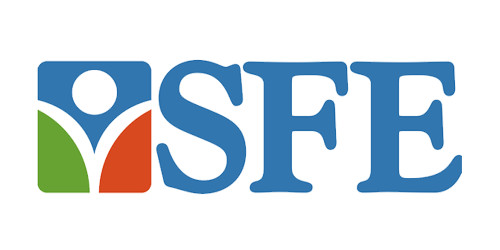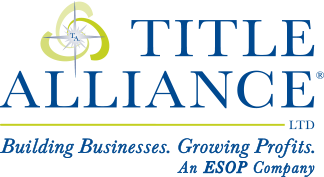 Are You Ready to Be Heard?
---
10 to 1 Public Relations Reviews.