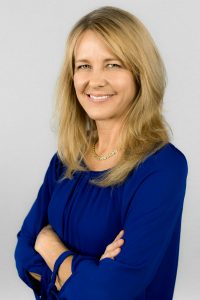 Laura Slawny joined the 10 to 1 Public Relations team as a Senior Account Executive.
Laura's passion for public relations evolved from her career in television as a reporter, news producer and executive producer. Most of those years were spent shaping broadcast and digital news coverage here in Arizona at KPNX-TV and KNXV-TV. During that time, Slawny also earned accolades as a journalist, including four regional Emmy awards and the prestigious Edward R. Murrow award.
Most recently, Laura worked as a publicist at another Arizona based public relations firm where she earned local, regional, industry and national coverage for clients at outlets including Forbes, CNBC, HuffPost, Reader's Digest and many more.