10 to 1 Public Relations is built on the principle that the heart of public relations is building a bank of good will in the media and in the broader community. We're best serving our clients when we are consistently promoting their good news across channels to ensure they get the exposure they deserve.
We believe that the best results are those intentionally delivered, working over time to control the story.
This emphasis on controlling the story through media outreach and community engagement allows our clients to uncover new opportunities to grow their business and build a buffer to protect against future bad news.
10 to 1 Public Relations was named a finalist by the Scottsdale Area Chamber of Commerce for both the 2017 and 2016 Sterling Award recognizing their Business of the Year.  The Chamber created this video to recognize us and introduce us to more than 400 attending business leaders at the awards reception.
Our Team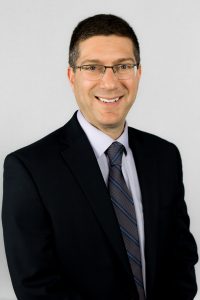 Josh Weiss, President
An industry veteran with over 20 years experience in public relations and crisis communications, Josh Weiss has committed himself and his business to bringing clients consistent public relations results, with an emphasis on building up a bank of good will to create opportunities for today and protect against disaster tomorrow.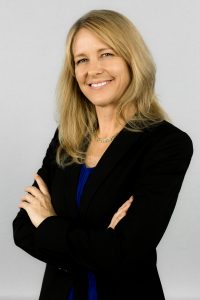 Laura Slawny, Account Manager
A former television reporter, news producer and executive producer, Laura is a gifted storyteller that has earned numerous awards including four regional Emmy awards and the prestigious Edward R. Murrow award. Most recently she worked as a publicist for another firm where she earned noteworthy local, regional, industry and national coverage for clients media coverage and is excited to bring these talents to assist our clients.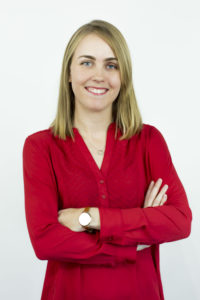 Erica Fetherston, Senior Account Executive
Erica has over a decade of experience in communications, public relations, social media management, digital marketing, political campaigns, and public affairs. She spent seven years leading communications strategy at Local First Arizona, one of the state's most well-respected organizations as well as the nation's largest local business coalition. Erica has a proven record of public relations and social media related successes as well as a knack for storytelling that guarantees attention and engagement.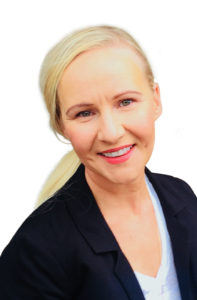 Natalka Zeleny, Senior Account Executive
Natalka has nearly fifteen years of experience with extensive knowledge in the Business to Business (BtoB) and Business to Consumer (BtoC) natural product and commodity sectors. She has worked with international clients, trade organizations as well as participated in FDA and FTC regulatory meetings and reviews. Her most recent clients before joining 10 to 1 were a  multi-state utility and a global trade show company.
Our Awards
While we don't like to talk a lot about ourselves, we are proud of the awards and accolades we've won over the years. They're reflective of the hard work we've put into serving our clients to achieve their public relations goals.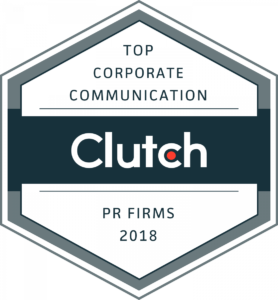 Third-party reviewer "Clutch" has named 10 to 1 Public Relations among the Top Public Relations firms in the nation in both 2019 and 2018. No other companies in Arizona, or the Southwestern U.S. ranked as high on Clutch's lists. Clutch ranked 10 to 1 Public Relations #2 in Corporate Communications, #2 in Healthcare, #4 in Crisis Communications and #8 in Agencies under 50 employees.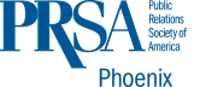 Over the past 15 years, Josh Weiss has been the recipient of numerous PRSA Copper Anvil Awards, acknowledging his commitment to excellence in public relations.

Winner of Ranking Arizona in 2015, 2016, 2017 and 2018 for Public Relations Firms, voted on by members of the business community in Phoenix.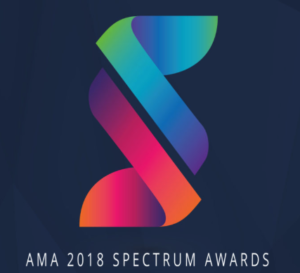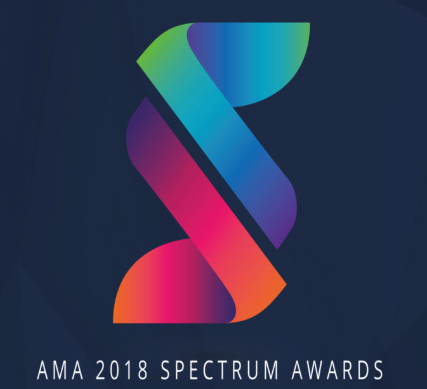 Awarded by the American Marketing Association Phoenix Chapter, 10 to 1 Public Relations has dominated the public relations category for several straight years winning four Spectrum Awards in 2019, three in 2018, two in 2017 and two in 2016.

Finalist in 2019, 2017 and 2016 for the Sterling Award from the Scottsdale Chamber of Commerce in the Micro Business Category (under 10 employees) category.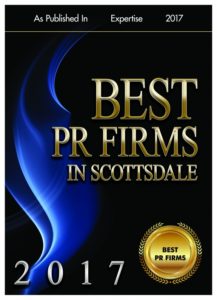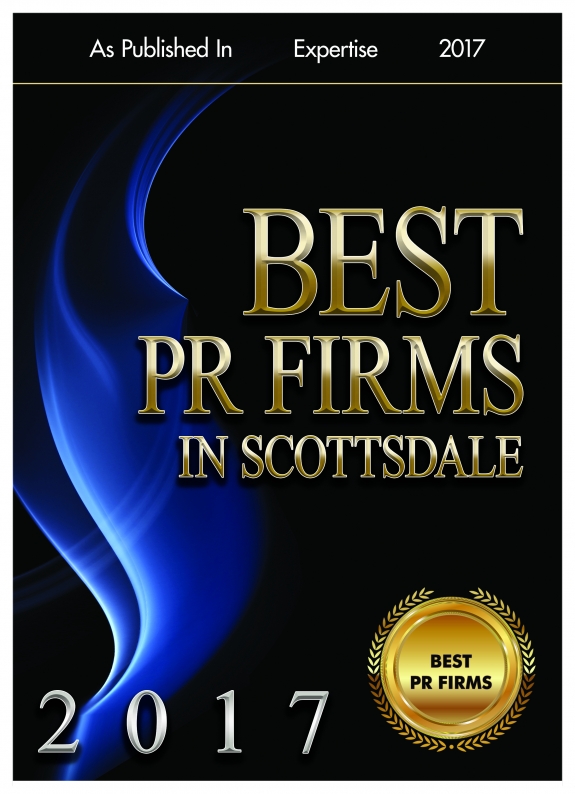 The publication "Expertise" named 10 to 1 Public Relations to its list of Best PR Firms in Scottsdale in 2017.

Josh Weiss became certified in Reputation Management from the Public Relations Society of America in 2017.