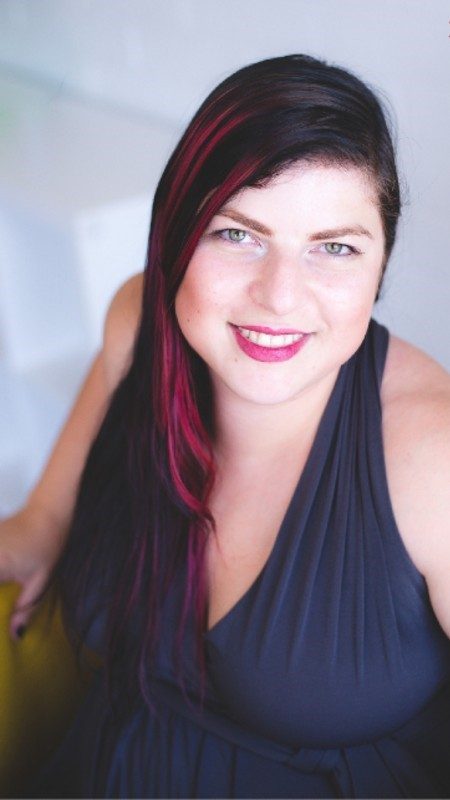 Zoe Hawkins joined the 10 to 1 Public Relations team as a Senior Account Executive.
She has over 14 years' experience in communications, public relations, journalism, social media management, digital marketing, event coordination, and brand collaboration.
While studying towards her bachelor's and master's degrees at Maastricht University in The Netherlands, Zoe became involved in the university's PR team. There, she not only helped to coordinate the regular open days and experience days, but also oversaw all English-language publications as one of the only native English speakers on the team. During her time at the university, she also served on the faculty council and faculty board as student adviser.
Upon graduation, Zoe followed her heart and moved to South Africa, where she worked at academic institutions both in lecturing and PR capacities. Before long, she branched out into the growing field of digital marketing, helping small business get started with blogs and social channels.
Following up on a tweet, Zoe was brought on board by the largest gaming and tech website in South Africa, then known as Lazygamer, later rebranded as Critical Hit. During her time there, Zoe helped with brand collaboration and storytelling in her role as PR manager, while also keeping up with her tasks as Content Editor. It was this pivotal role that helped Zoe see both sides of the PR equation, working as a journalist herself, but also recognizing the importance of brand relations and telling interesting stories about a range of topics and companies.