While we don't like to talk a lot about ourselves, we are proud of the awards and accolades we've won over the years. They're reflective of the hard work we've put into serving our clients to achieve their public relations goals.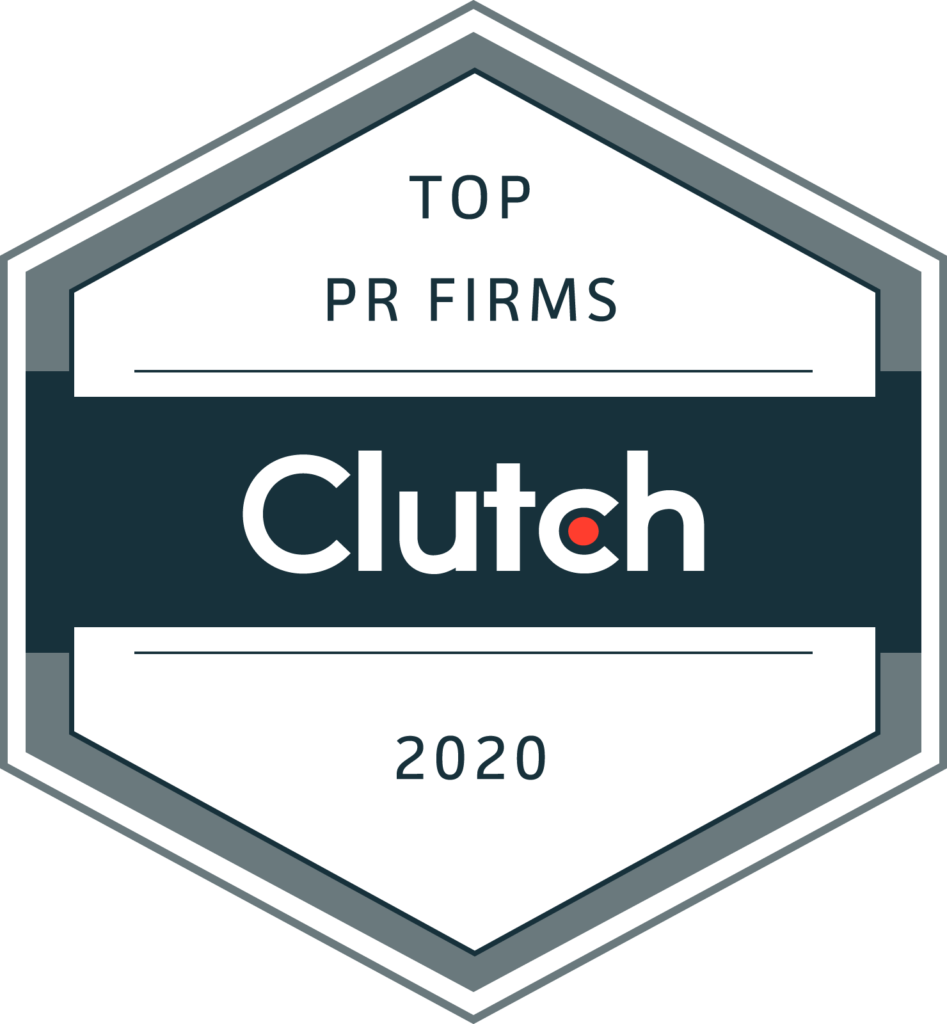 Over the past 15 years, team members have been the recipients of numerous PRSA Copper Anvil Awards, acknowledging his commitment to excellence in public relations, including three as recently as 2019.

Named to Ranking Arizona's list of Top PR Firms five times between 2015-2020.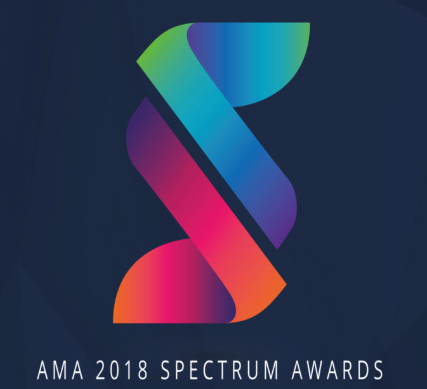 Awarded by the American Marketing Association Phoenix Chapter, 10 to 1 Public Relations has dominated the public relations category for several straight years winning four Spectrum Awards in 2019, three in 2018, two in 2017 and two in 2016.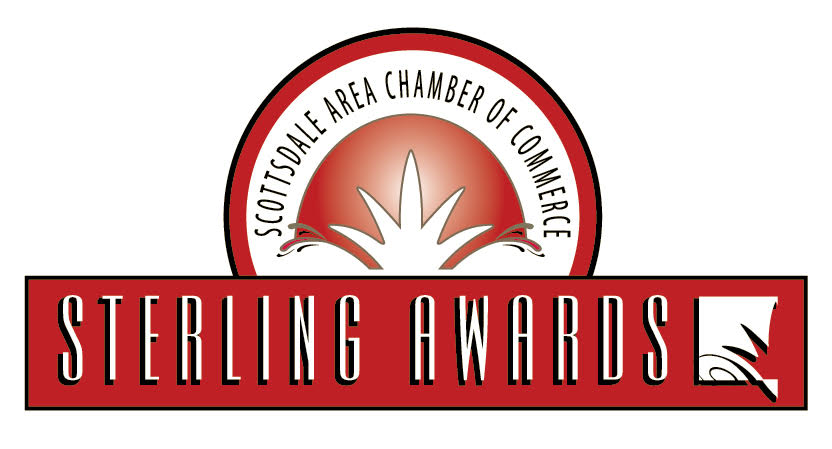 Winner in 2019 and finalist in 2017 and 2016 for the Sterling Award from the Scottsdale Chamber of Commerce in the Micro Business Category (under 10 employees) category.

10 to 1 Public Relations earned two 2020 Stevie Awards from the American Business Awards. A Gold Stevie in the Crisis Management category for our Crisis Communications work, and a Bronze Stevie for PR Agency of the Year.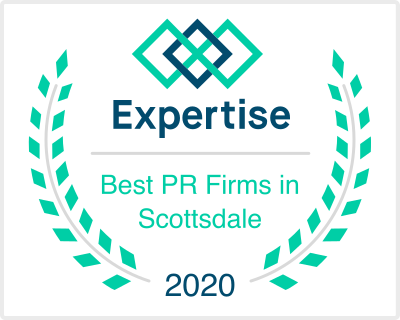 The publication "Expertise" named 10 to 1 Public Relations to its list of Best PR Firms in Scottsdale in 2017-2020.

Josh Weiss became certified in Reputation Management from the Public Relations Society of America in 2017.