By Sara Philibotte, Senior Business Analyst at Clutch.co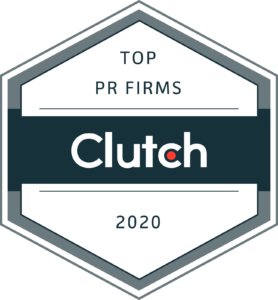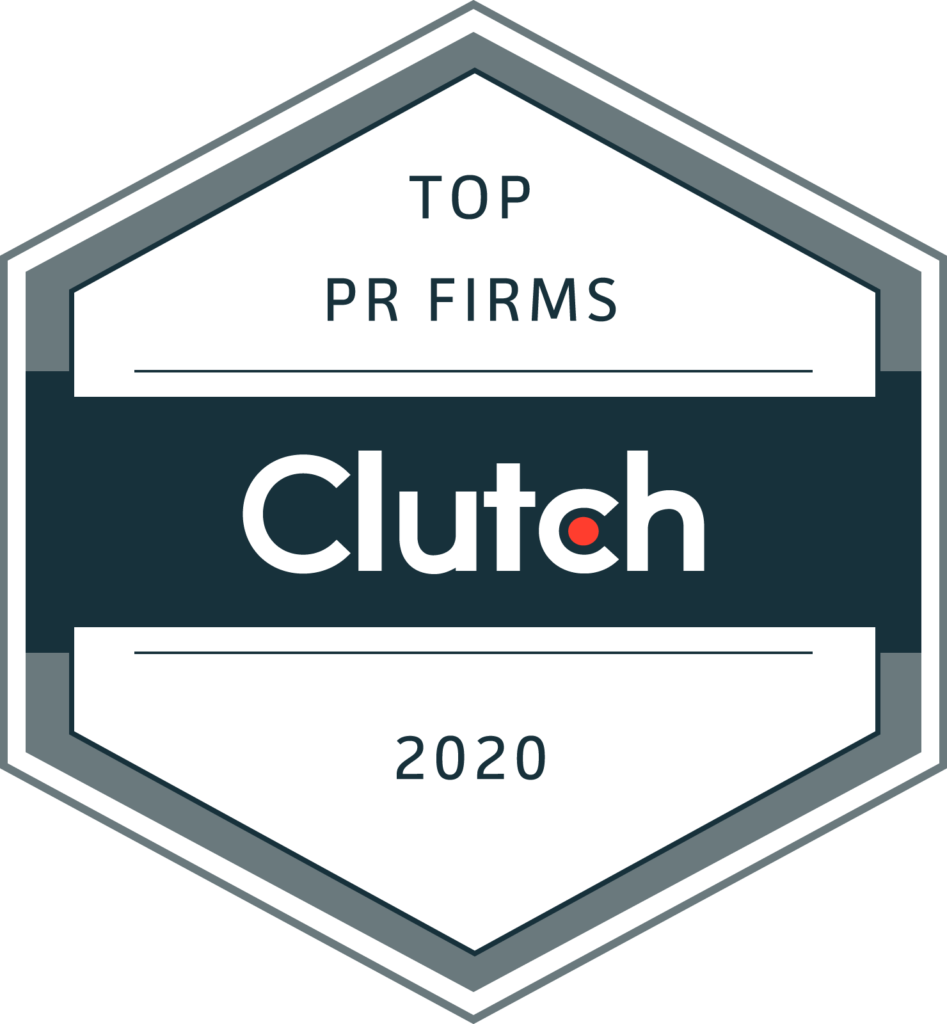 It's not easy to make Clutch.co's list of Top PR Firms, which is why it's even more impressive that 10 to 1 Public Relations ranks so high in so many different PR categories for the third straight year.
Unlike a lot of websites which rank companies, Clutch, a customer evaluations and ratings platform, takes it to the next level to verify a company is truly worthy of making their "Best Of" lists.  Clutch.co speaks directly with companies, and interviews its clients by phone and generates real, first-person reviews which are factored into rankings and publicly shared for all to see. This unique ratings methodology allows Clutch to identify key players in today's most fast paced service sectors.
"As one of Clutch's top ranked PR Firms, 10 to 1 Public Relations has earned the recognition as one the top tier of service providers on our platform," said Clutch Founder Mike Beares. "With an impressive array of projects and clientele, superior knowledge, and attentive, detail-oriented customer service, 10 to 1 Public Relations has established itself as an industry leader both locally and in the global B2B market."
10 to 1 Public Relations is currently ranked #2 internationally on its overall PR Leadership Matrix rankings, #1 for Crisis Communications, #1 for Healthcare, #4 for Corporate Communications.
"We're thrilled that Clutch.co is again recognizing and ranking 10 to 1 Public Relations so highly in so many different individual specialty categories, as well as overall on its leadership matrix," said Josh Weiss, President of 10 to 1 Public Relations. "The fact that Clutch is an independent, third-party evaluator which requires direct conversations with clients to confirm we actually achieve their desired results and are easy to work creates a lot of credibility to their ranking and means a lot to our talented team."
10 to 1 Public Relations has 10 unique client reviews on its listing and has maintained five out of five stars on Clutch! Their Clutch profile can be viewed at: https://clutch.co/profile/10-1-public-relations
"10 to 1 Public Relation's genuine approach and positive awareness to build trust is exactly what businesses of all sizes need to solidify their reputation," concluded Danny Ehrlich, Clutch Customer Experience Analyst.