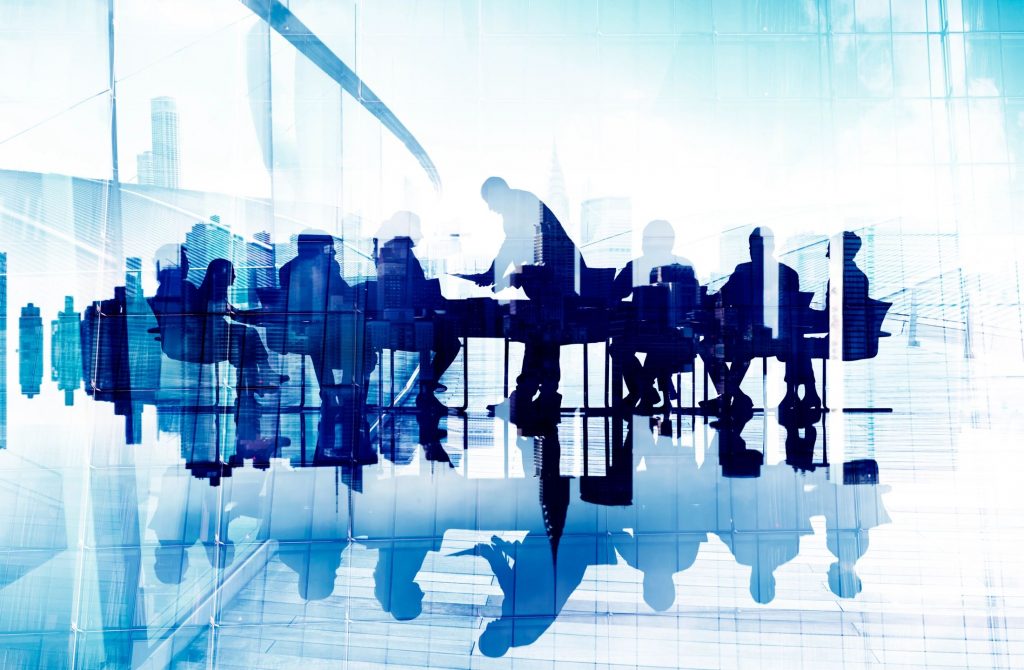 Intentional employee communication keeps teams engaged. We work with you to effectively plan and deliver consistent leadership.
"Keeping your staff in the loop is key!"
Your employees are your company's single largest investment. They are the most effective when they have a clear understanding of corporate initiatives, goals, and the long-term company vision.
It's always a surprise to us when we see that internal employee communications are overlooked, considering the consequences it can have on your internal operations, employee morale, and your customer's experience of your company.
Whether it be internal memos, employee announcements, changing employee behaviors or building a company culture, what is said to employees and how it's interpreted matters greatly to morale.
The key to all of these is having set of tools and a program designed to help your leadership team effectively communicate throughout the organization.
And communication isn't just about making sure that your team knows the facts of the situation. We believe effective communications provide your employees with the context for the things that are happening and are focused on building engagement, by creating the momentum to help them facilitate the change.
Through our experience at shaping public opinion and crafting effective messages, we often work with corporate leadership teams to address challenges around internal employee communications.
Specifically, we'll help your team with:
Building internal campaigns to educate and emphasize a company's culture
Creating employee engagement programs
Writing employee communications
Designing campaigns to change employee behavior
Introducing new ideas and changes to a skeptical employee base
If you're tired of ineffective communications creating unnecessary roadblocks to your company's success or if it's causing problems with your corporate culture, then you need to take deliberate steps to build an employee communications framework.
Since communicating (especially with hostile audiences) is what we do best, we'll help you and your team craft the right strategy to ramp up employee communications and help you implement it within your organization.