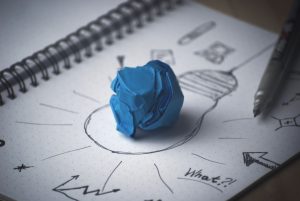 The best product launch PR plan starts with experience. Strategy, execution, media relations—we've done it.
"Expansion strategy tailored to unique markets."
Whether launching a new product or expanding into a new market, the most challenging part about growth is getting the word out.
Battling to get through the noise of the competition can seem impossible. The good news is, 10 to 1 PR has a lot of experience helping businesses like yours launch new products and introduce themselves to new cities and media markets.
Our product launch PR plan begins with a framework designed to serve as the platform for future launches and expansions, identifying the important factors for your company and tailored to match the personality of your business.
We adjust the framework to maximize the exposure of your company and create engagement with the public, because each product launch and market expansion has unique obstacles and opportunities.
Examples of a public relations plan for your product launch may include:
Local media tours and ed-board meetings
Launch press event
Open houses/ribbon cutting events
Product demonstrations
Client/service testimonials
In addition to the events outlined above, we will work with local press and schedule tours for company executives to help bring your company media attention.
In the case of market expansions, when your leadership team is visiting a new market, we'll look for opportunities to capitalize on the travel by scheduling interviews with the local media.
We always make sure to incorporate social media in our strategic considerations, ensuring that your team has tools at the ready to get the most mileage from PR activities. Your product launch PR plan will be strategic and effective.