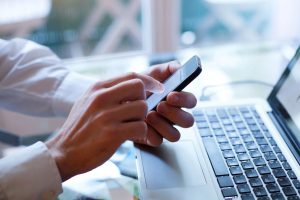 Our social media strategy helps you remain consistent with manageable activity.
"Giving you the tools to succeed in the ever-changing landscape."
Social media allows you to share your story directly with existing and potential customers. Think of it as your own newspaper, radio station or TV newscast. All you need to do is supply the news. That's where we can help.
Most companies simply need a consistent presence on social media, posting several times per week rather than several times per day. If you fall into that category, then we can help.
Our social media strategy services help you identify your target audience and define what kind of posts you should be making to keep that audience interested. Our public relations efforts also create excellent posts for social media!
If your social media goal is more aggressive, where you would want to post multiple times each day to drive sales or quantity, then we can recommend some excellent partners.