As a white label public relations agency, we provide an alternative way to offer PR services to your clients without the risk and expense of hiring employees.
"We do the work, you get the credit."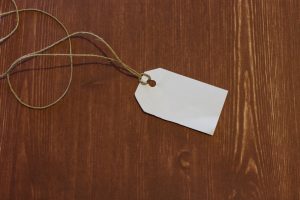 10 to 1 Public Relations helps agencies of all sizes by offering white label services.
Whether it's ongoing or overflow work, we'll add our public relations expertise to the mix to help expand and enhance your agency's reach.
We can work with you in a variety of ways such as:
Traditional white label: We're completely behind the scenes
Part of the team: We interact with the client as a member of your team
Strategic partner: We're a trusted, third-party that you've brought in to achieve the desired results
By growing your agency, we grow our own. Let's work together and create a plan that works for both of us.
To see a full list of our capabilities, click here.