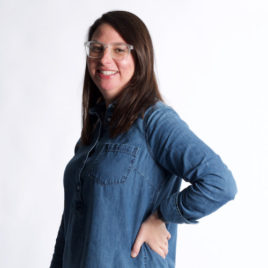 We received praise from our client and they were very thankful for everything 10 to 1 Public Relations did. Also, we were able to monetize the value that we had provided to the client because 10 to 1 Public Relations gave us very detailed reports.
A National Advertising and Marketing Firm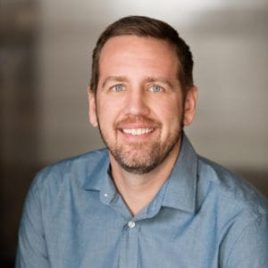 Thanks to the work of 10 to 1 Public Relations, we've been highlighted in online and print publications as an influential thought leader. That kind of coverage solidifies our credibility and authority within the marketing space.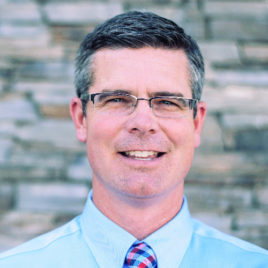 10 to 1 met with our local leadership and spent a lot of time understanding our core business and services we offer. They identified areas that would be a strength to market in the communities we were targeting. From there, they developed a plan and coached us through radio interviews, print stories, and in-person meetings with the community.
VP of Operations, Mainstreet Health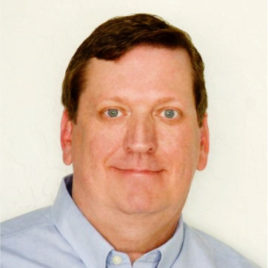 The entire team at 10 and 1 was accessible and honest. Their President was highly-involved in the campaign and maintained constant communication. They secured features in nearly half of all relevant publications.
Western Regional Sales Director, Teleradiology Solutions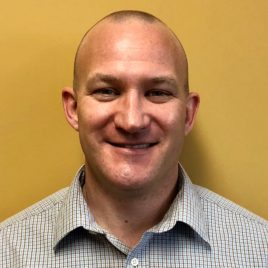 10 to 1 consistently delivers. We were recently featured nationally on Telemundo, which opened us up to a whole new market. They've also been able to secure press opportunities all over the U.S. Whenever I travel for different sales events, they schedule me for the local news, which almost always leads to a spike in sales.
Co-Founder, Advanced Genomic Solutions
Since we started using them, our company has received a lot of awards that I didn't even know existed. They have really helped us become a household name. We are in the news or a publication at least 10 times per year right now, and before working with them, it was zero.
President, Forrest Anderson Plumbing and Air Conditioning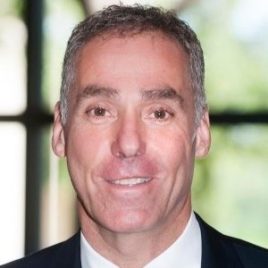 Josh is a hands-on marketer who gets the job done! He helped grow our Playworks brand from a start-up to one now serving over 15,000 students! I highly recommend him and his company- game on!
former non-profit Executive Director of Playworks Arizona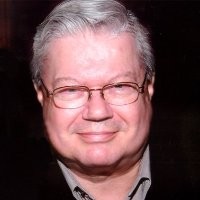 Josh doesn't think _outside_ the box ... he EXPLODES the d*mn box into a rainbow of effective ideas and proposals ... every one of them based firmly in sound marketing and PR techniques. His success rate is phenomenal. Better still, his clients are very, very happy.
Principal & COO of NOVA Power Marketing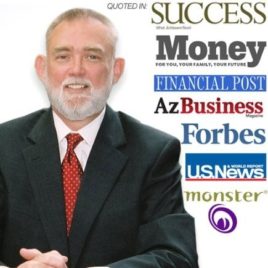 I hired Josh to penetrate a market segment using his skills and knowledge and he successfully accomplished that task.
CEO of Stewart Cooper and Coon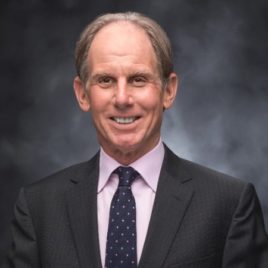 Josh is a pleasure to work with because of his upbeat and professional approach. He really cares about his clients and goes beyond the call of duty.
former Managing and Founding Partner of Nussbaum Gillis and Dinner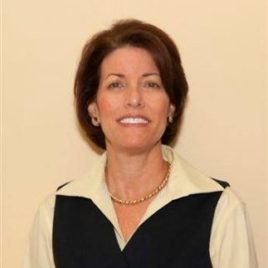 I found Josh a pleasure to work with and someone who can deliver the results you need. I can attribute a good part of my business to leads generated by his work.
Former owner of Hyde Park Home Healthcare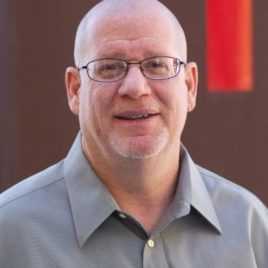 Concerned, caring and effective! What more could one ask for. Little things can make a big difference!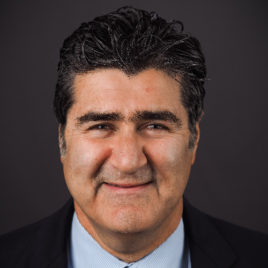 10 to 1 PR did a great job introducing us to the market and consistently generating news stories for Envoy America that resulted in new business leads that helped our company to quickly grow and expand. Not only did Josh's PR strategy work but it was a true pleasure to partner with him and his team. They are true professionals, experts at public relations, well connected across the country and most importantly... they are very nice people.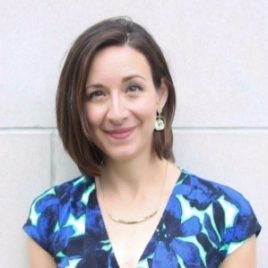 10 to 1 has proven over and over again to be incredible partners. Proactive and innovative, they are able to go above and beyond our expectations on a regular basis.
former VP of Marketing for Mainstreet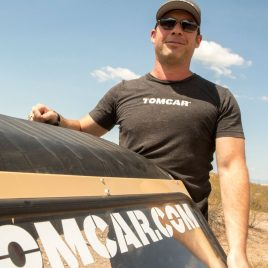 We at Tomcar have been working with 10 to 1 PR for only a few months. In that short time, they have generated an impressive number of media interviews (TV, radio, magazines, etc.), coordinated press events at trade shows we participated in as well as helped us develop our long term PR and media strategy. They are true professionals; I would happily recommend them to any company.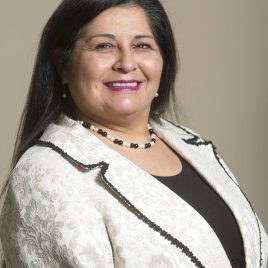 I have enjoyed working with (10 to 1 Public Relations) over the past several years because they understand reporter deadlines. They know that when a reporter calls, there's a very short window to link their client and the reporter. And they consistently get the job done.
Senior Reporter, Phoenix Business Journal