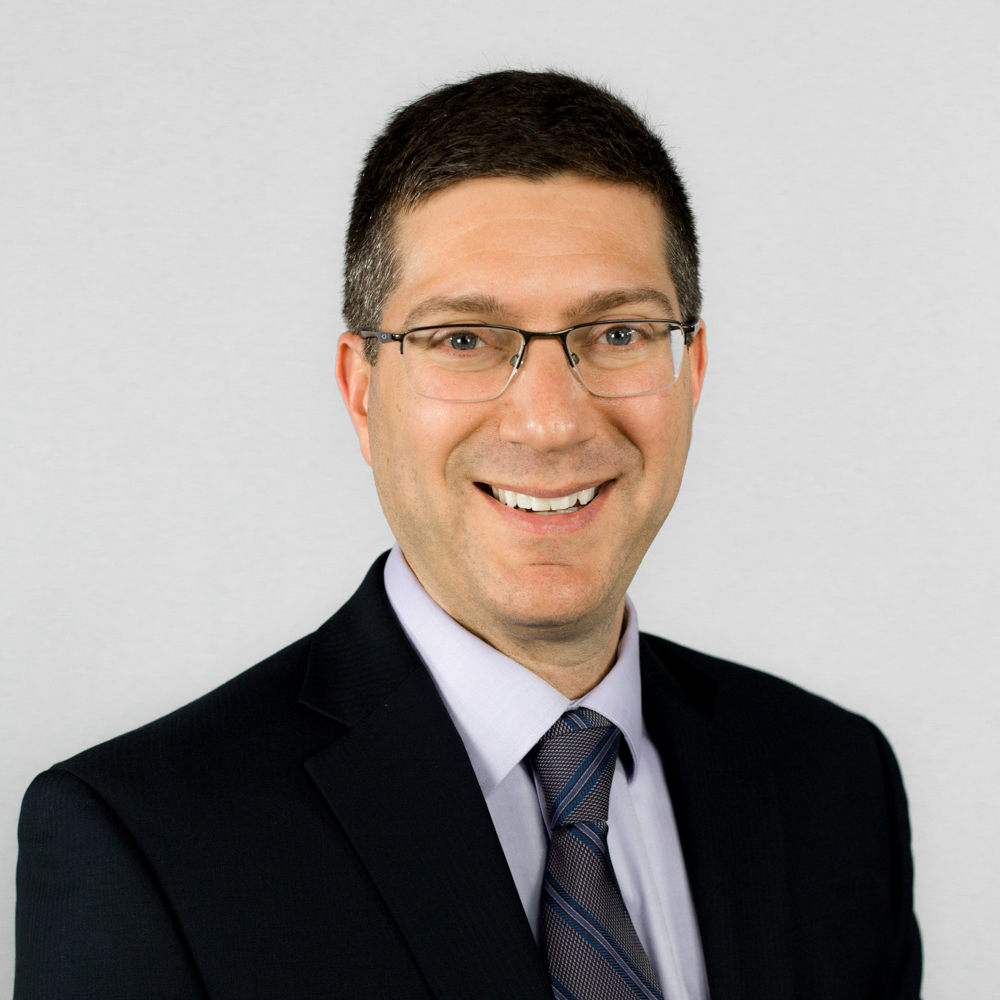 Josh Weiss, President
An industry veteran with over 20 years experience in public relations and crisis communications, Josh Weiss has committed himself and his business to bringing clients consistent public relations results, with an emphasis on building up a bank of good will to create opportunities for today and protect against disaster tomorrow.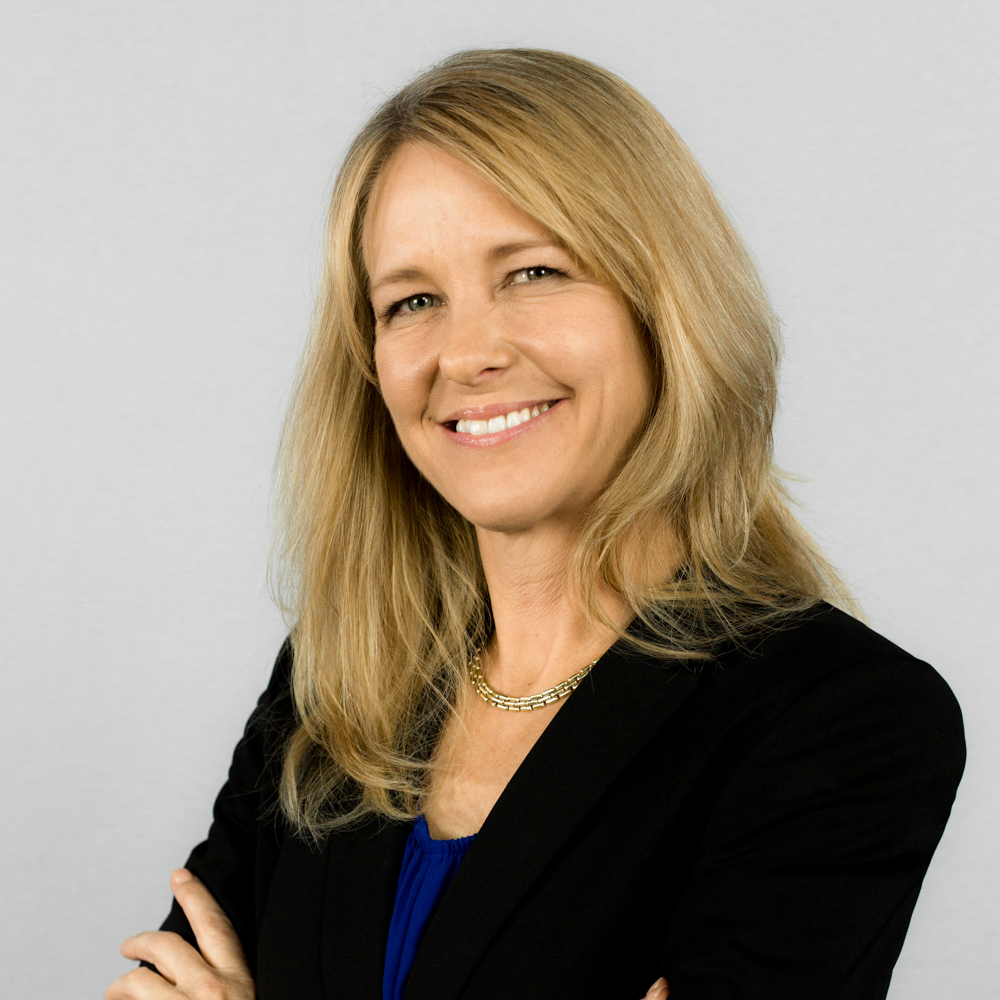 Laura Slawny, Account Manager
A former television reporter, news producer and executive producer, Laura is a gifted storyteller that has earned numerous awards including four regional Emmy awards and the prestigious Edward R. Murrow award. Most recently she worked as a publicist for another firm where she earned noteworthy local, regional, industry and national coverage for clients media coverage and is excited to bring these talents to assist our clients.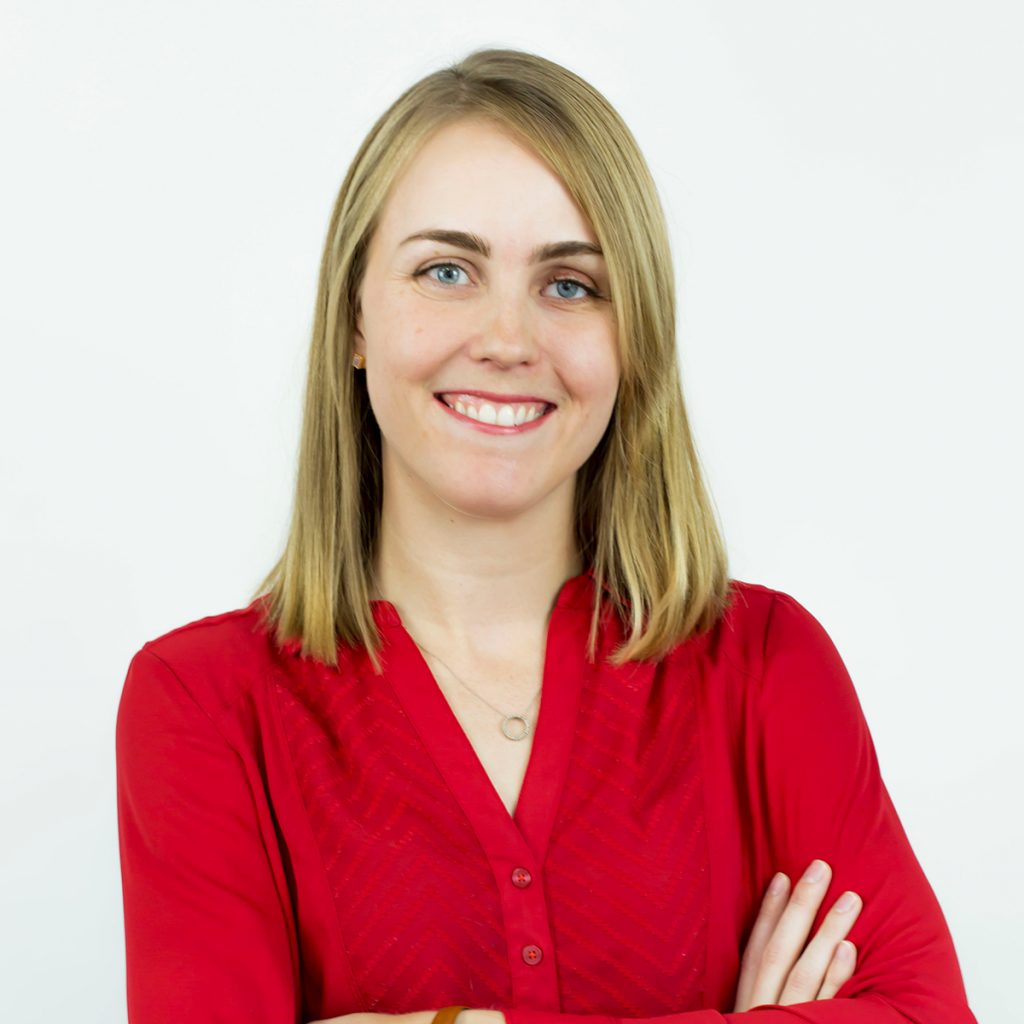 Erica Fetherston, Senior Account Executive
Erica has over a decade of experience in communications, public relations, social media management, digital marketing, political campaigns, and public affairs. She spent seven years leading communications strategy at Local First Arizona, one of the state's most well-respected organizations as well as the nation's largest local business coalition. Erica has a proven record of public relations and social media related successes as well as a knack for storytelling that guarantees attention and engagement.