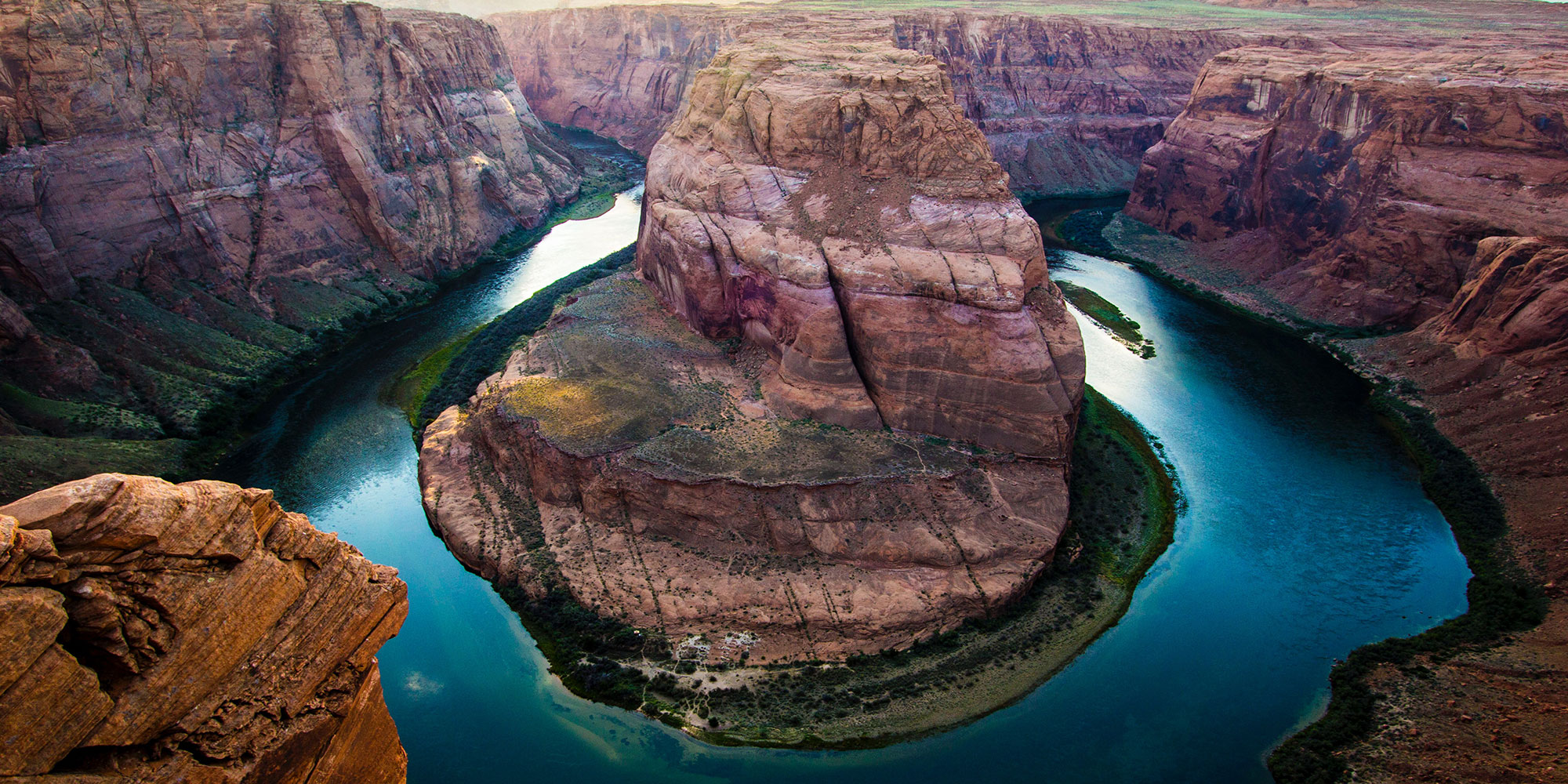 About 10 to 1 Public Relations.
---
About 10 to 1.
For nearly a decade 10 to 1 Public Relations has been offering public relations services that are targeted, compelling, and achieve our clients' goals.
In today's flood of non-stop communications across a multitude of channels, it's tough to get noticed – much less get results. At 10 to 1 Public Relations our creative plans and messages are distinctive and memorable. We know how to develop original, highly relevant approaches to storytelling that break through the noise and grab the attention of media outlets, and more importantly your target audience.
The Name 10 to 1.
Do you know the 10 to 1 rule? It's the idea that it takes 10 good things to be said about you to equal one bad impression. You need a bank of good will to grow, protect and defend your image and brand before something potentially goes wrong. We believe in this philosophy so strongly, that we named the firm 10 to 1 Public Relations.
The 10 to 1 idea goes beyond preparing for a crisis, it's about how best to raise positive awareness to grow your business. We believe it's much more beneficial to a company to dominate industry and local media coverage with multiple different story placements over time rather than solely focusing on a placement in a well-known mainstream media outlet.
No Jerks Policy.
10 to 1 is proud to have a "No Jerks" policy.
This applies to not only our co-workers, but our clients. While the phrase may seem lighthearted or written to amuse, we're serious about it and believe it's helped our business.
From a co-worker perspective, it means saying "Good Morning" when you walk in the door. It means working hard for our clients, but also taking a genuine interest in the personal passions and stories of our co-workers and our client contacts. It means showing mutual respect, knowing that all ideas are worth considering no matter who they come from. It means having each other's back publicly, but also privately being willing to diplomatically point out opportunities for improvement. It means knowing it's okay to make a mistake as long as you're willing to own it and learn from it.
As it relates to clients, it means that we get to choose our clients just as they get to choose us as their PR Firm. If it's not a good fit, it's okay to turn down a client. In extreme cases, it also means that we can fire a client if they act inappropriately or disrespectfully.
Hat-tip to our IPREX partner SPM Communications in Dallas who first introduced us to the "No Jerks Policy" concept.
IPREX.
At first glance, 10 to 1 Public Relations may appear to be a boutique agency. With a closer look, you'll see that 10 to 1 Public Relations has trusted partners across the globe.
10 to 1 Public Relations is proud to be the only partner in the Southwestern U.S. of IPREX, a global alliance of more than 65 independent public relations firms from around the world with 110 offices in 24 countries. Combined we have a professional staff of 1800 talented professionals.
Sometimes we may partner with another member on a specific project based on their expertise, media contacts or location. Other times we share best practices and utilize each other's subject matter experts to guide strategies.
Client Experience.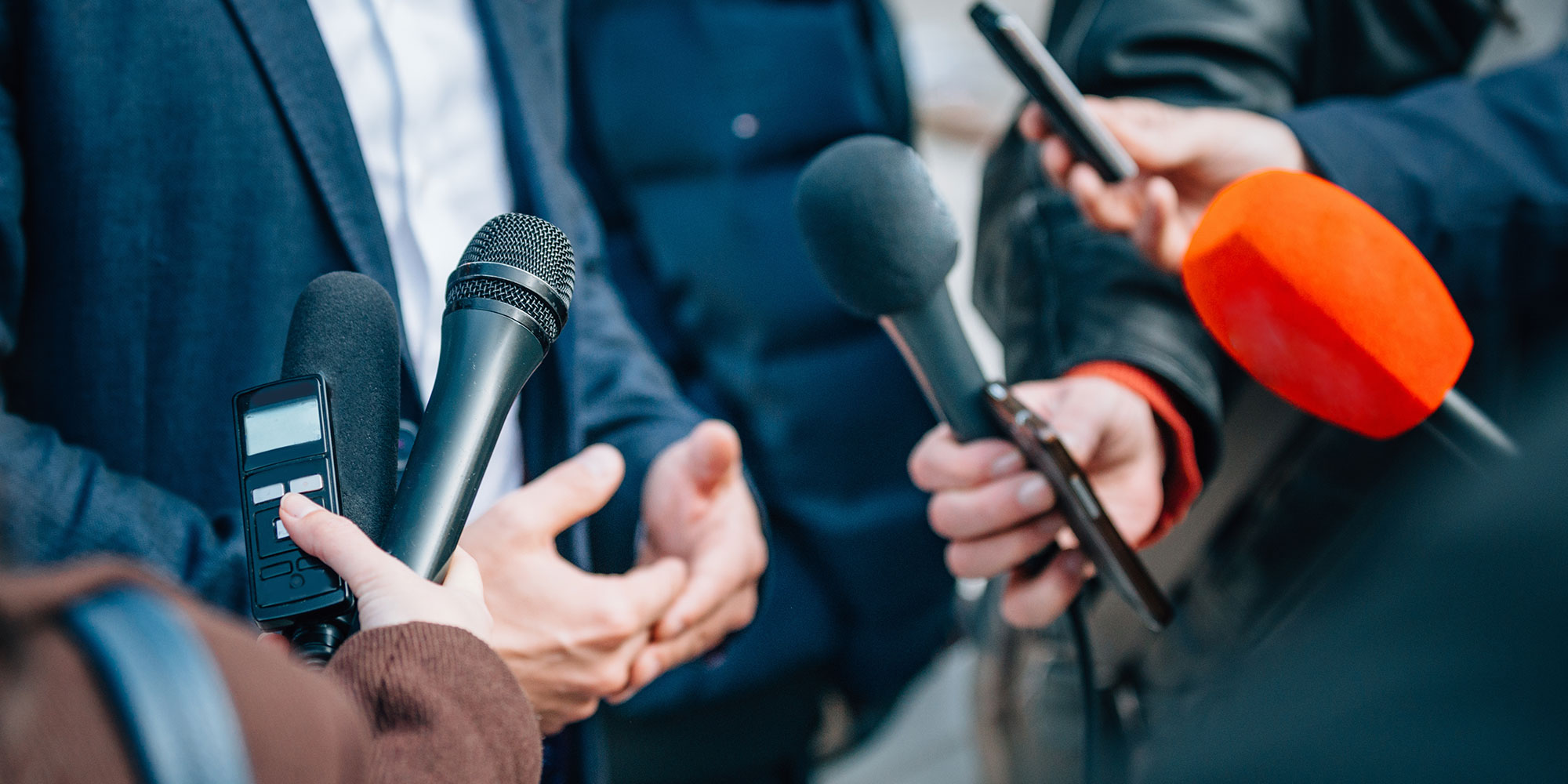 What story do you want told?
---