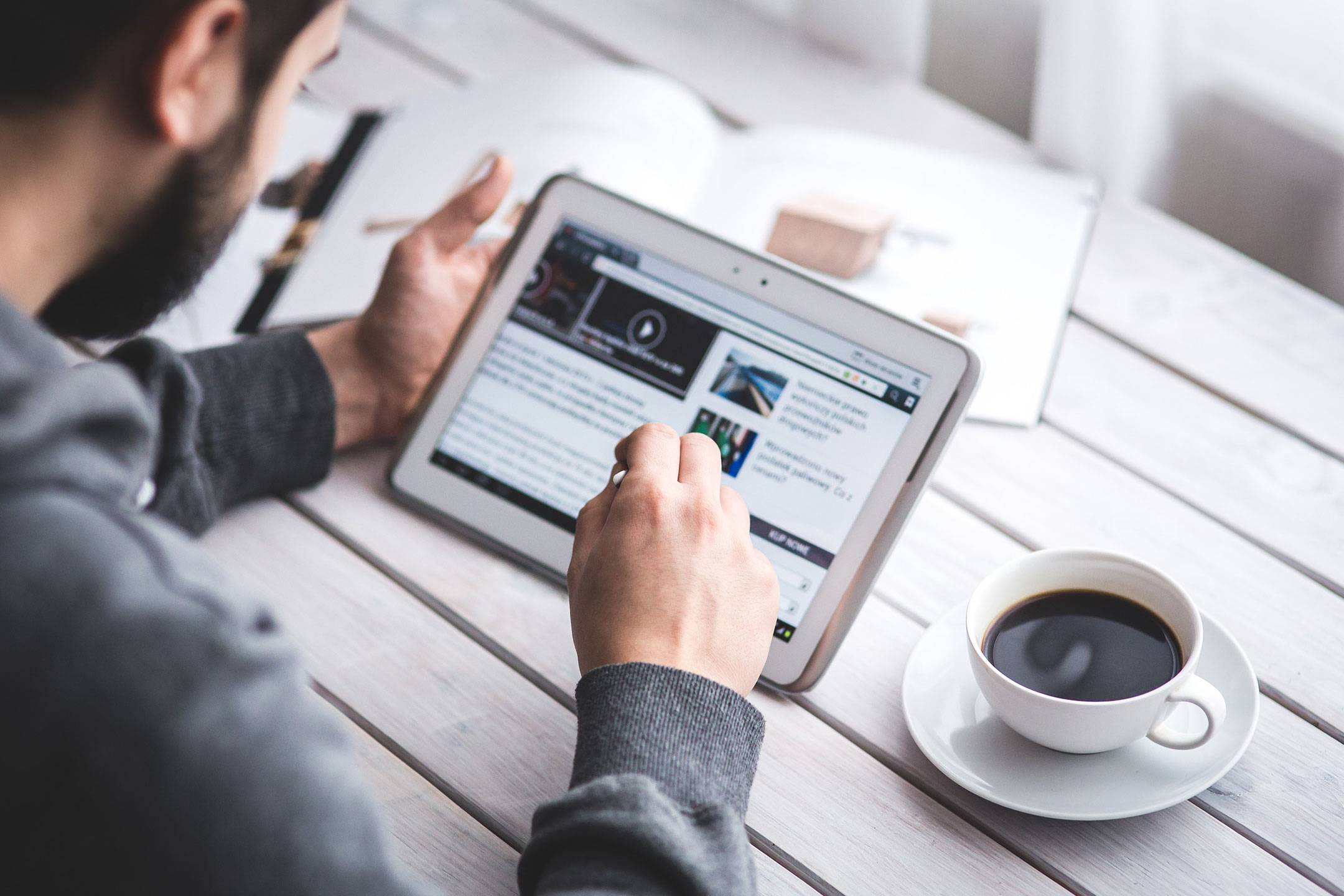 White Label Public Relations Services.
---
Expand and Enhance Your Agencies Reach.
As a white label public relations agency, we provide an alternative way to offer public relations services to your clients without the risk and expense of hiring employees.
10 to 1 Public Relations white label services help agencies of all sizes. Whether it's ongoing or overflow work, we'll add our public relations expertise to the mix to help expand and enhance your agency's reach.
We'll work with you to build a structure that works for your needs such as:
Traditional white label: We're completely behind the scenes
Part of the team: We interact with the client as a member of your team
Strategic partner: We're a trusted third-party that you brought in to achieve desired results
If you want to expand your services, need help handling the workload, or are looking for a strategic partner, 10 to 1 Public Relations has the creativity, collective talents and energies to help you achieve your goals.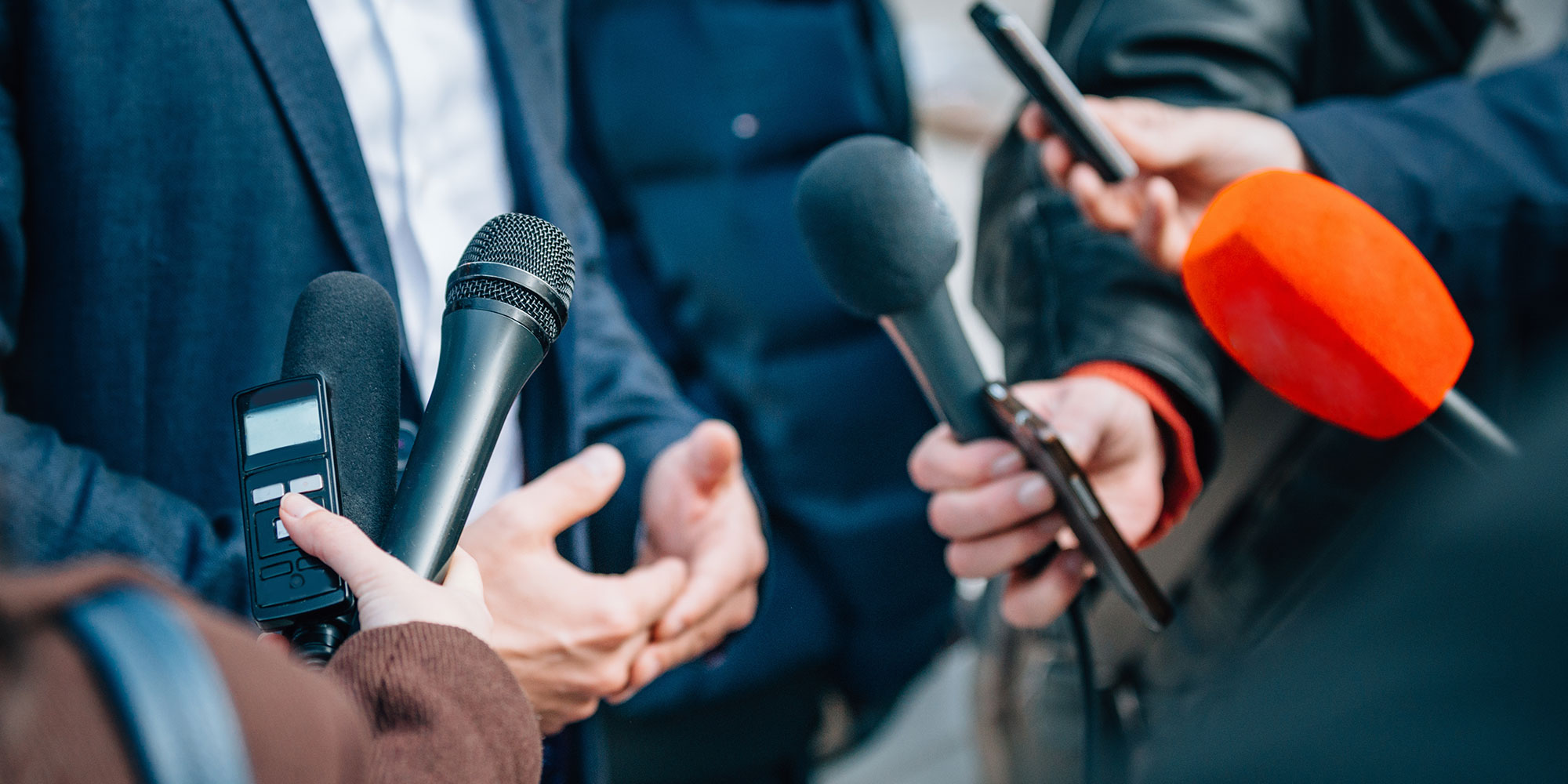 What story do you want told?
---