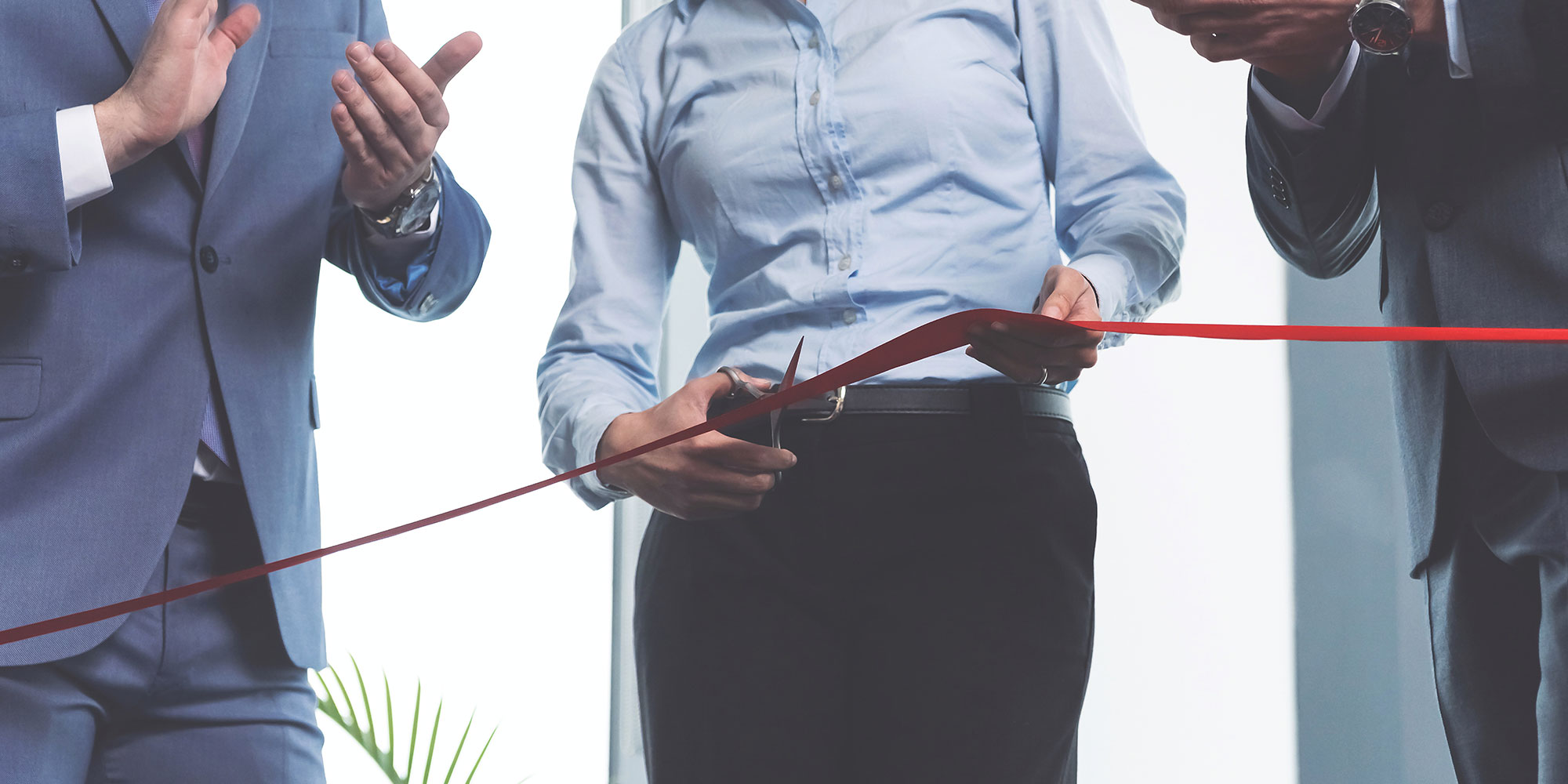 Launches.
---
Getting the Word Out.
Whether launching a new product or expanding into a new market, "getting the word out" is one of the biggest growth challenges a company faces. 10 to 1 Public Relations has the experience and contacts you need to introduce brands and products to new cities and media markets, along with strategies to overcome the noise of the competition.
10 to 1 Public Relations has the depth and breadth of experience you need to define, plan, and execute strategic communications that reach and exceed your goals.
Product Launches.
A strong product or service launch strategy is essential to grow awareness, acceptance and adoption. One of the biggest mistakes companies make during a launch is trying to talk to all target audiences on the same day, at the same time, in the same way.
10 to 1 has a three-pronged approach to product and service launches. One strategy for national outlets, another strategy for local market media, and a third strategy for industry-focused media. While several of these efforts occur concurrently, each has their own timeline allowing us to maximize story and awareness opportunities over more time to achieve your goals and generate noticeable results.
Location Launches.
For facility or new geographic market launches, we develop a personalized, yet repeatable timeline of story opportunities leading up to, and following the formal opening of the new location.
Our PR launch plans maximize exposure and create engagement with your target audiences. We bring your company media attention by creating strategic initiatives and events that put your business in the spotlight.
Our tactics include:
Media tours and ed-board meetings
Launch press events
Open houses/ribbon cutting events
Product demonstrations and reviews
Client/service testimonials and more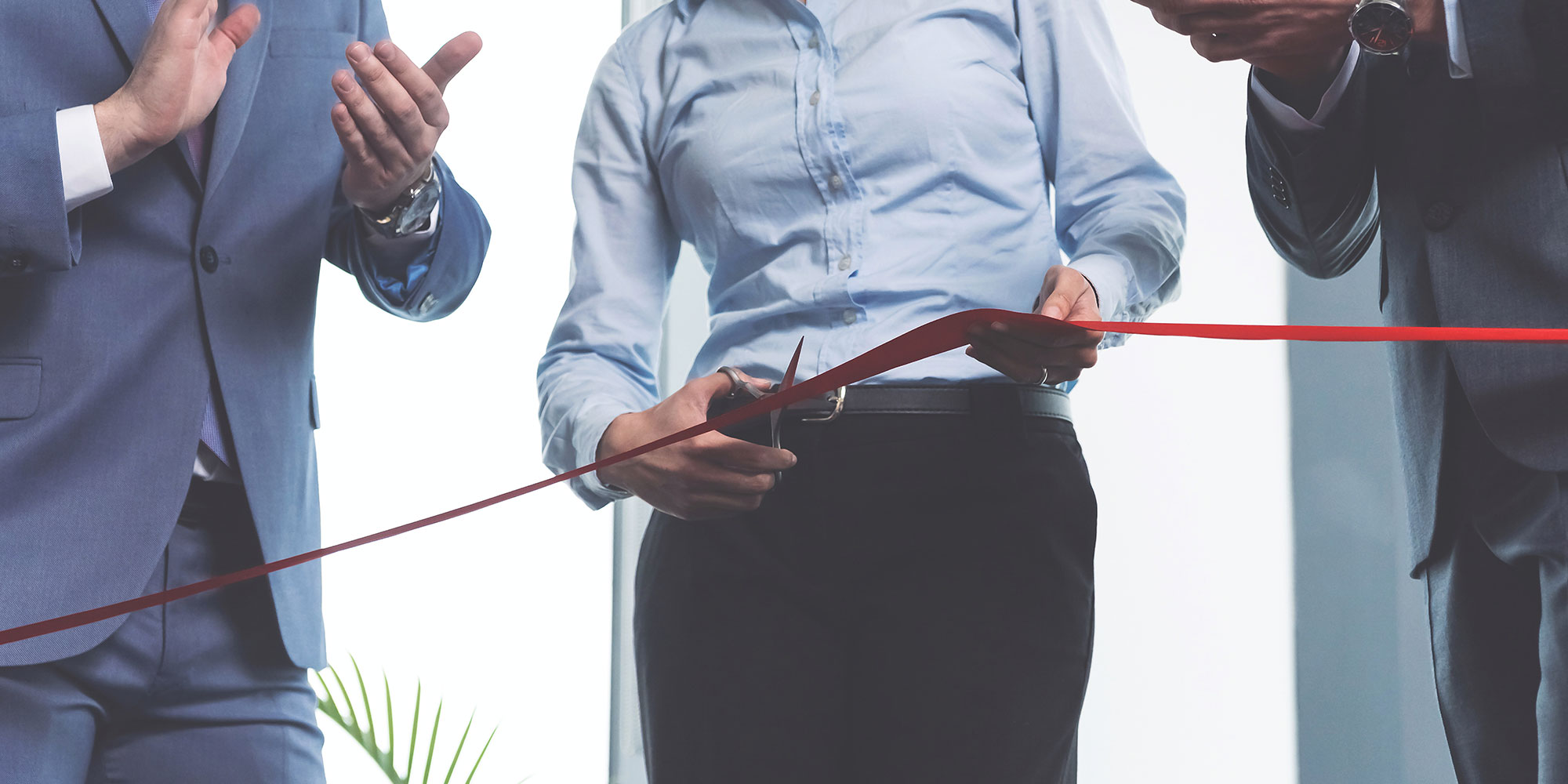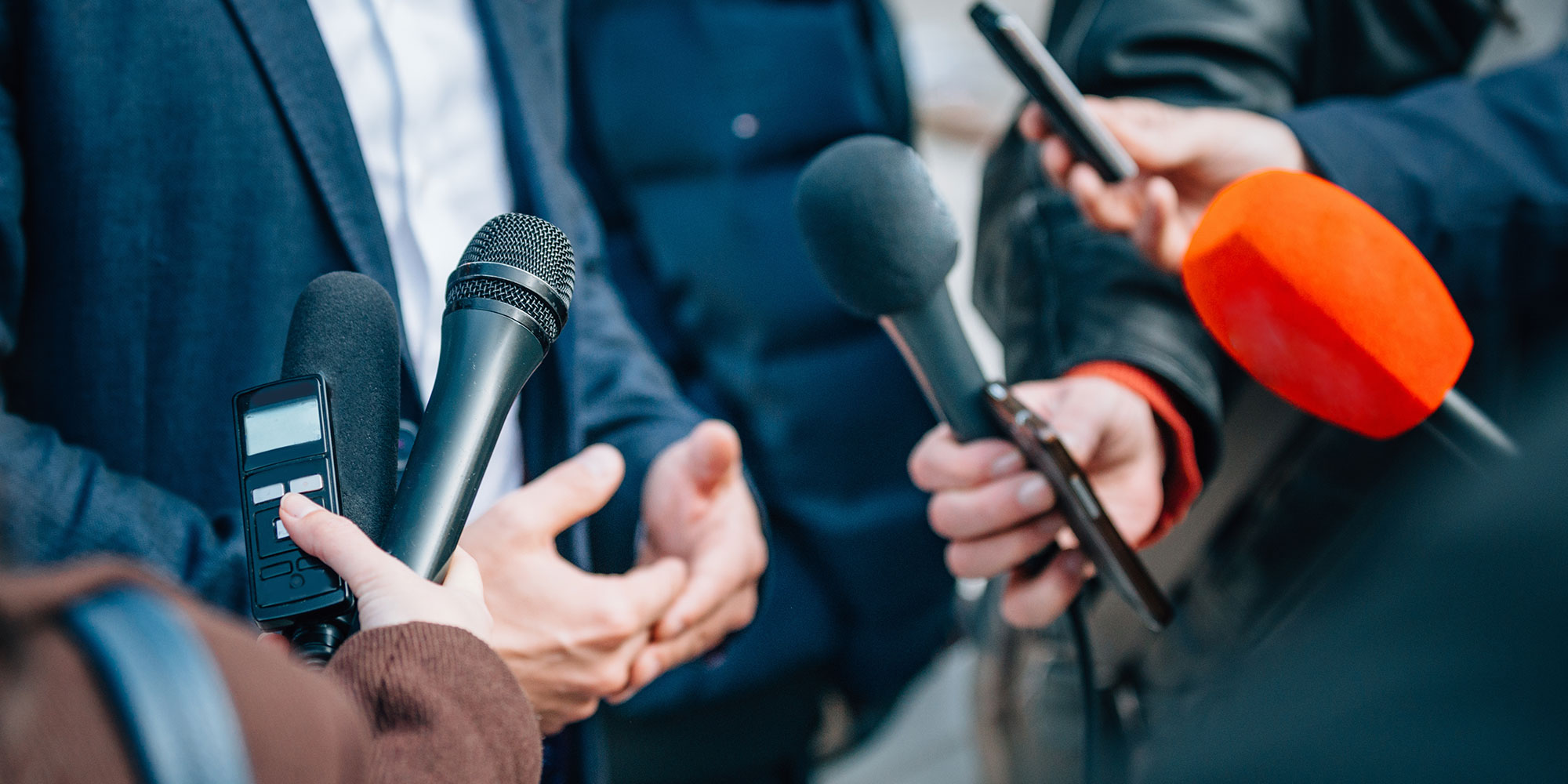 What story do you want told?
---