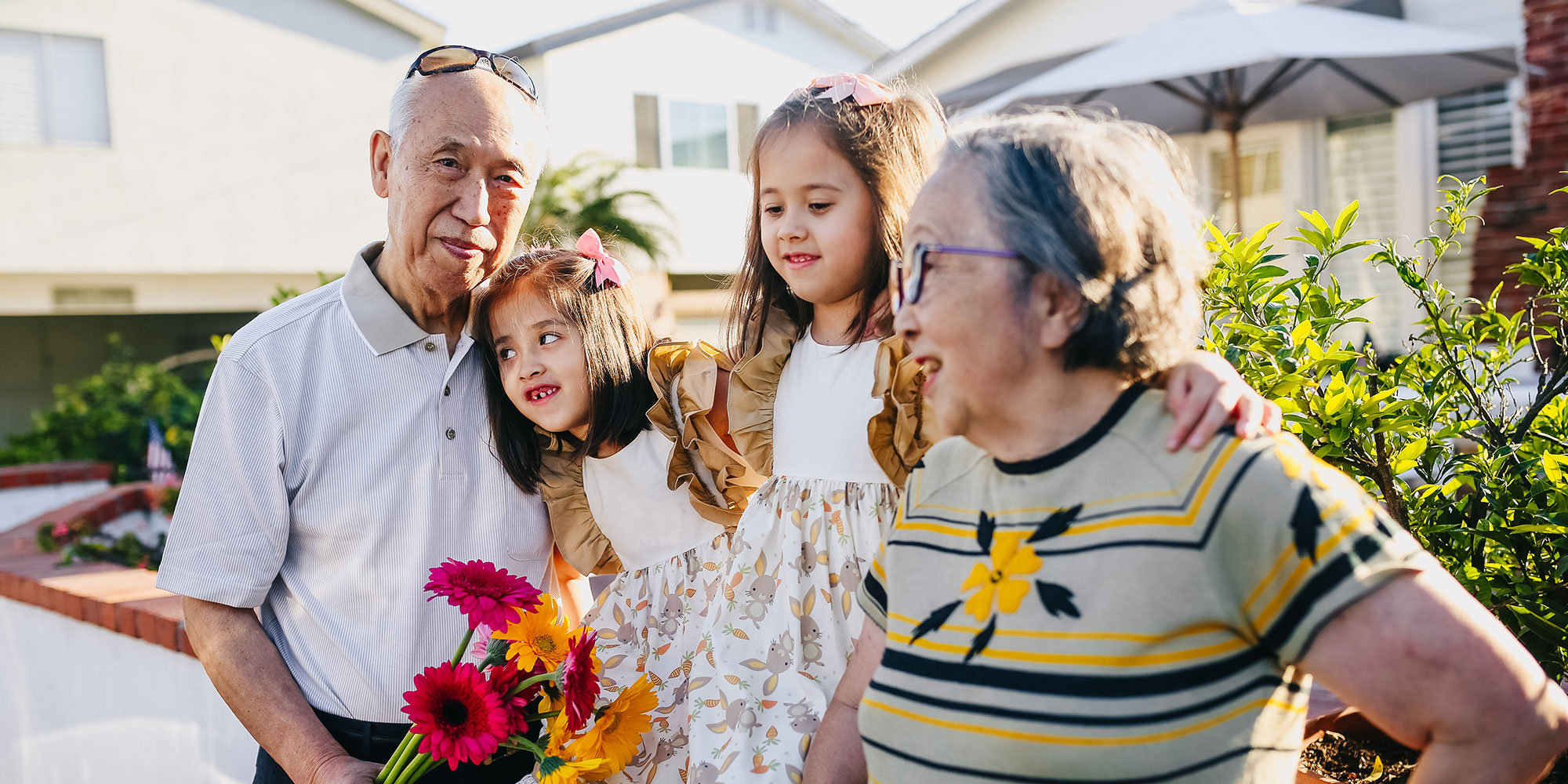 Health and Wellness.
---
Confidence and Trust.
Health and Wellness companies rely on trust and confidence to grow, maintain and protect their brand image and reputation.
Confidence can be built several ways, but it takes more than simply telling the public to trust you. It means significantly more when someone else says that you're good and dependable. The source matters, especially when it comes to personal health related issues, or those affecting their loved ones.
Whether you're a healthcare organization looking to attract new patients; a medical company looking to introduce a new device, product or service; or a pharmaceutical, nutraceutical or supplement company looking to sell products B2B or B2C; 10 to 1 Public Relations knows how to maximize your credibility through media exposure, award nominations and thought leadership opportunities. Earned third-party credibility through news stories are timeless. Solidifying your brand long-term while demonstrating to your target audiences why they should have confidence and trust in your company and solutions.
10 to 1 Public Relations has the depth and breadth of experience you need to define, plan, and execute strategic communications that reach and exceed your goals.
Featured Work
Clinica Sierra Vista – Health & Wellness
Clinica Sierra Vista is a comprehensive healthcare organization, serving the primary medical, dental, and behavioral health needs of about 200,000 people in the Kern and Fresno counties of California.