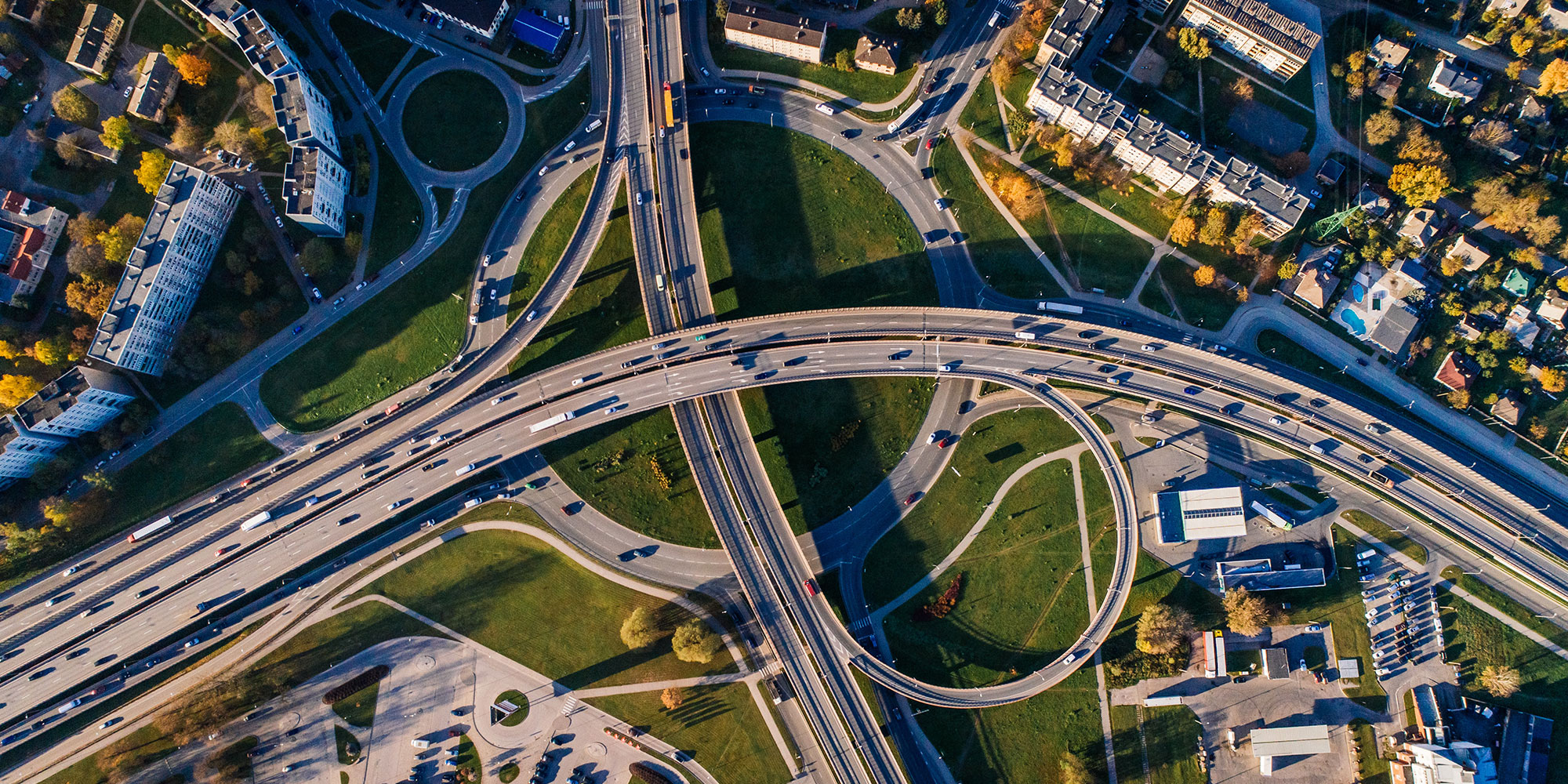 Transportation.
---
Driving Your Brand Forward.
There's no hiding for transportation companies. Literally, they are a moving billboard – often with the company name emblazoned on the vehicle itself.
Too often transportation companies fail to recognize the positive public relations opportunities uniquely available to them having a fleet of vehicles presents, while equally ignoring the long-term risks that a single negative story can create and ultimately threaten the brand.
Whether you're a vehicle manufacturer, medical transportation provider or manage a fleet of delivery or service vehicles, we know how to identify story opportunities and create great visuals to promote your brand to targeted national, industry and local market media outlets. We also excel at helping a company prepare before a media crisis, to manage a crisis as it's happening in real-time, and to help the company recover after a crisis to protect the brand long-term.
10 to 1 Public Relations has the depth and breadth of experience you need to define, plan, and execute strategic communications that reach and exceed your goals.
Featured Work
Enjoy America – Transportation
Envoy America was founded to help seniors, the infirm and disabled stay independent, healthy and socially active – all without getting behind the wheel of a car. Envoy America offers door-to-door service where the Driver Companions not only drive, but also provide assistance and companionship services at all points along the journey.