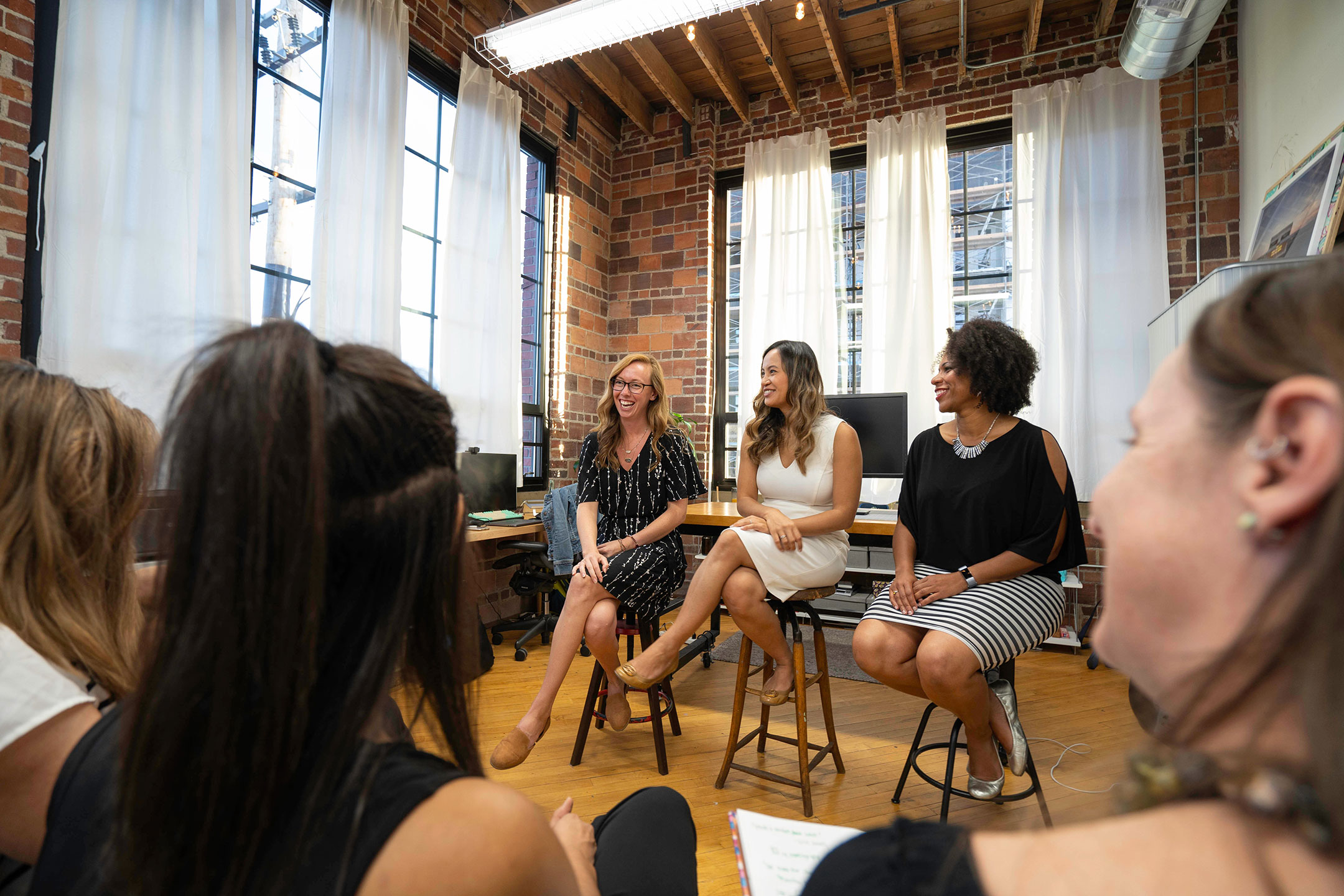 Media Training.
---
Motivate and Engage.
Tap into the wealth of experience at 10 to 1 Public Relations by taking advantage of our media training services. Seasoned experts are available to help prepare individuals for the role of company spokesperson, including training on predicting questions, avoiding common traps, and focusing on the delivery of key messages.
Our goal is to coach personnel in a way that prepares them to handle every situation, but also places them in the environment that plays to their strengths and manages their weaknesses. One person may perform better in a conversational setting over coffee and another may be visibly nervous and uncomfortable in front of a video camera. That's why 10 to 1 PR schedules the right interview for the individual's comfort level, then stays to serve as an interview chaperone to keep the message on track.
Our media training services focus on the following:
Enhance existing strengths to increase confidence
Develop and implement talking and pivot points
Pre-interview prep
Interview techniques and more
10 to 1 Public Relations can train you to be the spokesperson who captures attention and is frequently quoted by the media.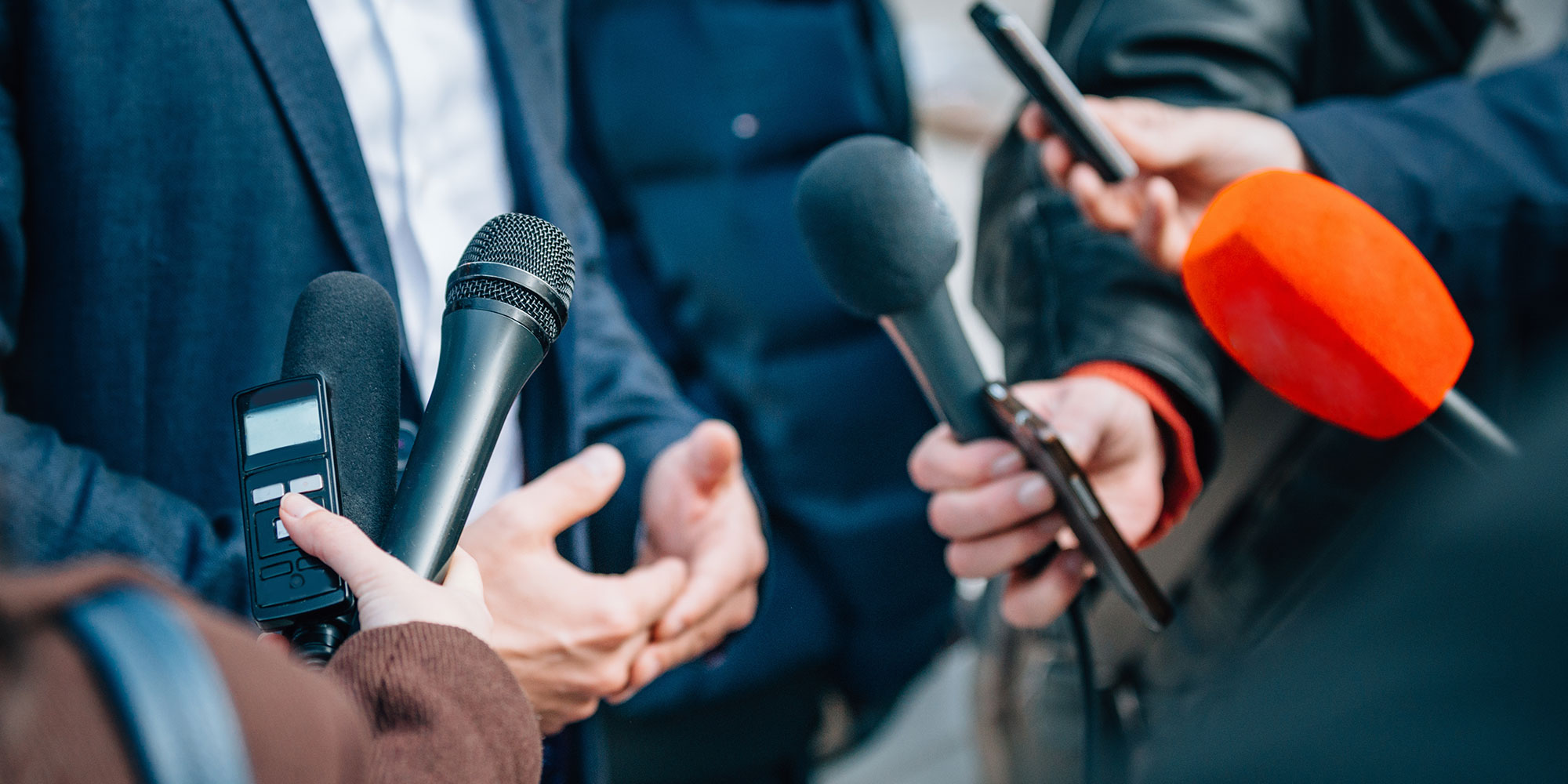 What story do you want told?
---