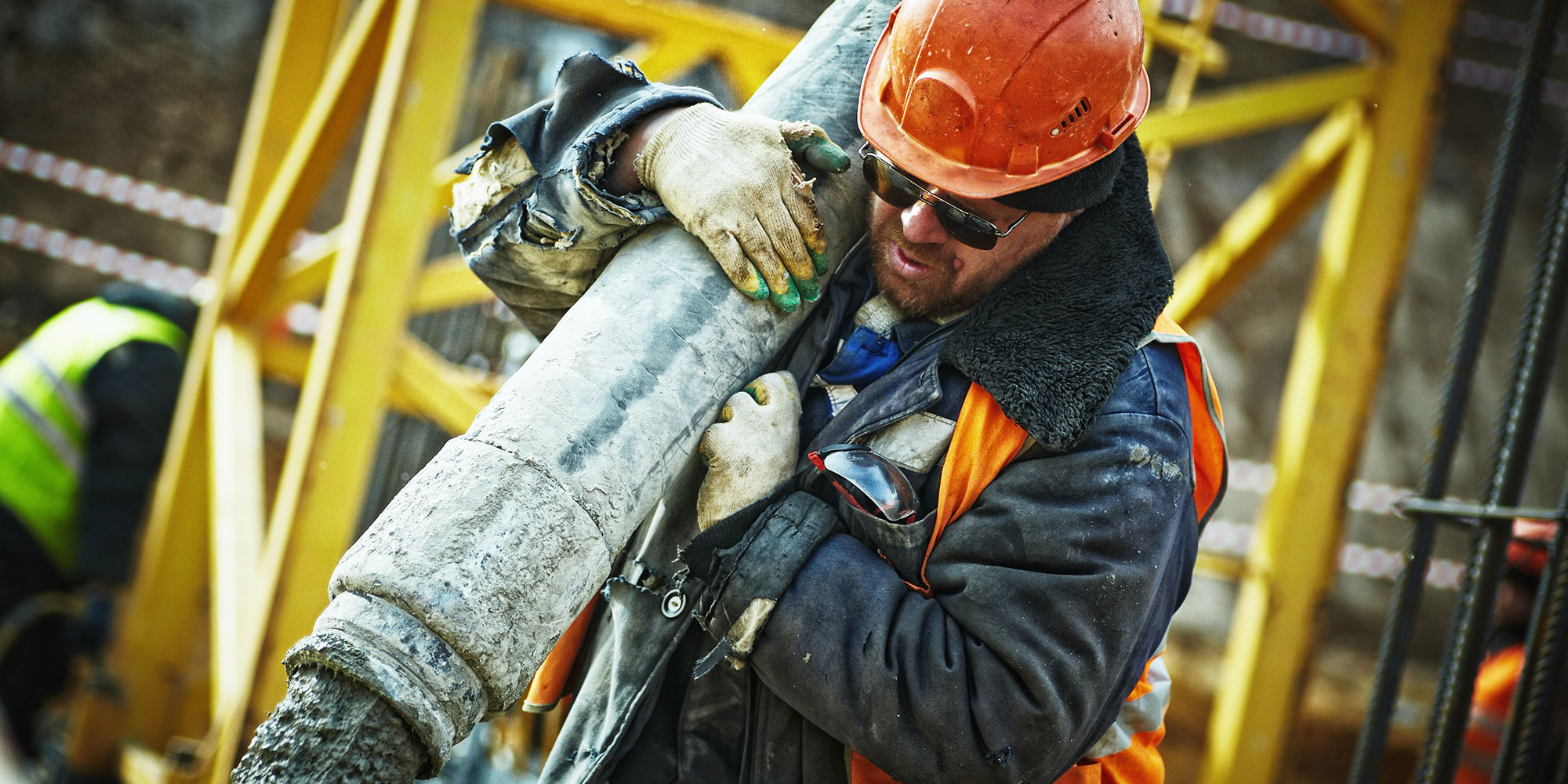 Mechanical and Construction.
---
Consistency Among Multiple Audiences.
Construction and Mechanical trades (i.e. electricians, plumbers, kitchen and bath remodelers, and HVAC) have unique public relations needs that don't fit easily into a single toolbox.
Unlike many businesses with a clear primary target audience, the trades industry has several equally important audiences such as the end-customer, industry partners, and current and potential employees. The challenge for companies is to be consistent in their message between audiences. Allowing them to grow their brand as one audience becomes an echo chamber to further solidify the positive awareness to other target audiences.
Whether you're a national contractor doing large scale projects like solar farms, data centers or sports stadiums, or a single-market focused HVAC company, 10 to 1 Public Relations knows how to maximize your external and internal story opportunities to grow and position your brand to increase awareness and confidence.
10 to 1 Public Relations has the depth and breadth of experience you need to define, plan, and execute strategic communications that reach and exceed your goals.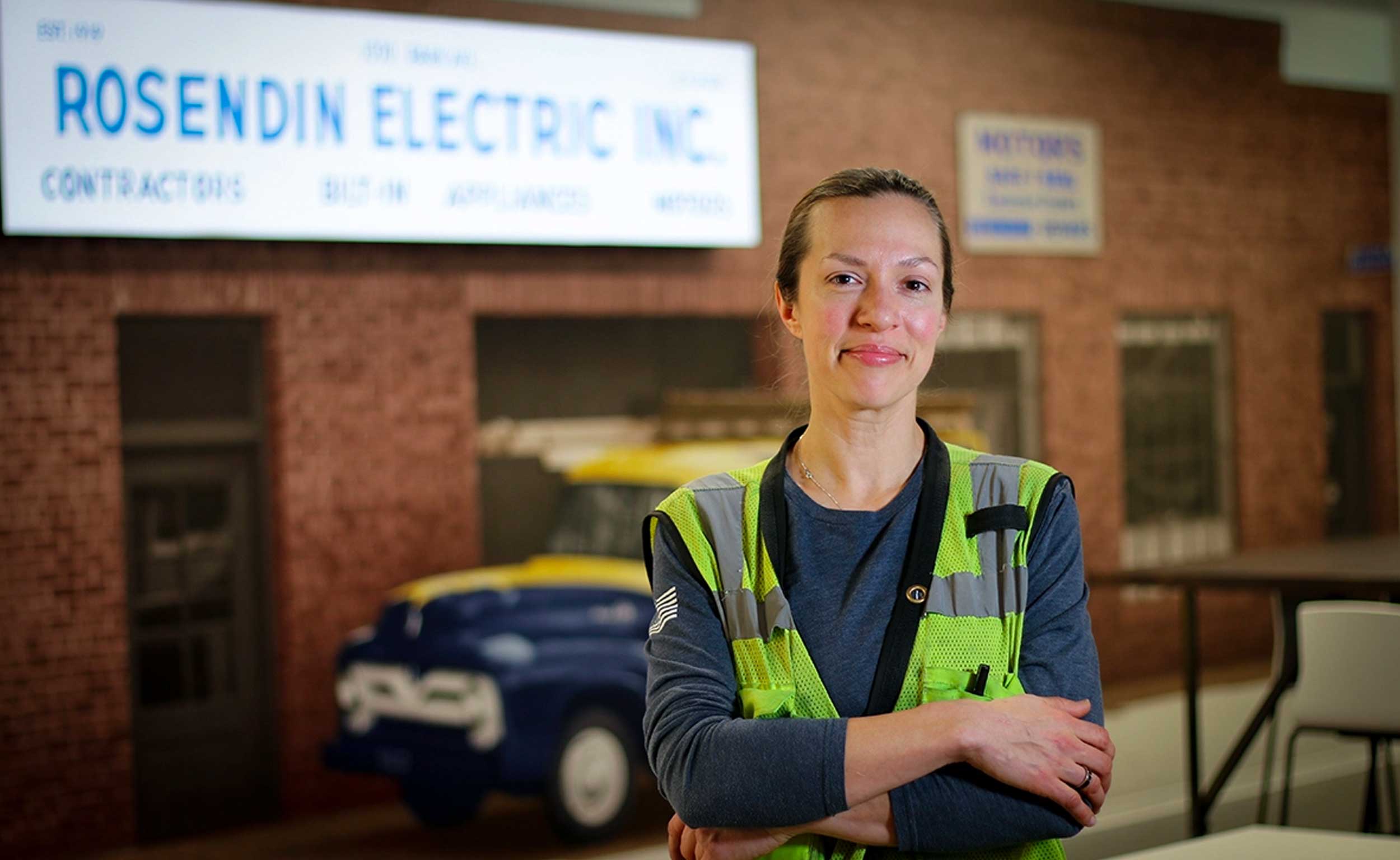 Featured Work
Rosendin – Mechanical & Construction
Rosendin is the nation's largest employee-owned electrical contracting company. Headquartered in San Jose, California with regional offices across the country, Rosendin employs upwards of 7,000 people, with revenues over $1.8 billion.