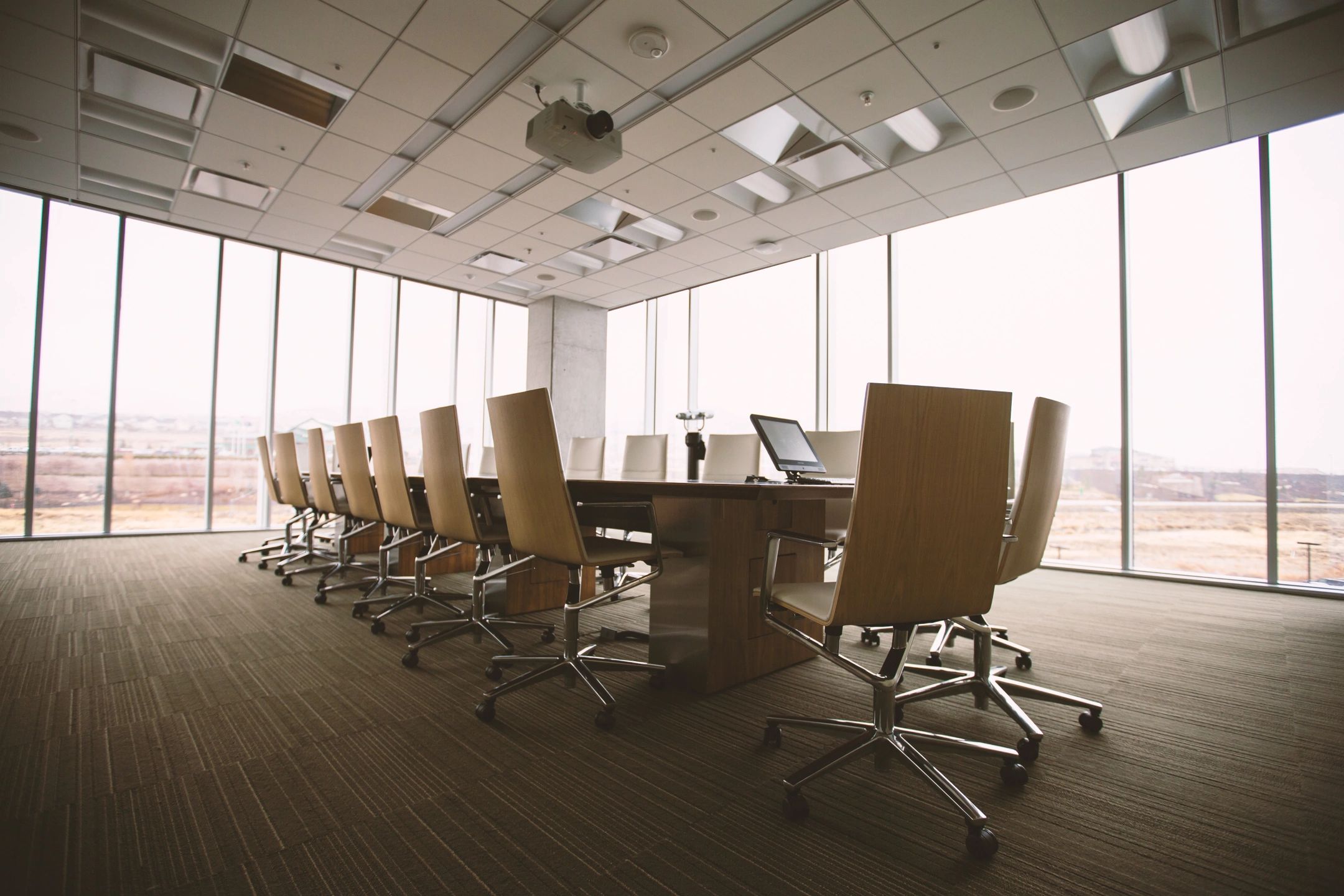 Strategic Communications.
---
It Starts With a Plan.
For nearly a decade, 10 to 1 Public Relations has been creating strategic communications that have helped a variety of organizations achieve their goals. Starting with a plan to achieve an overall communication objective, our communications strategy features four critical components – Goal, Target Audience, Media Channels, and Activation.
10 to 1 Public Relations has the depth and breadth of experience you need to define, plan, and execute strategic communications that reach and exceed your goals.
Understand the Goal.
Once we understand your goal, we work closely with you to create a PR plan designed to achieve your desired results. We build your PR campaign in a similar way that a politician runs a political campaign. A politician knows the goal is to have the most votes. You don't need the votes today – you need them on election day.
Our plans are built to move us closer to achieving your goal each month by taking steady, strategic steps to get you where you want to be on the right day.
Define the Target Audience.
To deliver a successful message, you need to know who you're talking to. We'll work with you to create a list of target audiences. This may include current or prospective customers, industry peers or competitors, community leaders or nonprofits, media or influencers, and current and potential employees.
We work with our clients to make sure each audience receives a personalized message in a way that resonates with them, while still being consistent to ensure a strong, cohesive message heard by all audiences.
Choose the Right Media Channels.
Generating media coverage for our clients is our passion, but more importantly we want to get companies the right coverage to generate real results. For most companies, this means dominating industry and local market coverage to grow their brand and speak directly to their target audiences.
We work with media of all kinds across North America such as:
Local Market Media Outlets
Industry Specific Media Outlets
National Mainstream and Business Media Outlets
Digital Media Outlets
Activate, Monitor and Report.
Plans are great, but only if they can be implemented and if they achieve the desired goals. We're focused on consistency and activity that delivers noticeable results.
In addition to regular meetings to coordinate and update our efforts, we maintain a tracking sheet of all media coverage earned and announcements distributed so that our clients know what we're doing for them in real time.
The benefits of strategic communications are countless and can help improve the overall productivity of the workforce, create a positive market image and presence, instill a sense of trust among employees, customers, and much more.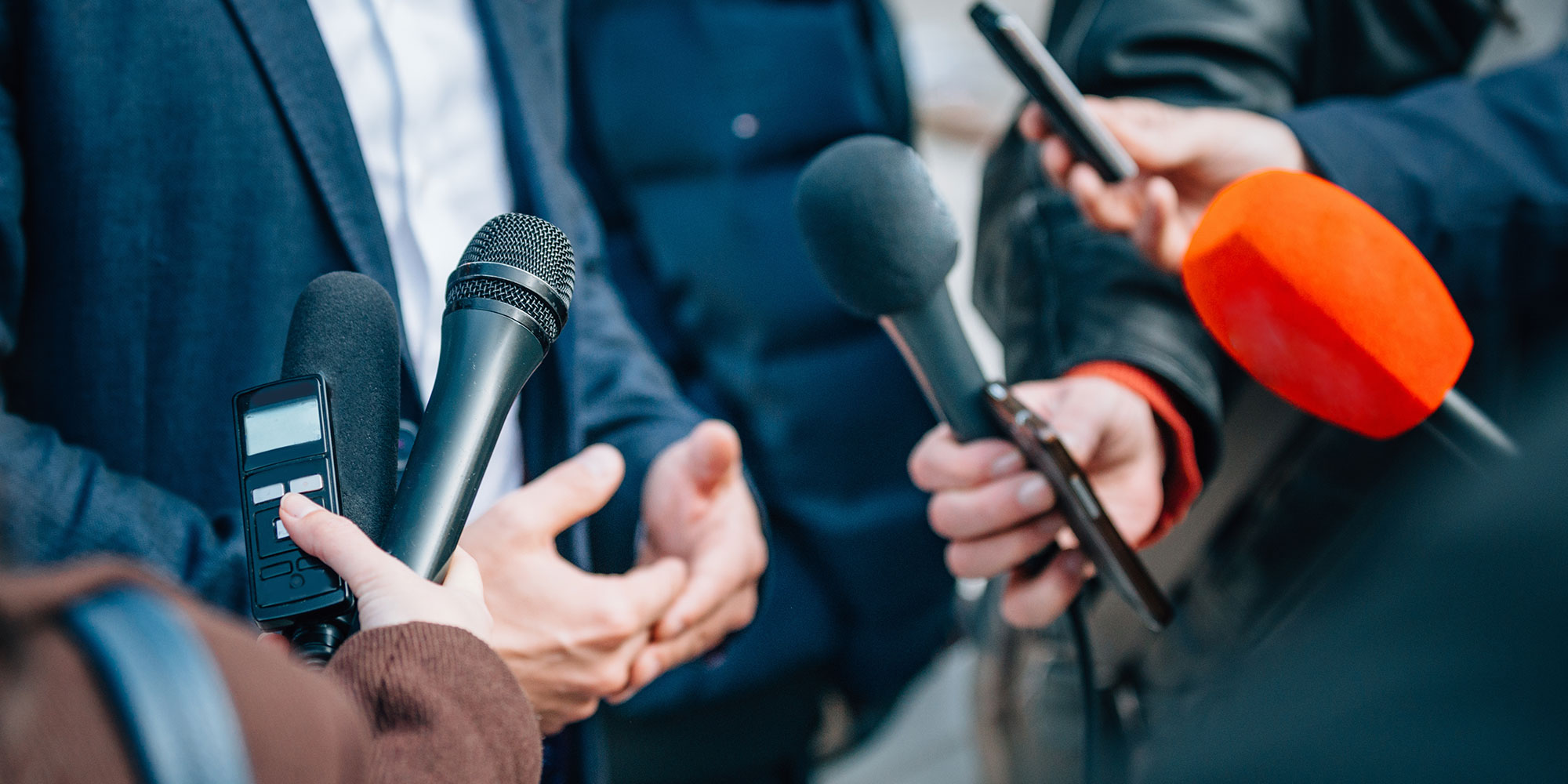 What story do you want told?
---