Public Affairs.
---
Developing the Right Partnerships for You.
At 10 to 1 Public Relations, we understand that many businesses depend on a strong partnership with government agencies and regulators. We understand the importance, and the risks of such relationships, and why you need solid relationships with key public partners whose decisions can impact your business goals.
10 to 1 Public Relations has extensive experience developing public awareness and education campaigns in partnership with governmental bodies. We work with government staff, politicians, campaigns and political organizations on both sides of the political divide. Our public affairs experience is an advantage for our clients, helping them build strong relationships with local elected officials, municipalities, or regulatory bodies.
We take the long view when building relationships with public partners, starting by creating the connections and generating goodwill with the individuals or organizations that have the greatest potential to impact your business. After identifying your long-term strategic objectives, we help you anticipate future needs for local government interaction. This proactive approach allows us to tailor a plan that places key employees within your organization in touch with the right people.
10 to 1 Public Relations understands how government works, how to earn support from elected officials and decision makers, and how to make it work for you.
10 to 1 Public Relations has the depth and breadth of experience you need to define, plan, and execute strategic communications that reach and exceed your goals.
Our Experience.
City and state governments
Testifying before City Commissions and Councils
Testifying before Legislative House and Senate Committees
Scheduling and planning educational meetings with decision makers
Development of fact sheets and other educational leave-behind materials
Awareness events at the State Capitol
Political and community focused campaign participation
Grassroots community support development and more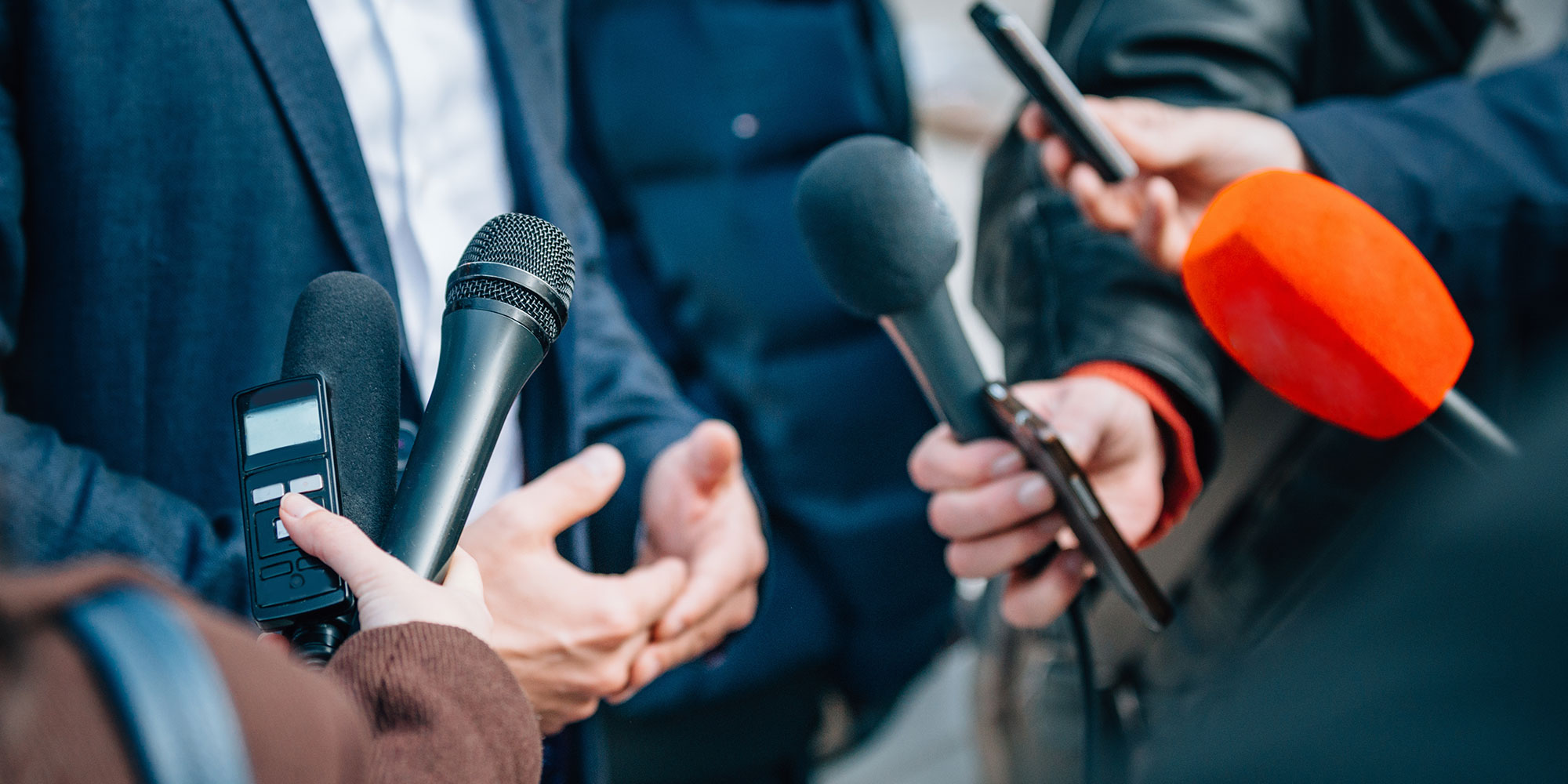 What story do you want told?
---