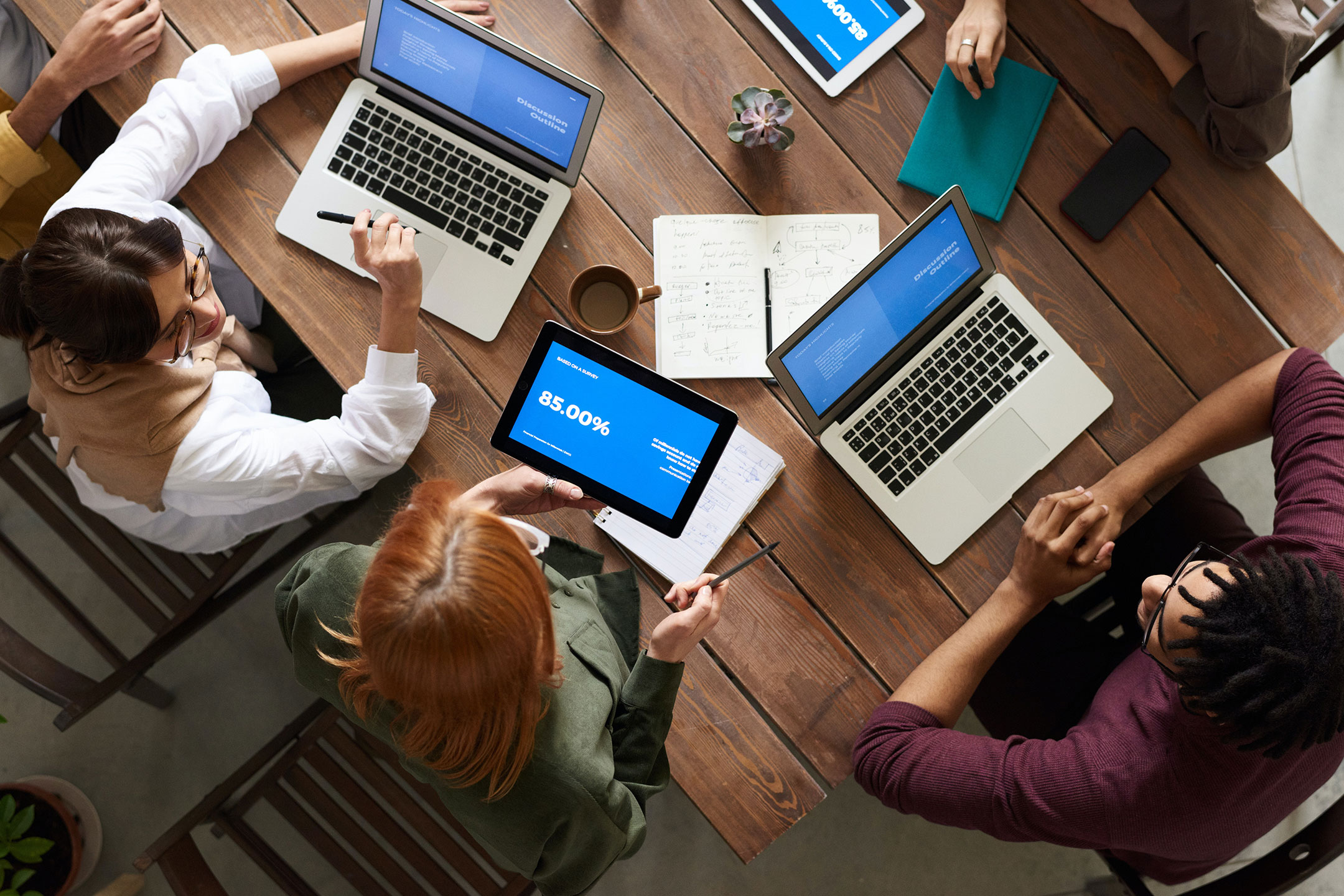 Employee Communication.
---
Motivate and Engage.
Foster employee engagement and efficiency with employee communication plans that are clear, understandable, and in alignment with your corporate initiatives, goals, and the long-term company vision.
The consequences of overlooking employee communications can have a negative impact on your internal operations, employee morale, and the customer's experience of your company. From internal memos and employee announcements to changing employee behaviors or building a company culture, 10 to 1 Public Relations can help you effectively plan and deliver intentional employee communication that keeps your teams motivated and engaged.
10 to 1 Public Relations provides the tools and programs that leadership teams need to create effective organization-wide communications, identifying strengths and addressing any weaknesses around internal employee communications.
Our services will help your team with:
• Building internal campaigns that educate and emphasize a company's culture
• Creating employee engagement programs
• Writing employee communications
• Designing campaigns to change employee behavior
• Introducing new ideas and changes to a skeptical employee base and more
If you're tired of ineffective communications that fail to achieve your goals, or if you're experiencing corporate culture challenges, 10 to 1 Public Relations can help you build an employee communications program that generates results.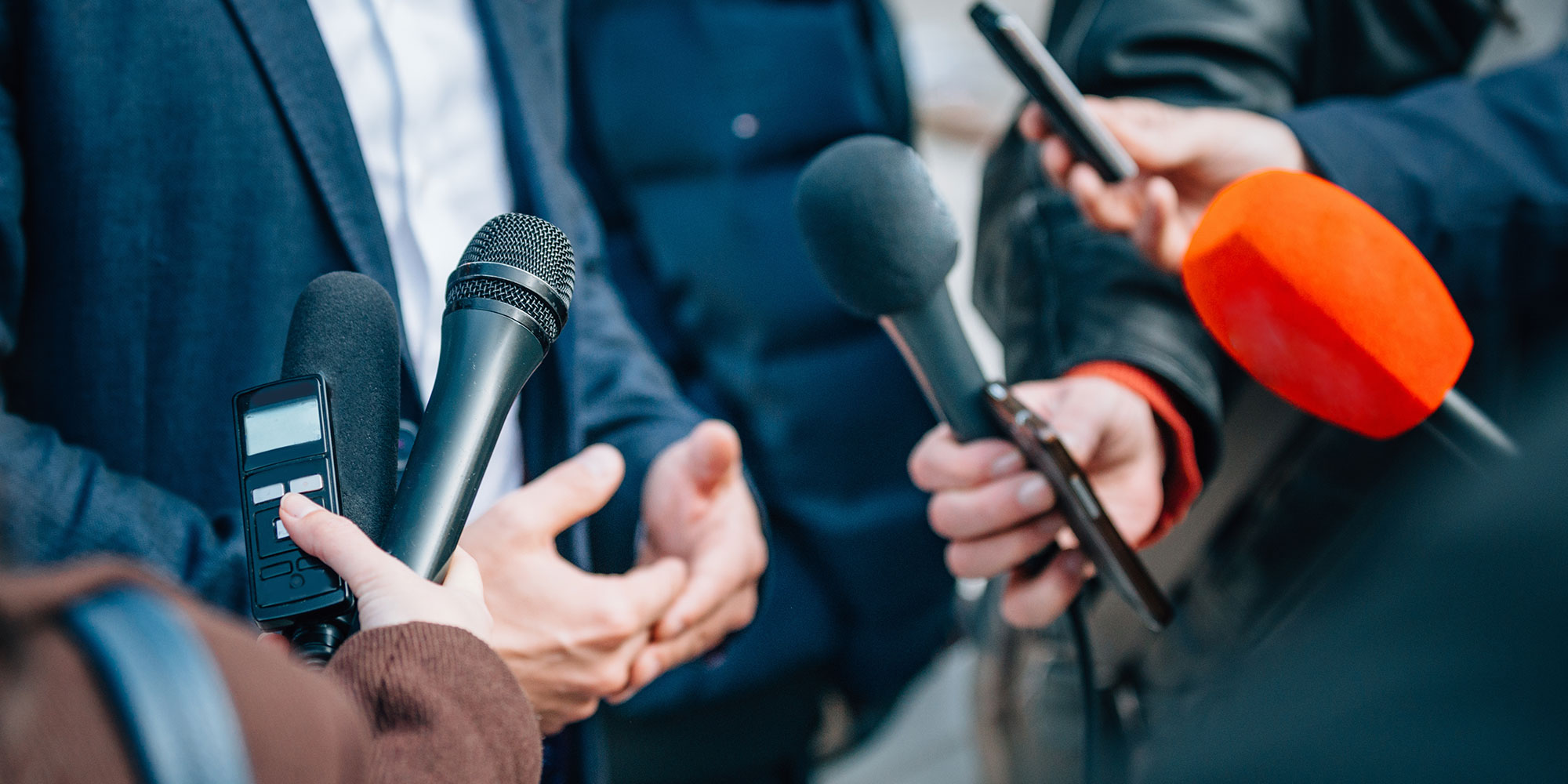 What story do you want told?
---