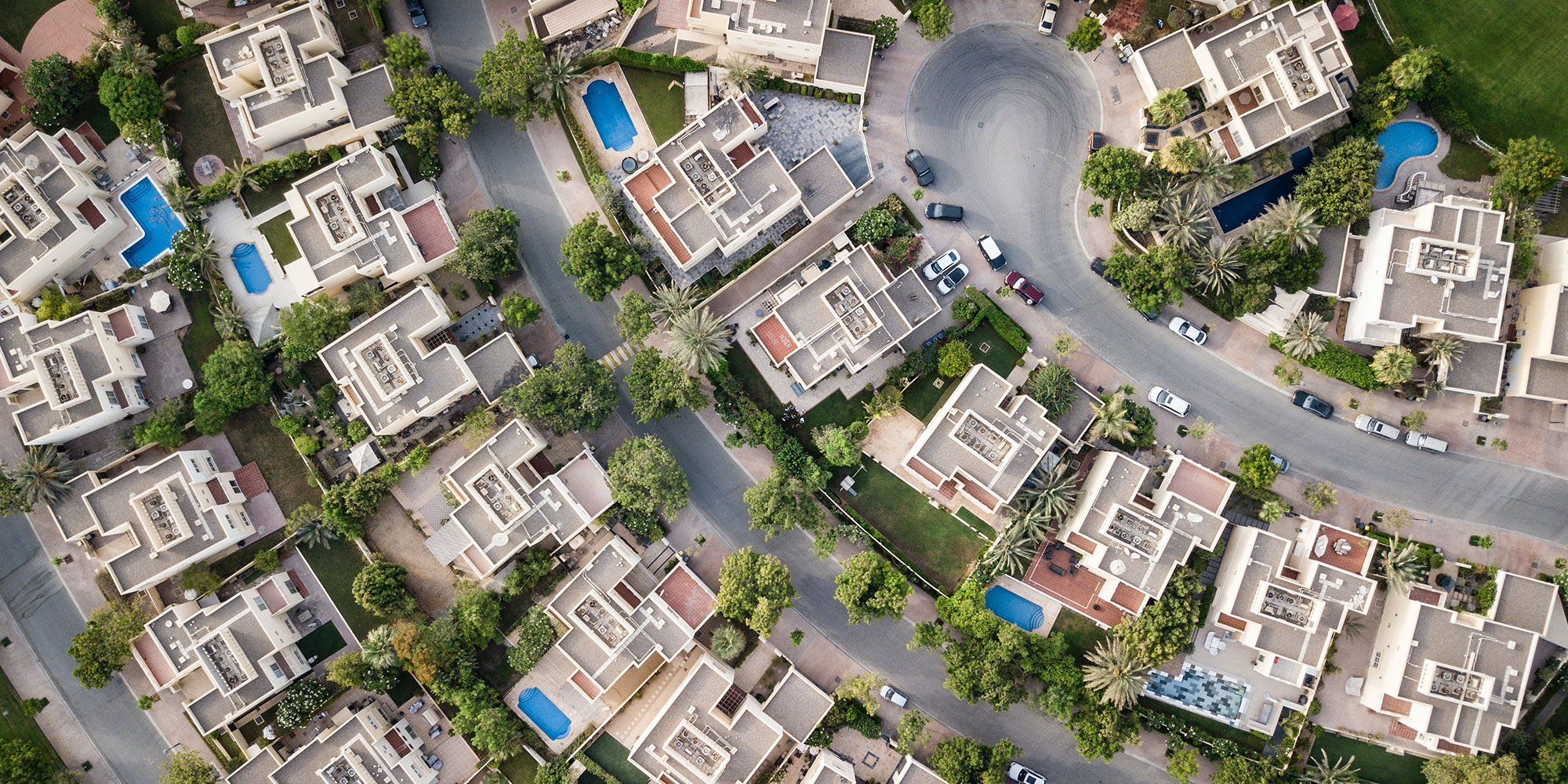 Real Estate.
---
Sharing the Vision.
Events in recent years have had massive effects on the real estate industry as a whole, but impacts and PR needs vary among realtors, vacation rental properties and community management companies.
Few things are more personal or stress inducing to people than where they live or the property they own or rent. Making the words used and impressions given all the more important and influential on how people react.
Whether you're growing a brokerage agency, managing multiple properties, or an ancillary company serving property owners and managers, 10 to 1 Public Relations knows how to maximize your positive media exposure and community awareness. At the same time 10 to 1 PR prepares for and minimizes the real-time negative public relations threats faced by real estate related companies on an individual, local and even national discussion level.
10 to 1 Public Relations has the depth and breadth of experience you need to define, plan, and execute strategic communications that reach and exceed your goals.
Featured Work
Casago – Real Estate
For two decades, Casago has offered vacation home rentals, corporate housing and property management in more than a dozen communities across Mexico and the U.S.