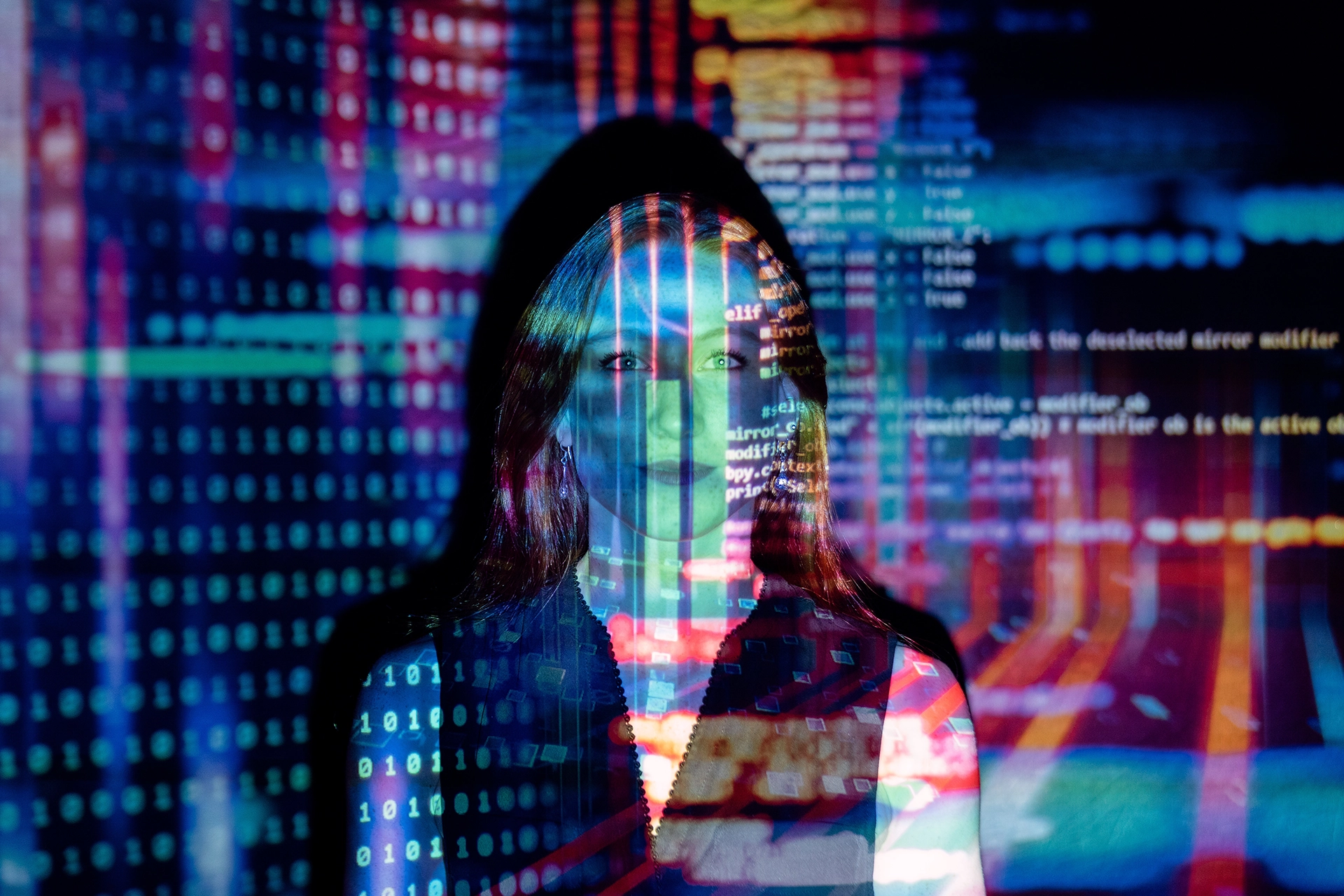 Deepfake Crisis Management
---
Protecting Your Business in a World of Deception
"The team at 10 to 1 PR demonstrated exceptional expertise at combating a fake video against one of our physicians that threatened the reputation of all our medical practices across numerous States. Their commitment to protecting our business from misinformation was evident throughout the crisis."
– Marketing Comms Lead for Multi-State 25+ Clinic Practice
Navigating the Deepfake Crisis.
The emergence of Deepfakes poses a significant challenge for businesses, as detecting these sophisticated manipulations is not yet commonplace. Without a rapid and effective response, companies face immense risks from various sources such as competitors, disgruntled employees, stock manipulators, or even mischievous teenagers unaware of the consequences. At 10 to 1 Public Relations, we understand the gravity of this new business crisis and offer award-winning Crisis Communication Management services to help you combat the threat.
The Threat of Deepfake Attacks.
Deepfake attacks use deceptive tactics like fabricated videos of executives, manipulated audio, and malicious images to deceive stakeholders and cause chaos. Attackers aim to exploit the situation without concern for the truth's exposure, leading to disruptions in product launches, stock prices, and contract decisions. Additionally, unintentional crises may arise when employees unknowingly reveal sensitive information using AI tools, worsening the situation further.
Safeguarding Clients from Deepfake Risks.
At 10 to 1 Public Relations, we take the threat of Deepfakes seriously. Our Crisis Communication Management services have earned numerous global, national, and local awards for their expertise and effectiveness. We understand the urgency of staying ahead of this crisis, which is why we have updated our strategic scenario playbook to address Deepfake incidents proactively. Our approach includes the integration of new tools and resources, such as third-party AI and Deepfake Detection software, providing us with the means to counter false Deepfakes and reduce the spread of misinformation.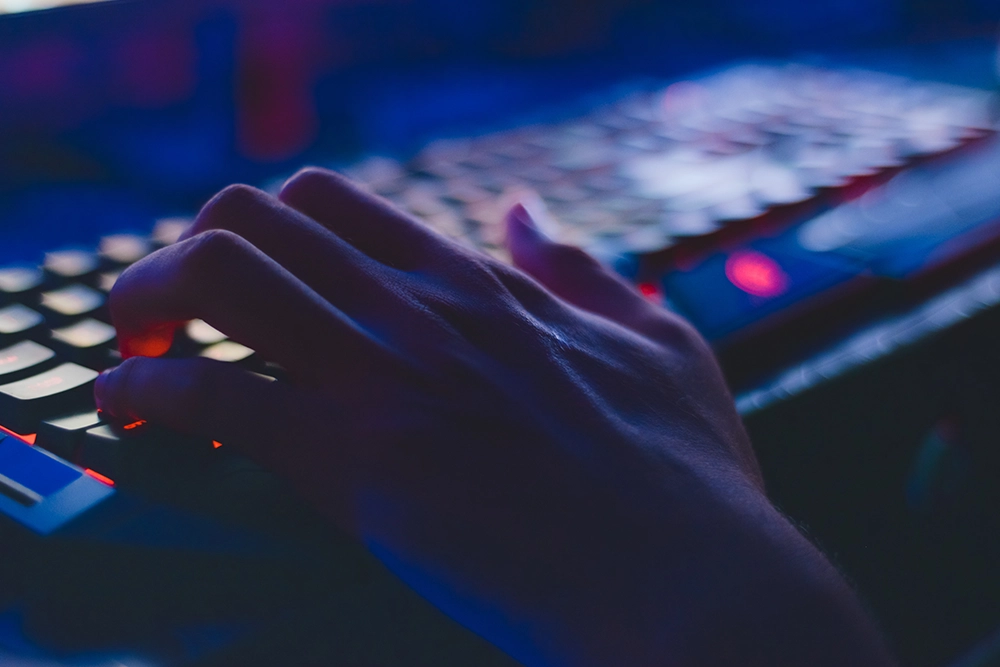 Be Prepared For Deepfakes.
Download our guide to effective preparation and safeguarding against digital deception.
"Thanks to 10 to 1 PR, we were able to navigate a potential Deepfake crisis with precision. Their strategic approach and swift response were instrumental in safeguarding our brand's reputation."
– Mountain West-Based Business Owner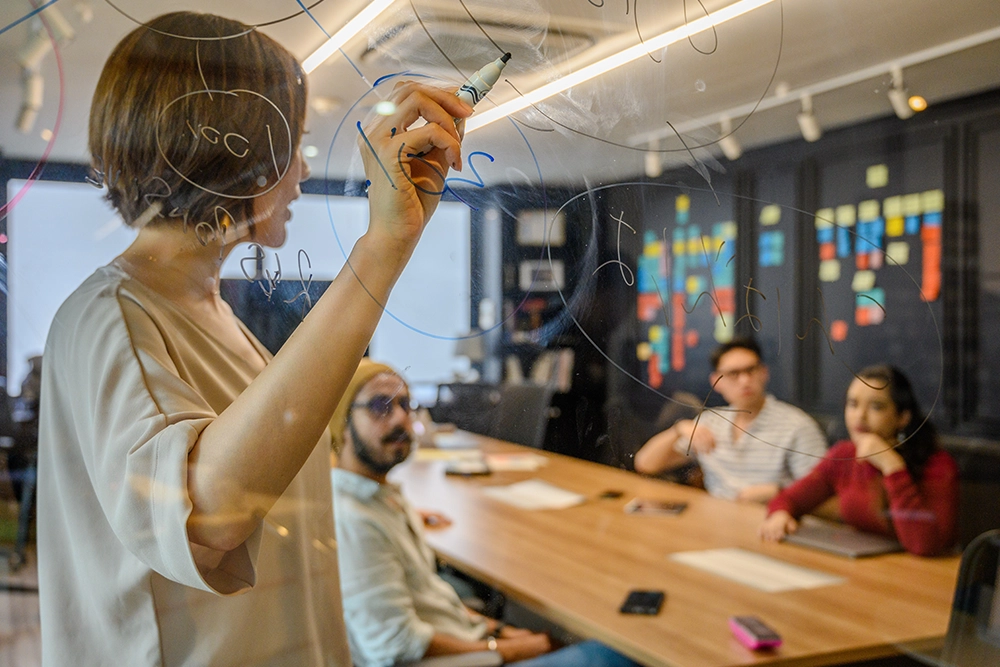 Free Consultation
Don't wait for a Deepfake crisis to strike before taking action. Contact us today for a complimentary consultation, and let our team of experts develop a customized plan to shield your brand from the threats of Deepfakes.