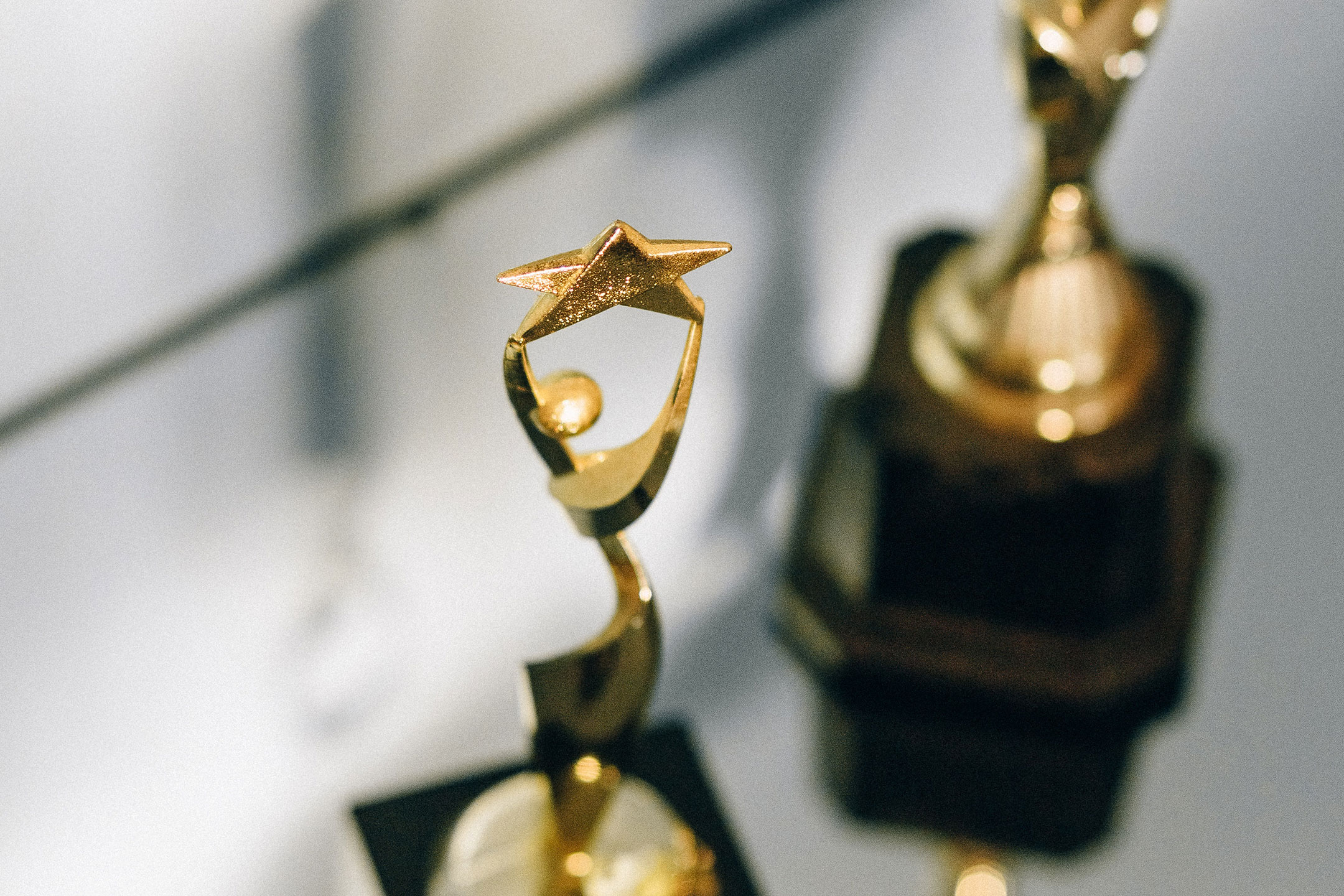 Awards Submissions.
---
Be Recognized as an Expert in Your Field.
Businesses and people who win awards are valued as superior performers and seen as experts in their field. If you are looking for recognition for yourself or your business, let 10 to 1 Public Relations handle all of your award submissions. With impressive nominations and awards credited to your company's name and its leaders, your brand will be able to stand out in your industry and priority market.
10 to 1 PR can handle the award submission process from start to finish. Achieving an above-average success rate, we nominate our clients for as many strategically aligned awards as possible. We research the best opportunities in your industry, community, and related industries to create recognition in areas that align with your business goals and explore opportunities that give you a competitive edge.
Whether your company win, is a finalist or an honorable mention recipient, we will ensure that your involvement creates a positive impact by aggressively promoting your participation to the public, your customers, prospects, and your own staff.
In addition to the work we do with award submissions, 10 to 1 Public Relations also works closely with award organizations to provide additional value by leveraging any PR opportunities they undertake.
10 to 1 Public Relations has the depth and breadth of experience you need to define, plan, and execute strategic communications that reach and exceed your goals.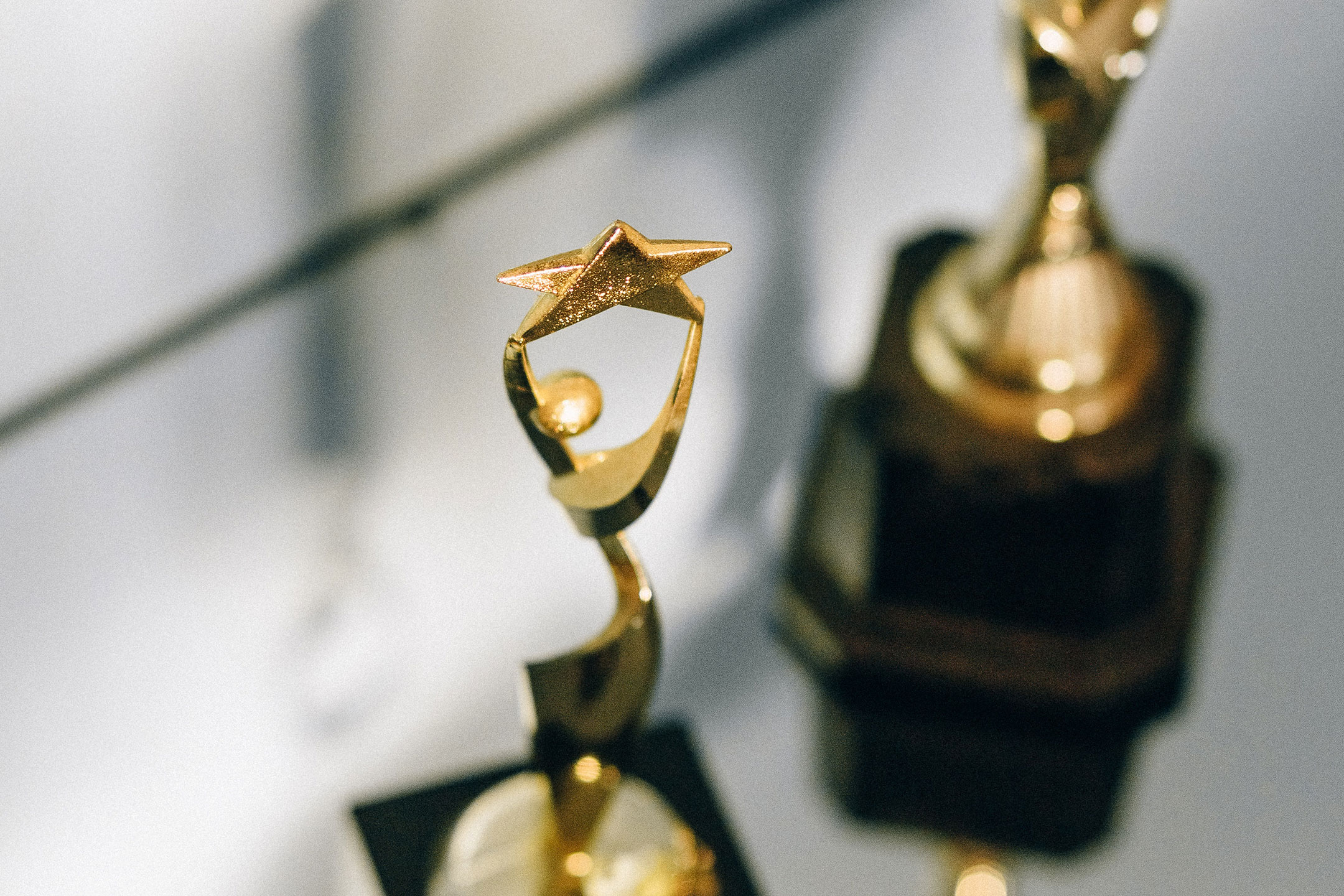 View Our Awards.
10 to 1 Public Relations takes a great deal of pride in the awards and accolades we've won over the years. Beyond professional recognition, they reflect the creativity, collective talent, and hard work we put into serving our clients.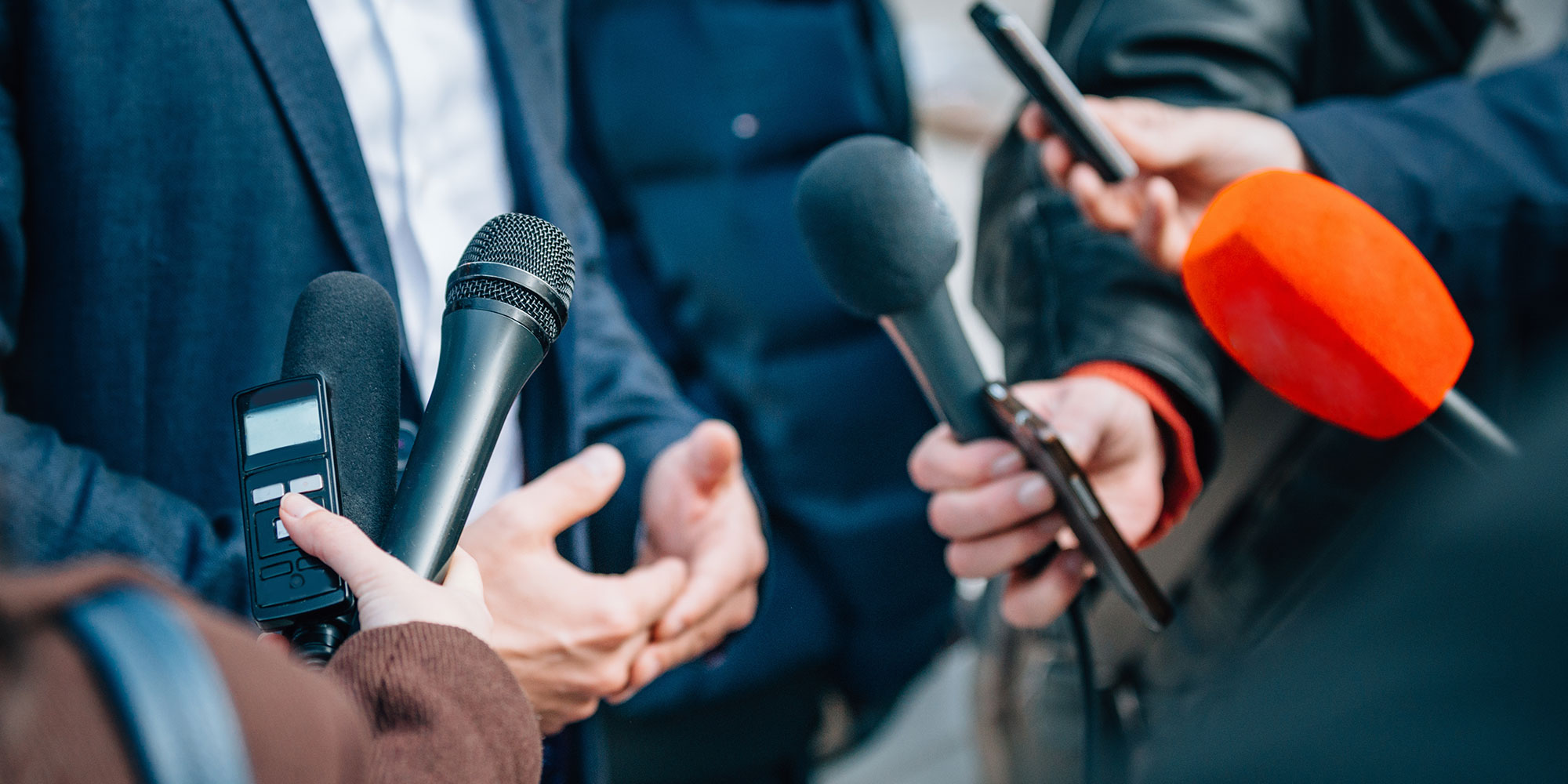 What story do you want told?
---