At 10 to 1 Public Relations, we know it's your reputation on the line, so we help clients build and protect their credibility before, during, and after a crisis. It doesn't happen overnight. You need 10 good things to be said about your company for one bad thing said. That's why we focus on creating a bank of genuine, positive awareness to build trustworthiness – so you can grow your business today and be more resilient in the future, because your reputation is your credibility. We believe that the best results are those intentionally delivered, working overtime to control the story.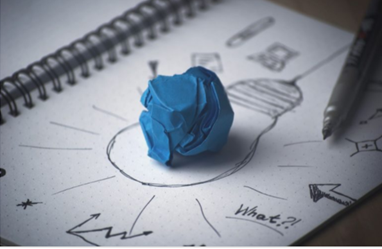 Making sure we provide our clients with the best services possible is our number one priority. That's why we decided to create a profile on Clutch, a B2B ratings and reviews site. This makes it easy to browse real reviews from our clients on their experience with us! In fact, we just received another 5-star review on our profile! An excerpt of the review, along with a project summary can be found below:
"10 to 1 Public Relations' professionalism and punctuality were impressive." –Production Manager, Afterthought
Our team helped Afterthought manage a crisis by drafting PR statements that would help to improve the negative situation. We also assisted with customer and community interactions.
Here are some other recent reviews on our profile:
"I have complete confidence in their ability to write content that matches our tone." –VP Sales & Marketing, Worzalla
"They truly are a team of good people – they're in it for the long run to get the best results." –CEO, Envoy America
The value of creating a positive brand image and perception is impossible to calculate, but possible to make the difference when clients are deciding whether to hire you or a competitor. Clutch's sister site, The Manifest lists top companies and agencies to help you with your search for the perfect partner. Browse through PR firms and read through company descriptions, former clients, and notable projects to find the best fit for your business. See why The Manifest listed us as #2 among 100 of the top PR firms around the world.
Ready to get started or simply looking for more information? Fill out the contact form on our website and someone from our team will get back to you shortly!