Chances are you'll be seeing a lot more pink this month, as October marks Breast Cancer Awareness Month, an annual campaign to increase awareness of the disease. According to the National Breast Cancer Foundation, 1 in 8 women in the United States will develop breast cancer in her lifetime, and this year alone, an estimated 325,000 new cases of breast cancer will be diagnosed in women in the U.S.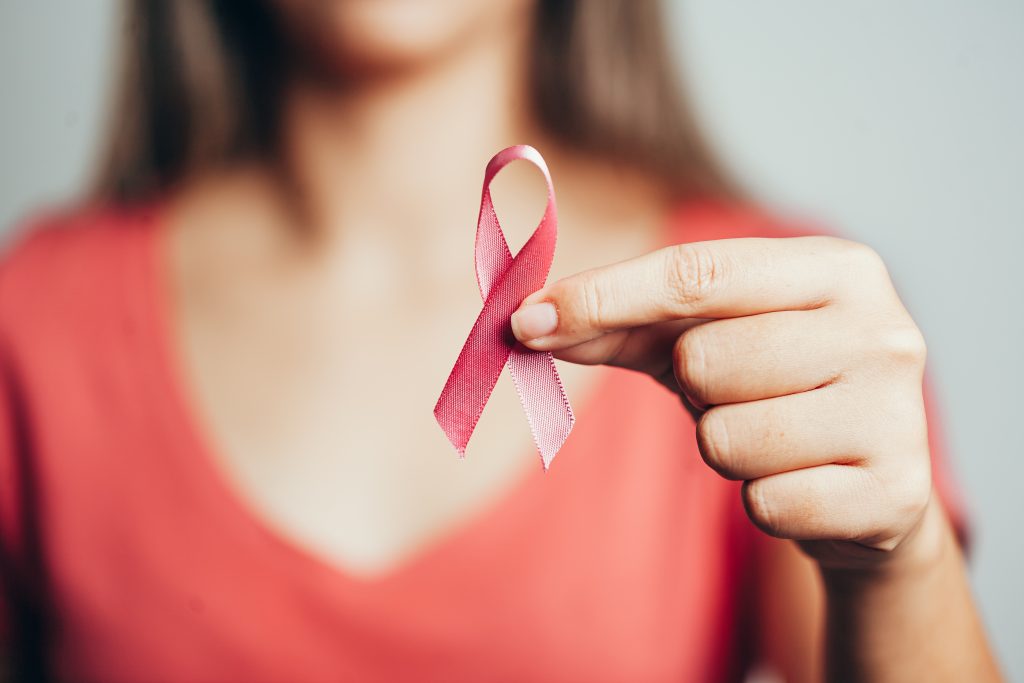 Our client, Plexus Worldwide, has been supporting women's health since its inception, with its flagship product the Plexus Breast Chek Kit, designed for women to easily perform monthly self-examinations to help detect changes in their breasts. The company is supporting and recognizing Breast Cancer Awareness Month with pop-up giveaways in the month of October and as part of the Plexus Worldwide Breast Cancer Awareness Month Campaign. The "Pink Wednesday Pop-Up Giveaways" are a social media campaign designed to engage their community and create awareness about self-check breast exams.
Starting Wednesday, October 7, their "Pink Wednesday Pop-Up Giveaways" will occur every Wednesday in October. Followers can participate in their first pop-up giveaway on their Plexus Worldwide Brand Page on Facebook and every other week on their Plexus Worldwide Instagram account. All winners will receive a Breast Chek Kit, in addition to other prizes such as Kate Spade brilliant statements tri-prong stud earrings, Fujifilm Instax Mini 11 Instant Film Camera, Nike Brasilia Just Do It Mini Backpack, and Beats by Dr. Dre Powerbeats Pro Totally Wireless Earphones.
In addition, Ambulnz, an industry leading on-demand ambulance services provider, is drawing attention to Breast Cancer Awareness Month by providing pink ribbon magnets for some of their 350 vehicles in their fleet across the country. In addition, they're providing pink ribbon lapel pins for their employees to wear and encouraging them to educate themselves and their loved ones on the importance of breast health.
Like these companies, and so many others, October is the perfect time to think about breast health, and the National Breast Cancer Foundation is dedicated to providing educational information from understanding the importance of early detection, to knowing how to prepare for a mammogram. The Foundation has online resources and guides aimed to empower women and men with useful information. In addition to information, there are several different ways you can help, including becoming a community ambassador, sharing your story, or supporting local groups helping to educate the public. Either way, take a moment to read up on breast cancer and encourage the people in your life to do so as well, because when breast cancer is detected early, it can be treated more successfully.