Erica Fetherston Promoted to Vice President at 10 to 1 Public Relations
---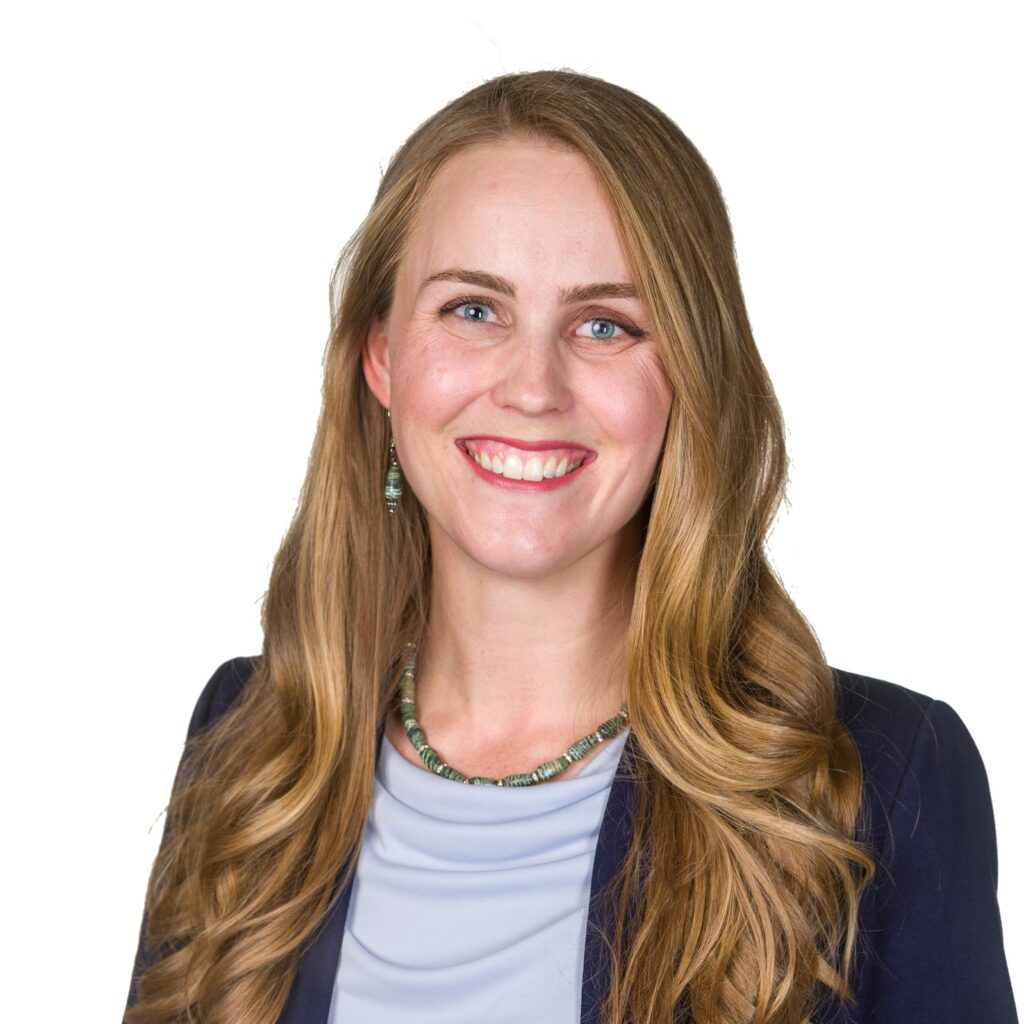 Scottsdale-based strategic communications firm 10 to 1 Public Relations announced the promotion of Erica Fetherston to Vice President.
Fetherston first joined 10 to 1 Public Relations in 2018 as a PR Executive and has been repeatedly promoted due to her talent in creating and executing strategic communications plans and PR campaigns that deliver results for clients in various industries. She also plays a key role in developing and implementing policies and procedures to optimize efficiencies for the growing firm and inspiring and mentoring her co-workers. Most recently, she held the title of Director.
"Erica's talent is on display every day generating results for our clients and serving as a mentor and role model for other members of our team," said Josh Weiss, President and Founder of 10 to 1 Public Relations. "Erica has played a direct role in our firm's growth and success in recent several years and we're excited for her leadership within our company to continue in the years to come."
Fetherston also currently serves as Immediate Past President of the local Public Relations Society of America chapter, and is one of a dozen international members of the current IPREX Emerging Leaders Academy. 10 to 1 Public Relations has experienced exceptional growth in the last five years, nearly tripling its client list and quadrupling its staff. The firm has seen demand from businesses and organizations in various industries due to its consistent success in generating thousands of media features and bolstering the reputations of its clients year after year. 10 to 1 Public Relations works with clients in various industries, including finance, health and wellness, professional services, real estate, manufacturing, construction, technology, transportation, government service, nonprofit, and others.