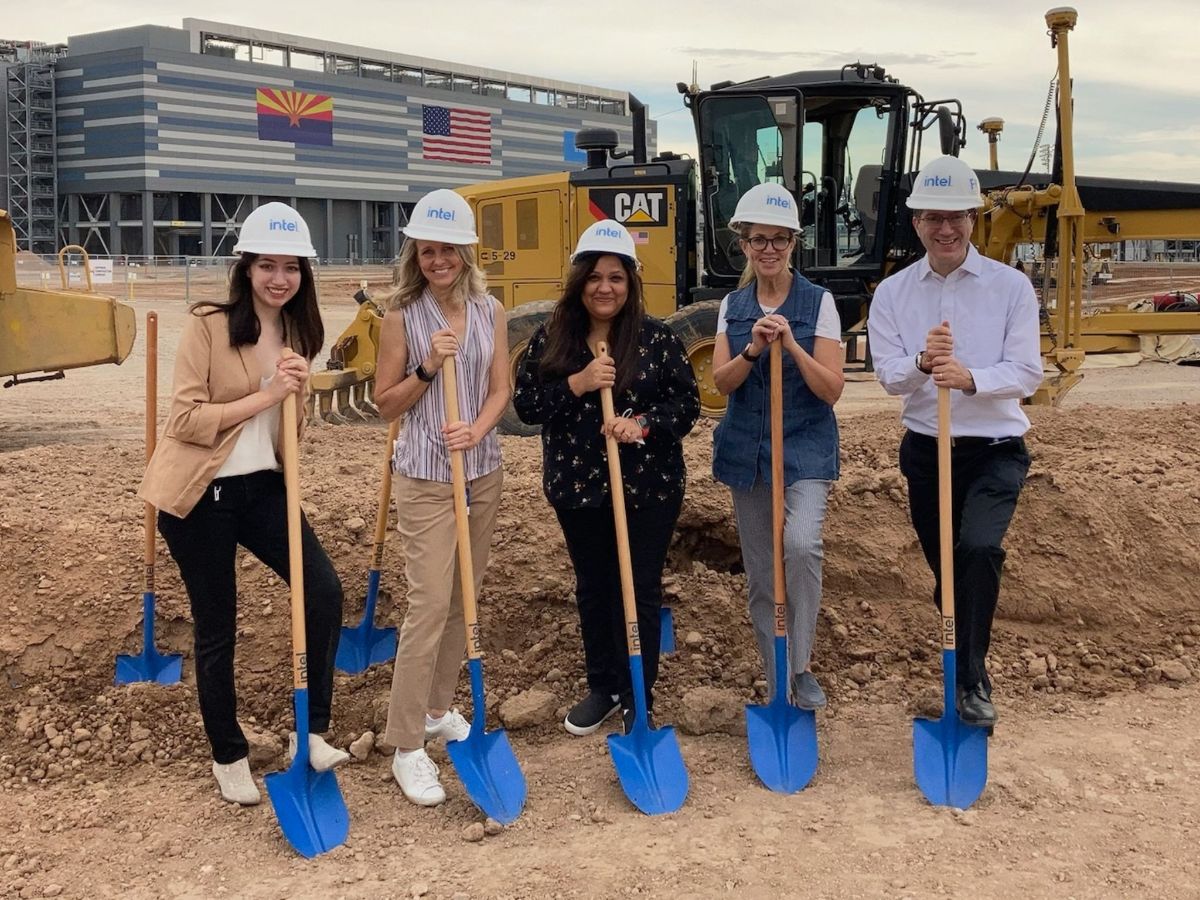 A Year to Remember
---
When you're focused on taking small, steady steps forward it's often easy to forget how far you've gone.
With 2021 coming to a close, I started reviewing the past year and I'm completely amazed at all that was accomplished. We've grown so much in just the past 12 months. Here are some 2021 highlights:
While our strategy for success may be simple, that doesn't mean it's easy. And bluntly, it wasn't easy! It was really hard! It's why I'm so very proud of our team, and how we've risen to each challenge during this unpredictable year.
I hope that you too take a moment to recognize and reflect on your accomplishments over the past year and that it refreshes and excites you for the year ahead. Watch out, 2022, here we come!
– Josh Weiss, President, 10 to 1 Public Relations