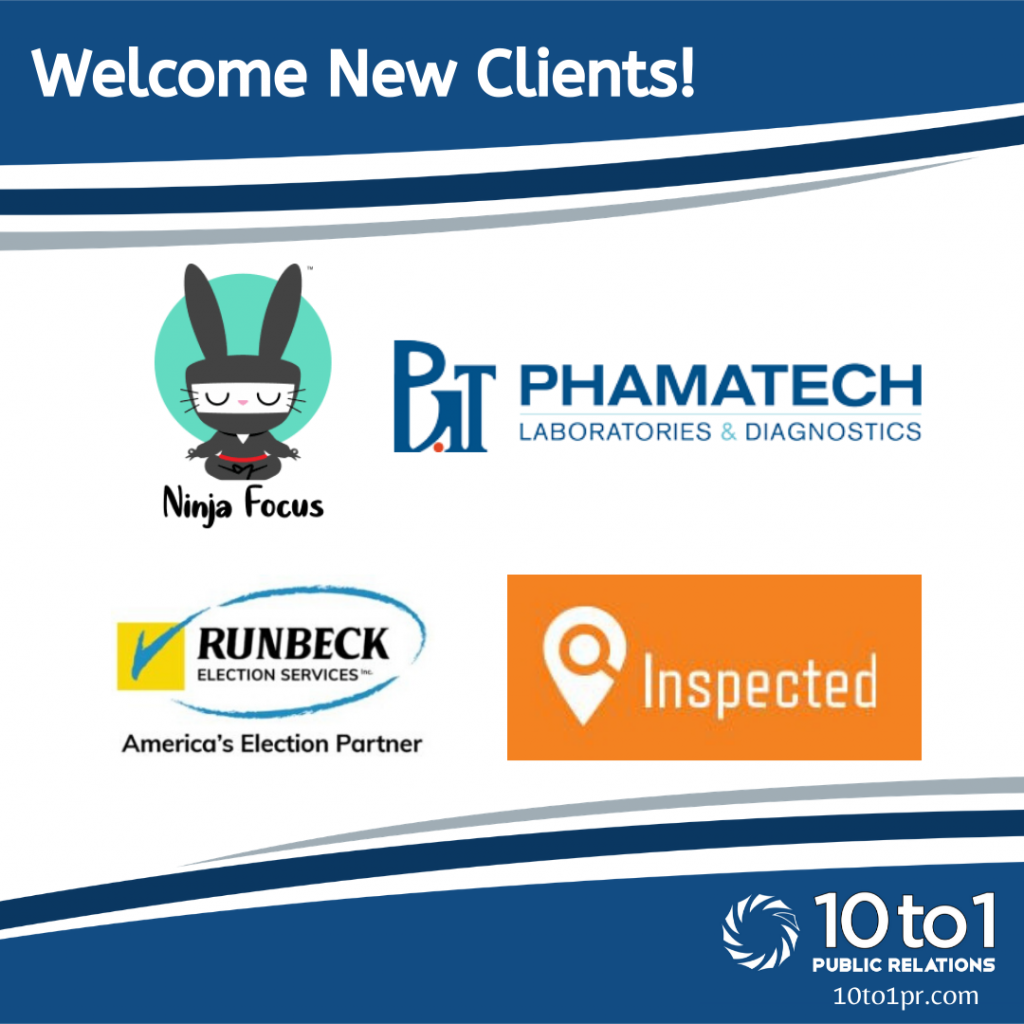 Scottsdale-based strategic communications firm 10 to 1 Public Relations announced four new clients in April. All four companies are nationally focused and service a wide range of industries.
"It's very humbling to add four new clients at a time when so many marketing and PR firms across the U.S. are hard hit by the pandemic," said Josh Weiss, President of 10 to 1 Public Relations. "All four companies came to us after COVID-related stay-at-home orders had already begun, making their signings even more exciting. It's encouraging to see company leaders across a mix of industries, geographies, and company maturity (start-ups and well-established) planning through these unprecedented times and looking beyond to a post-COVID-19 reality."
10 to 1 Public Relations' four new clients are:

Phamatech
Headquartered in San Diego, California, Phamatech is one of the leading providers of rapid 1-step diagnostic devices for the detection of fertility, drugs of abuse, and infectious diseases. More information is available at www.phamatech.com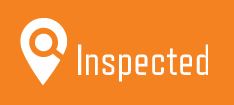 Inspected
Headquartered in Davie, Florida, Inspected, is a patent-pending mobile application for local governments enabling them to conduct commercial and home inspections virtually. The Inspected system lets government employees work remotely and makes GPS verified record-keeping easy and efficient. For more information, visit www.inspected.com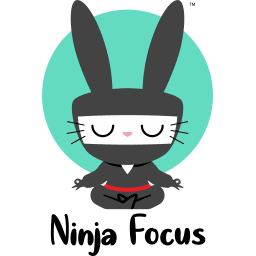 Ninja Focus
Headquartered in Scottsdale, Arizona, Ninja Focus is a meditation and mindfulness app designed to help young children understand and control their emotions as they navigate the early stages of life. This new app features short videos and interactive games to help children be more focused, compassionate and get better sleep using calming breathing techniques and healthy eating habits. More details are at www.ninjafocus.com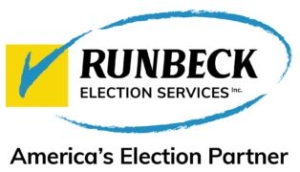 Runbeck Election Services
Headquartered in Phoenix, Arizona, Runbeck Election Services preserves the integrity of the American democratic process by partnering with cities, counties, and states to provide a trusted election experience with ballot print and mail services, and equipment and software technology solutions that are accurate, transparent and efficient. Runbeck leverages five decades of experience to successfully innovate the process of producing elections with cutting-edge equipment, software, and production methods. More information is available at www.runbeck.net.
10 to 1 Public Relations specializes in proactive media relations, crisis communications, product and market launches, and trade show related media support. It services clients across the U.S. in multiple industries including: Healthcare, Construction, Manufacturing, Transportation, Real Estate, Technology, Finance, Public Safety, and Public/Private partnerships. In the last 18 months, the Arizona company has experienced exceptional growth, doubling its staff count and client roster. In 2019, 10 to 1 Public Relations was named winner of the Scottsdale Chamber of Commerce Sterling Award for business. Nationally, the firm has been ranked as one of the Top PR Firms in North America by independent, third-party review site Clutch.co.