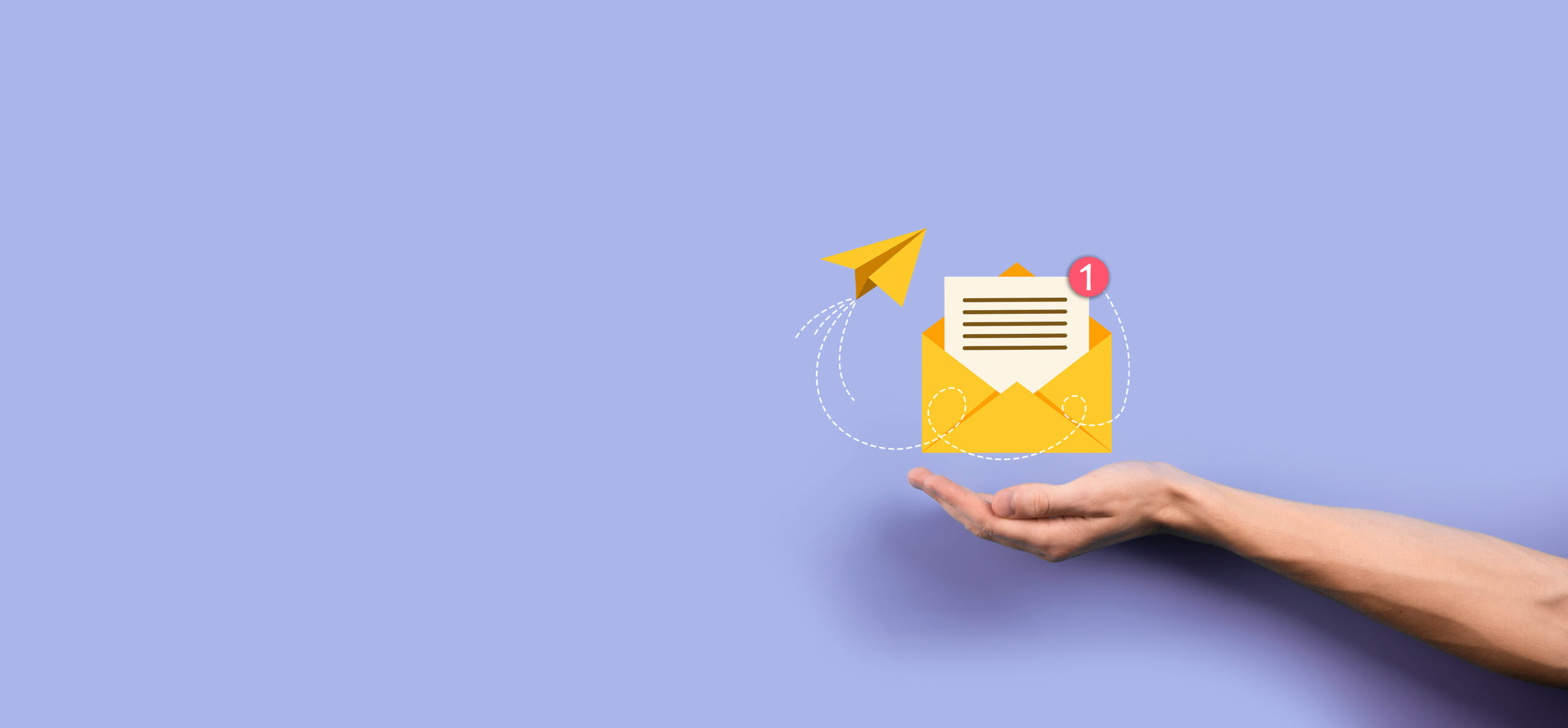 How to Better Personalize Your Story Pitch for Media
---
By Madeleine Williamson, PR Coordinator at 10 to 1 PR
From an outsider's perspective, pitching the media to cover a story may seem easy. After all, anyone can email a reporter information about a story. Right? However, only 8% of stories pitched to reporters make it to publication. In the public relations industry, it can be argued that pitching the media is one of the hardest tasks to do.
Public relations professionals specialize in pitching. One strategy PR pros use to help their pitches make it to publication is building relationships with reporters. Building relationships with reporters benefits PR efforts in the long run and ultimately leads to successful storytelling for both the client and the media.
So, how do public relations professionals build a relationship with a reporter? The first step is to better personalize your pitch. Personalizing a pitch for a reporter makes the story more likely to run while also building a relationship that will increase the likelihood that future stories will run, too.
Here are 5 tips on how to better personalize your pitch:
Do your research
You can't pitch unless you know who you are pitching, and you certainly can't personalize a pitch without learning about the reporter. Decide who you want to pitch your story to and why. Ask yourself the question: why would my pitch be relevant to this reporter? After you've decided that the pitch is relevant, then get a grasp on who the reporter is. This is what will help you to better personalize your pitch later. What topics do they cover most? How long have they been reporting on that industry? Do they write quick summaries or long articles that require weeks of research? Find out as much information about the reporter and their style of writing as you can.
Recognize media complaints about pitches
Be aware of past complaints or requests from reporters you may be targeting. Common complaints from reporters include frustrations with the lack of imagery in pitches, or receiving irrelevant story topics when on tight deadlines. Make sure you are listening to these complaints and adapt your pitch accordingly. In fact, the next time you pitch that reporter, say that you remember them mentioning they are on a tight deadline and ask what more you can do to help, include photos in the original pitch, or give a specific example of how your pitch relates to the topic they report on.
Personalize the subject line
The subject line of any pitch is key to getting your pitch read. Reporters have to want to open your email. Luckily, personalizing the subject line of your pitch doesn't have to be difficult. Remember, personalizing a pitch means making the reporter feel that you specifically chose to pitch to them. More personalized subject lines could reference past work done by the reporter, or specific sections the reporter covers in the publication they work for.
Reference social media
Social Media is a great tool to use when trying to personalize a pitch. Mention that you follow the reporter on Twitter and saw their tweet about a certain topic. Point out that you and the reporter are alumni from the same university if it's listed in their bio. Most reporters appreciate when people engage with their content on social media. Showing a reporter that you see the work they are doing and care enough to reference a post will help your pitch stand out. 
Keep in touch
Personalizing a pitch doesn't stop once the pitch is sent. To keep in touch with the reporter and to continue to build a connection, follow-up is required. Thank the reporter for their hard work, ask the reporter if they are looking for any other story topics, or tell the reporter you read their story and enjoyed it. Just be sure that if you are sending a follow-up to the pitch it has a purpose. There is a difference between keeping in touch and bothering a reporter.
Remember that building relationships with reporters by personalizing pitches will take time. Nothing happens overnight. Feel inspired to try some of these tips and see what works for you. Who knows, you might begin the start of a great new connection.