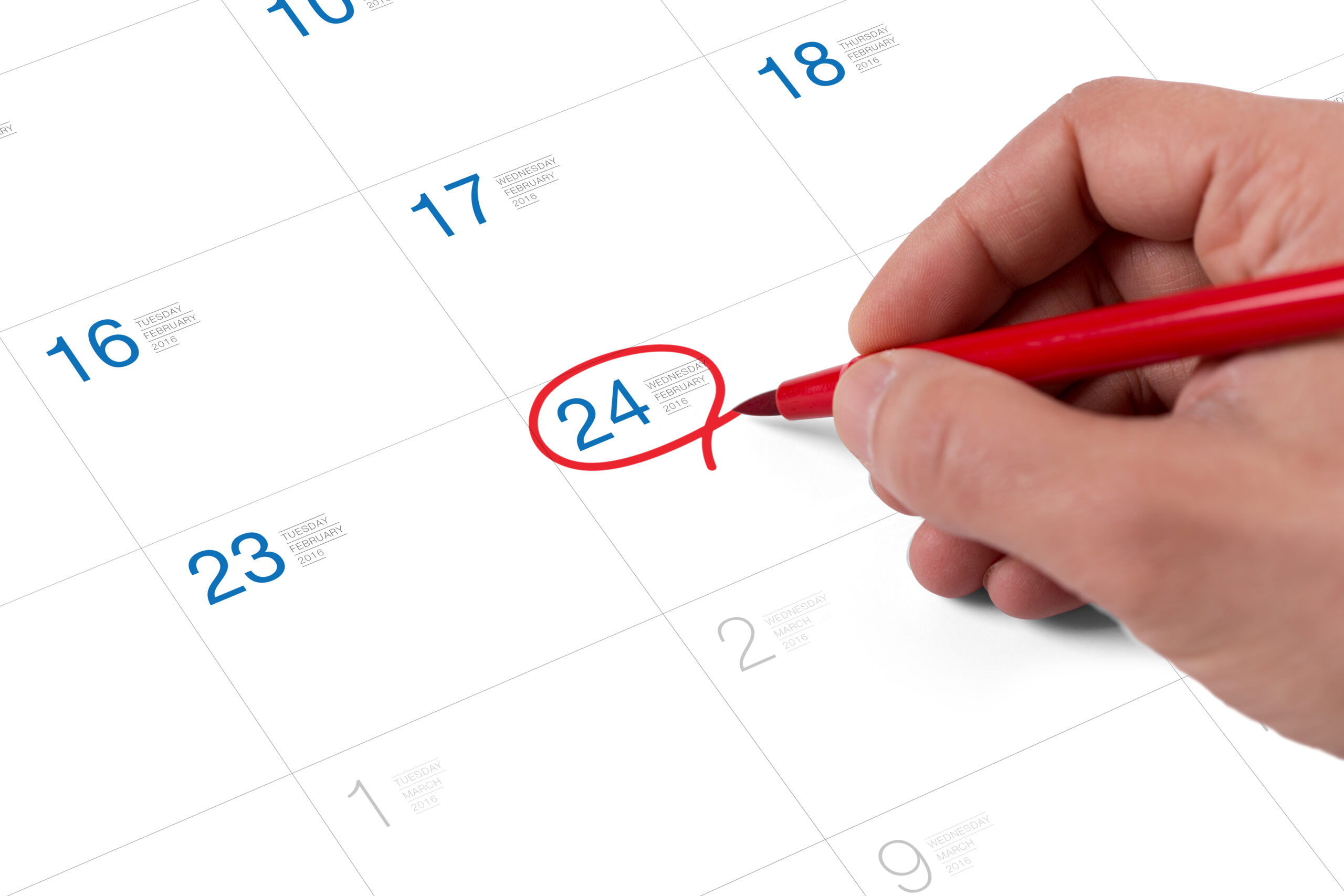 How to craft a compelling holiday campaign
---
Written by Katie Geraghty, PR Executive at 10 to 1 Public Relations
It feels like each day in our calendar year has been deemed a holiday in some capacity, allowing a perfect opportunity for your company to capitalize. Whether it be celebrating Veterans Day or Talk Like Shakespeare Day, holidays come in all forms each with its own potential audiences.
Identifying and amplifying holidays that relate to your organization's mission or values allow for meaningful, relevant, and strategic media opportunities. As media relations experts, holidays of any kind give our team an opportunity to showcase clients through local promotions or events. Planning and executing these media campaigns keeps our creative juices flowing while gaining positive, local media attention for our clients.
Try it for yourself, here are 5 tips for your next holiday-based media stunt:
1. Identify campaign goals
Identifying the solid goals of the campaign as well as the target audiences are the key first steps to planning a successful campaign. Meeting with your team and all involved to clearly identify the goal for the holiday campaign is essential to its success. What's that overused saying, 'Rome wasn't built in a day'. Go ahead and apply that logic here. Laying a solid foundation will allow you to reach new heights, heights being audiences of course.
2. Research, research, research
Investing quality time into understanding what the holiday represents is essential to avoiding any PR blunders. Identifying the true meaning of the holiday will better allow creativity to flow throughout the process of developing the holiday event.
After identifying an appropriate holiday to center a media event around, it's important to identify how this ties directly to your client's business goals and PR strategy. The final component of researching for the event involves identifying the appropriate markets and audiences, without the appropriate targets, the event will carry less impact and relevance!
3. Collaborate
Working together with your team to identify a few tie-ins to the holiday provides a great springboard to create better, more relevant ideas. In a creative field such as PR, we see the benefits of collaborating every day.
Bringing together a diverse team for a brainstorming session can be extremely helpful to hear various perspectives and develop an idea everyone can support.
4. Plan every detail
For every media event you coordinate, planning is truly at the core of ensuring the success of a campaign. Establishing clear timelines, deliverables, and roles will allow everyone involved to feel much more relaxed and comfortable throughout the process.
Nailing down the nitty gritty ahead of time will relieve stress points. We recommend working with your team to identify potential roadblocks and develop solutions ahead of time, so everyone feels prepared.
5. Evaluate the Results
Execution is a direct result of your planning efforts, but you'll need to be flexible in case something doesn't work as expected. Each event is a great opportunity to learn about the needs of the media and community, so allow yourself to be present and observant!
Taking the time to reflect on the event directly after will allow your team to better understand the successes and identify any missed opportunities. Reflecting, adjusting, and implementing these ideas will make your next event even easier.
If you ever need help, the team at 10 to 1 PR would love to help!