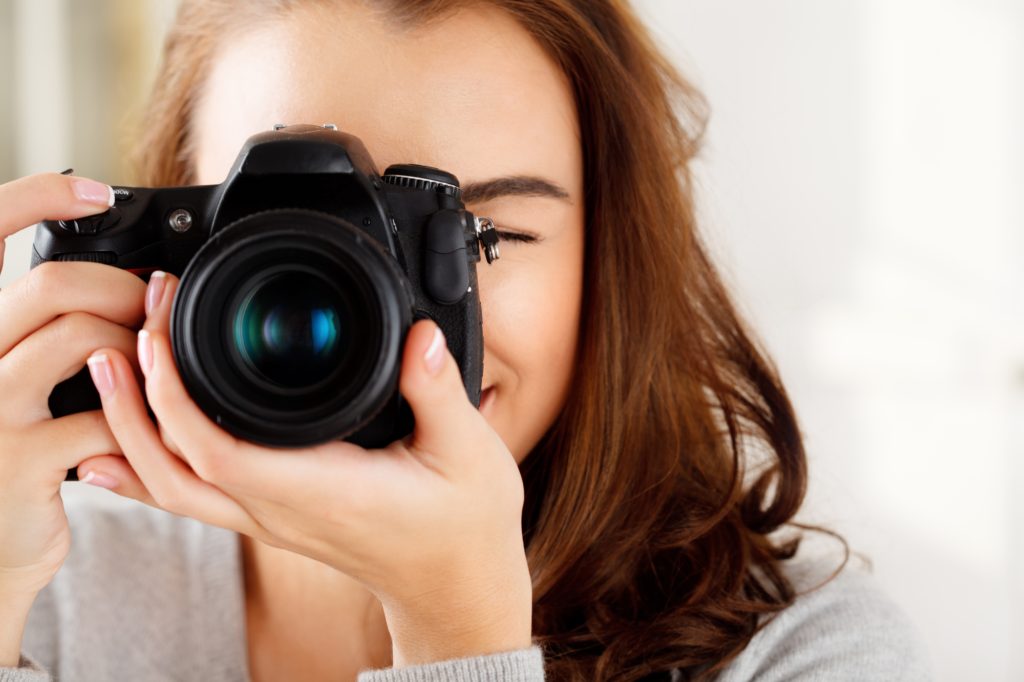 A unique opportunity arose for one of our new clients, Casago which is a leasing and vacation rental company in resort communities across Mexico and the U.S.. While holding a staff retreat meeting in Puerto Vallarta, Mexico, news hit of Hurricane Willa rapidly approaching them. Our team took quick action and was successful in leveraging the situation to land several key media placements in local and national markets for our client, including Good Morning America and World News Tonight!
How did we make this happen? The key was dramatic and engaging video provided by the client. This video is from nearby Boca de Tomatlan before Hurricane Willa reached land but after more than 30 straight hours of rain, with flood waters coming down the nearby mountain.https://www.youtube.com/embed/oRgB8AjtZS4
There were a lot of factors that went right (and that we had prepared for) for us to see such success. Here are five tips for how you can leverage engaging video to land national media placement.
Anticipate Trending News – We were aware of Hurricane Willa heading towards Mexico, and based on previous hurricane coverage knew that there would be a decent amount of attention on this story. We pitched our story before Willa made landfall to take advantage of the full timeline.
Shape the Story to be Relevant – Know the audience of the outlet you are pitching. For Arizona media, we pitched the story as Arizonans dealing with the storm in Mexico. For national media, we pitched the story as Americans in the path of Hurricane Willa. We also used the opportunity to help share the good works of our client, who ahead of the storm spent their time helping renters in their facilities get to safer locations more inland as well as sandbagging homes in the community to help protect against flooding.
Stay Up To Date on Your Client's Whereabouts – Making sure you have a schedule of where your clients will be at what time ensures that you can make the most of opportunities that come up. Had we not known that our client was in the path of the storm, we wouldn't have been able to identify the story opportunity.
Set Up Systems for Retrieving and Storing Videos – Prepare and train your clients to make sure they understand the importance of video and photos in telling any story. Make sure you have a plan for how videos get delivered to you and stored so that you can have access to them. Without the incredible video from our client, there would not have been a story!
Act Quickly – In public relations, it's true that the early bird gets the worm. By pitching this story before Willa made landfall, we could bet that we were one of the first ones to be talking about this story idea with local and national media, and were able to generate a lot of interest very quickly.
When it comes to engaging content, video is critical in helping to tell your story. Always have your camera or phone ready to capture video so you don't miss an opportunity!
Finally, while unrelated to the tips above, let us take a moment to brag: It's because of strategies and efforts like this, not only did we garner national coverage for the client, but if helped 10 to 1 Public Relations to recently be recognized as a top Public Relations Company on DesignRush!
By Erica Fetherson, Sr. Account Executive at 10 to 1 Public Relations