One Last (Genuine) Thank You in 2020
With hindsight finally becoming 2020, I wanted to take this last opportunity to say thank you.
Bluntly, the year was just straight-up unprecedented. While a difficult year for everyone on so many levels, I'm so humbled and appreciative that 2020 was by far the best year 10 to 1 Public Relations has had, yet.
I just learned a number that simply amazes me.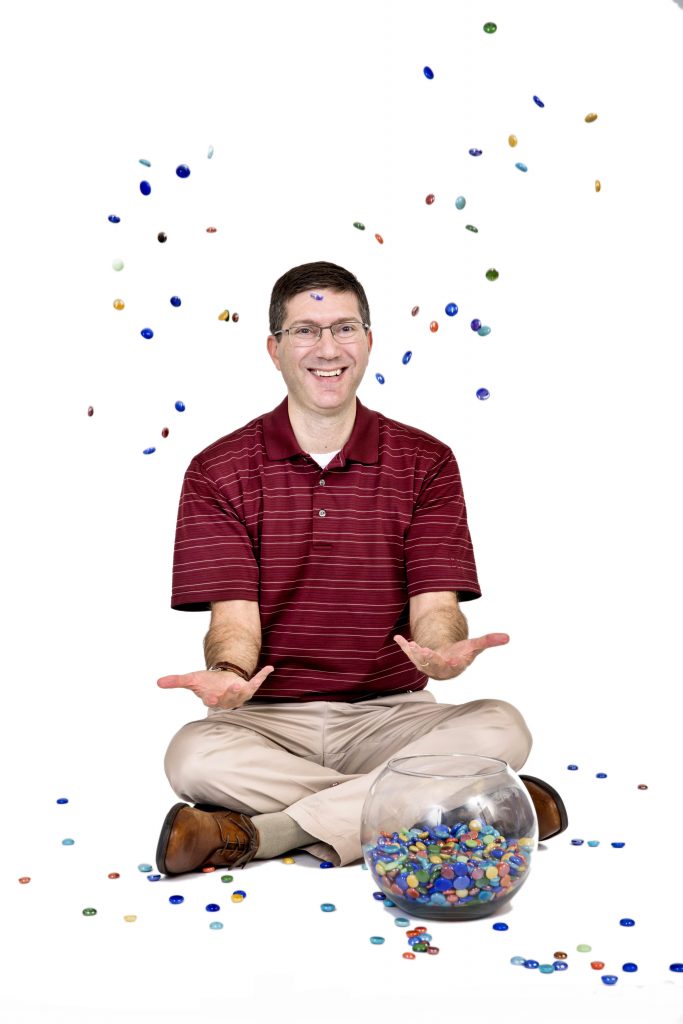 We helped generate 5400 different news stories for our clients during this calendar year. Five thousand, four hundred! That's more than double the story count for 2019! Making this number even more amazing is that it occurred in unpredictable news cycles dominated by the pandemic, the election season, and the BLM movement.
That wasn't our team's only success in 2020.
· Our client list grew, adding several national and international clients
· Our full time staff size grew (with one new employee starting in February right before COVID and another starting in July during COVID).
· We won 2 International Stevie Awards- A Gold Award for Best Crisis Management Campaign of the Year and a Bronze Award for Agency of the Year
· National Agency of the Year from PR World Awards
· Agency of the Year from the Phoenix Chapter of Public Relations Society of America
· Better Business Bureau Torch Awards for Ethics- Finalist
The last few days of the year also held some nice personal surprises as I was also honored to be named to an AZ Business Leaders Award recipient for 2021 and I have become an ongoing Contributor for Entrepreneur Magazine.
None of this occurred in a vacuum (albeit it did occur while the team was working remotely during a worldwide pandemic). I'm so lucky and honored to be surrounded by an amazingly talented team of PR Pros, and inspiring clients. The credit goes to them, as they just make me look (and feel) good.
For many, 2021 marks a much needed restart. To me, it's an opportunity to expand and grow from what we learned in the past year. My team is ready for the new year and a PC (Post COVID) world, are you?
— Josh