With fewer than 50 days to go until the 2020 General Election, PR pros and casual news consumers alike will have noticed the continued focus on the election during each news cycle. Election-related stories will continue to be a major part of our daily news diet, even amidst a continuing global pandemic, raging wildfires in the west, discussions about social justice, and other pressing issues.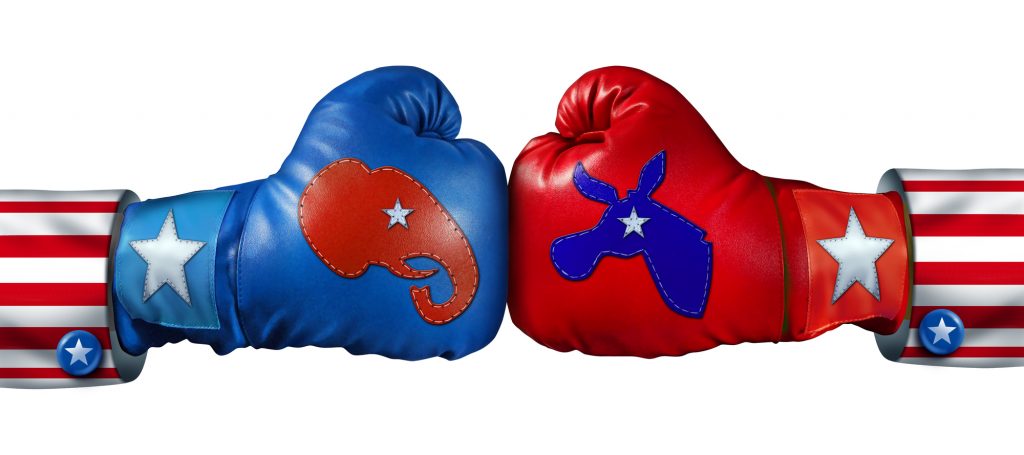 Local and national media alike have been doing a great job to help voters get the information they need to participate in the electoral process. This is despite documented outside efforts to spread misinformation about the election.
At 10 to 1 Public Relations, we've been doing our part to build confidence in the electoral process by helping our client Runbeck Election Services, an elections services company focused on delivering election printing, equipment and software solutions, explain the technicalities of how the vote-by-mail process works. This year, Runbeck is planning to print 15 million vote-by-mail packets, four times more than they produced in 2016, as demand for vote-by-mail soars as a safe method of voting during the pandemic.
In the past few months, we've helped connect Runbeck to local and national media to explain how vote-by-mail is a safe and secure process which can be trusted by the voters to deliver legitimate results. Here are just a few recent stories featuring Runbeck:
As we have been working on these stories, we believe there is really one way to survive the oncoming onslaught of election news coverage as we get closer to November 3. Make sure you are paying attention to trusted and verified sources on the election.
Here in Arizona, according to the Arizona Secretary of State, you must register to vote or update your voter registration on or before Monday, October 5 to participate in the 2020 General Election. If you plan to vote by mail, you must request a ballot or join the Permanent Early Voting List (PEVL) on or before Friday, October 23. It is recommended that you mail back your ballot as soon as possible and not after Tuesday, October 27. If you still have your vote-by-mail ballot after October 27, you can drop it off at a voting location or drop box before 7:00 p.m. on Tuesday, November 3.
All Arizona voting information can be found at Arizona.Vote, or visit Vote.org for other state-specific voting information, deadlines, and instructions.
Because one thing is for sure: You can't complain if you don't vote.
By Erica Fetherston, Sr. Account Exec. at 10 to 1 Public Relations