Unmasking 10 to 1 Employees: Sharda Veeramally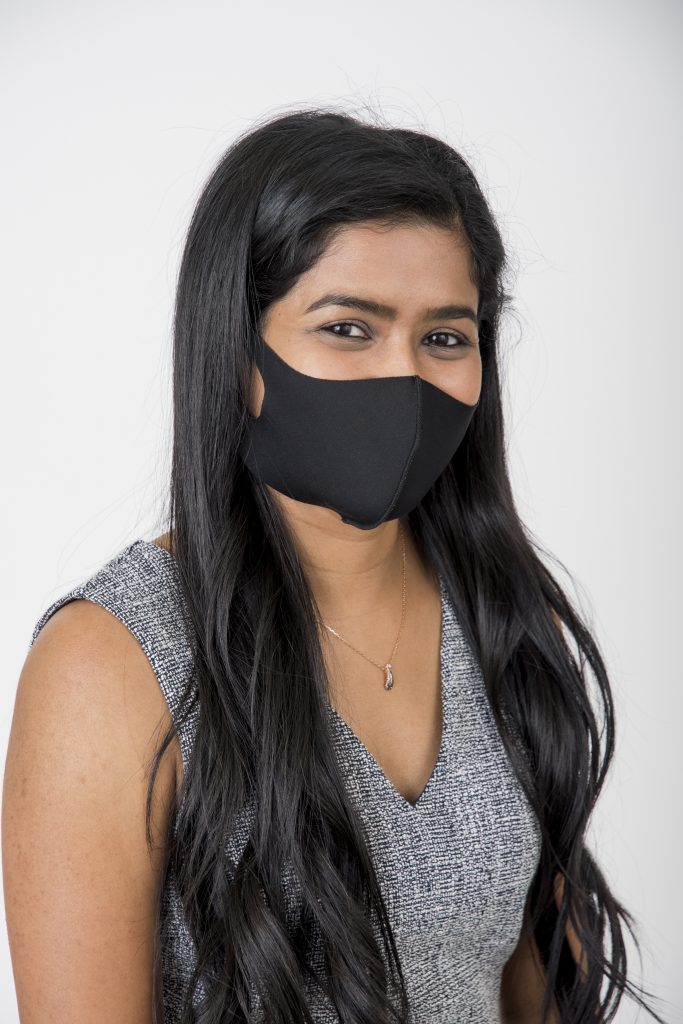 Sharda Veeramally, Senior Account Executive –
I have been in Public Relation for over a decade and I can bet that most of my family members and friends still don't know what is it that I do. Do I make ads or write articles for newspapers that don't really have my name on them? My fellow PR pros can relate to this feeling. Right?! #faceplam. Nevertheless, I've had a great start to my career in India before moving to the United States five years ago. It definitely was a tough transition initially, but thanks to my amazing coworkers and clients for making it a smooth ride. It's been a fulfilling journey, to say the least, and I am just getting started!
If you didn't work in PR, what would you do?
Maybe a professional dancer or a theater artist – still telling stories, just like I do in PR!
When you're not at work …
You'll find me running around with my 2-year-old or in the kitchen experimenting with a new recipe.
Best advice you've ever been given?
The best advice I ever received was from my parents to "always trust your unique path and keep putting in the hard work. Everything will fall in place."
What's your favorite quote?
"Stay hungry, stay foolish" – Steve Jobs
If you had a superpower, what would it be and why?
Maybe the power to change things instantly at the blink of an eye, like in the show "I dream of Jeannie." I would use it every day to spruce up the house after my toddler destroys it!