Simply Noted.
---
About Simply Noted.
Simply Noted is an automated handwritten letter company founded on the idea of making it easy to create simple, scalable, powerful, and meaningful real pen-written communication. Simply Noted combines technology with a personal touch, putting real pen and ink to paper to create beautifully crafted products for every occasion.
Location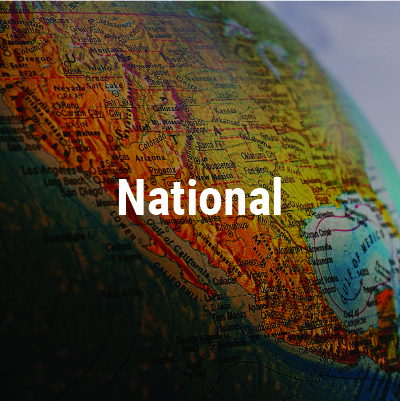 Industry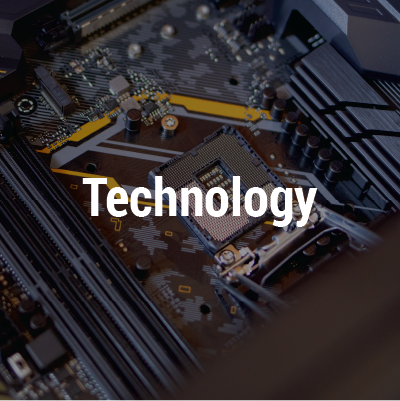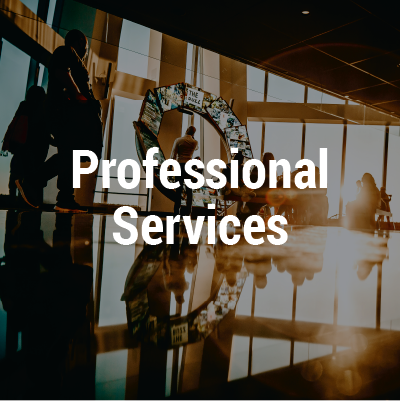 Client Needs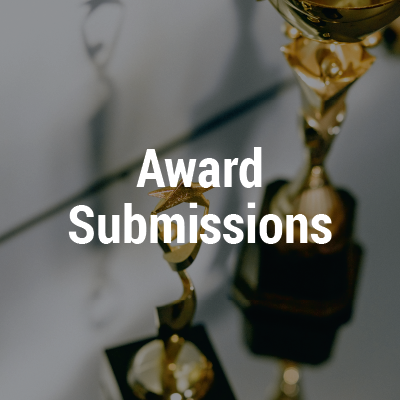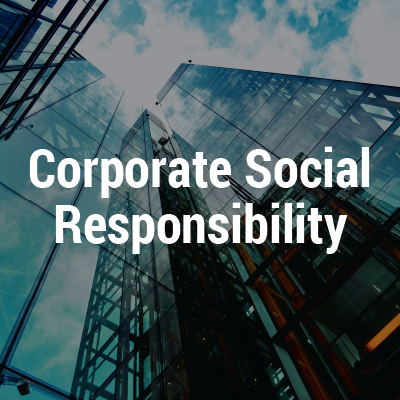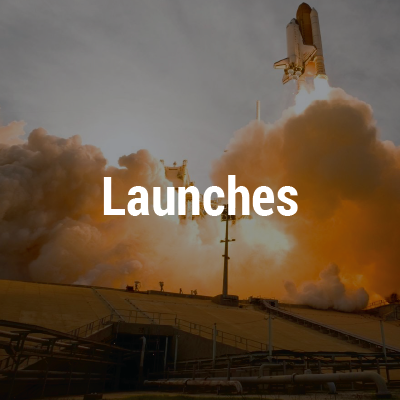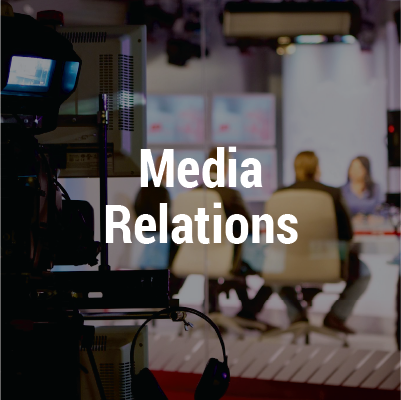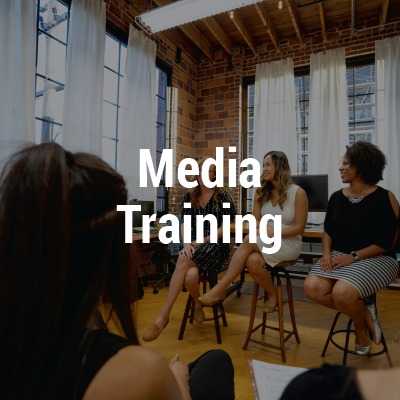 Our Goals.
Grow reputation in the local business community.
Generate recognition for services in other national business industries.
Build credibility for services offered.
10 to 1 Public Relations has the depth and breadth of experience you need to define, plan, and execute strategic communications that reach and exceed your goals.
Call 480.550.6500
What We Did.
As a new company, Simply Noted was a blank slate when it came to media relations. 10 to 1 Public Relations got to work right away to secure numerous features to share the founder's entrepreneurial story and vision with a variety of local market and national business outlets. This helped generate new recognition for Simply Noted with a wide range of key audiences.
To further solidify the Simply Noted brand and credibility, 10 to 1 PR has generated media features for the company's Corporate Social Responsibility efforts and has also offered new CSR ideas that would benefit both the community and company. We also identified and submitted nominations for targeted business awards.
Media Coverage.
No items were found matching your selection.
Media Coverage Placement.
Similar Success Stories

Are You Ready to Be Heard?
---

Call 480.550.6500