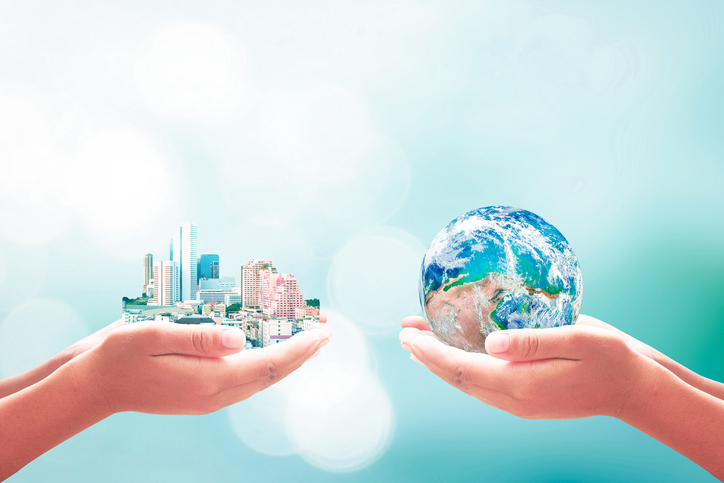 How to Leverage Community Outreach Initiatives for Positive Brand Awareness
---
Written by Annie Appleton, PR Executive at 10 to 1 Public Relations
Corporate social responsibility, such as community outreach and charitable work from a business, has long been a tool used by public relations professionals to help bolster an organization's reputation. There are a lot more benefits that can come from performing community outreach projects other than being a positive story to feed to the media. We'll run through some of those benefits, plus how to turn a community outreach initiative into a PR win.
Why Community Outreach Matters
Performing community outreach is a great building block for positive brand reputation and recognition. Having strong community outreach initiatives also helps build trust between the business and the community. It shows that the business cares about its community and the people in it, thus helping to create a more loyal customer base. This also reigns true internally for the business or organization.
We are seeing more and more from both an external and internal standpoint that people care about what values a business stands on. People are choosing where to work and shop in businesses that align with their own core beliefs. With the rise of social media, audiences can determine by one post if they will support a business or not.
How to Identify Relevant and Timely Causes
The first thing we look at when start to think about a community outreach initiative is the calendar. We review what holidays are coming up, what time of year it is, and what is timely. For example, in June, a community outreach effort could be centered around Father's Day, Pride Month, or summertime.
The next thing to consider is the who, what, and why:
Who in the community needs help
What are we going to do to help
Why we chose this particular problem to solve
Finding a cause or organization that is relevant to your business is a good place to start when it comes to deciding the "who." Here in Phoenix, AZ, it gets hot in the summer. For those who haven't experienced it, imagine walking into an outdoor wood-fired pizza oven. It is like that, only hotter, from May – October. Homelessness is a big issue here, caused in part by not enough affordable housing and an unstable economy. Here is why the who, what, and why come into play:
Who: People with little to no access to shelter from the heat
What: We will host a water drive by donating cases of water to an organization
Why: According to reports at least 130 people experiencing homelessness died from heat-related deaths in 2021
Getting PR Recognition for Your Community Support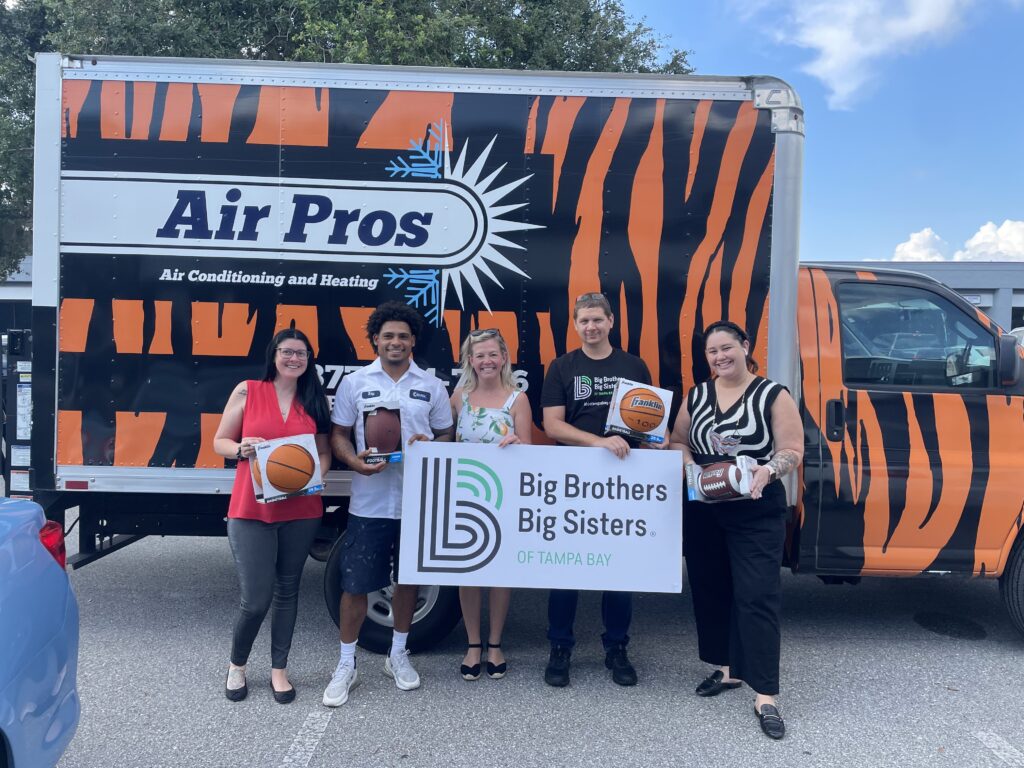 Once you have identified your cause and how you are going to help, there are several things you can do to leverage the work you are doing for positive public relations. Consider:
Creating an event around your community outreach project.
Make sure to take photos with your company's logo visible
Invite the media to your event and offer interviews about the cause
Send a post-event story (along with your photos) to the media
Add how your company practices corporate social responsibility to the company website
Post your photos and community outreach projects on social media
The Big Picture: Impacting the Community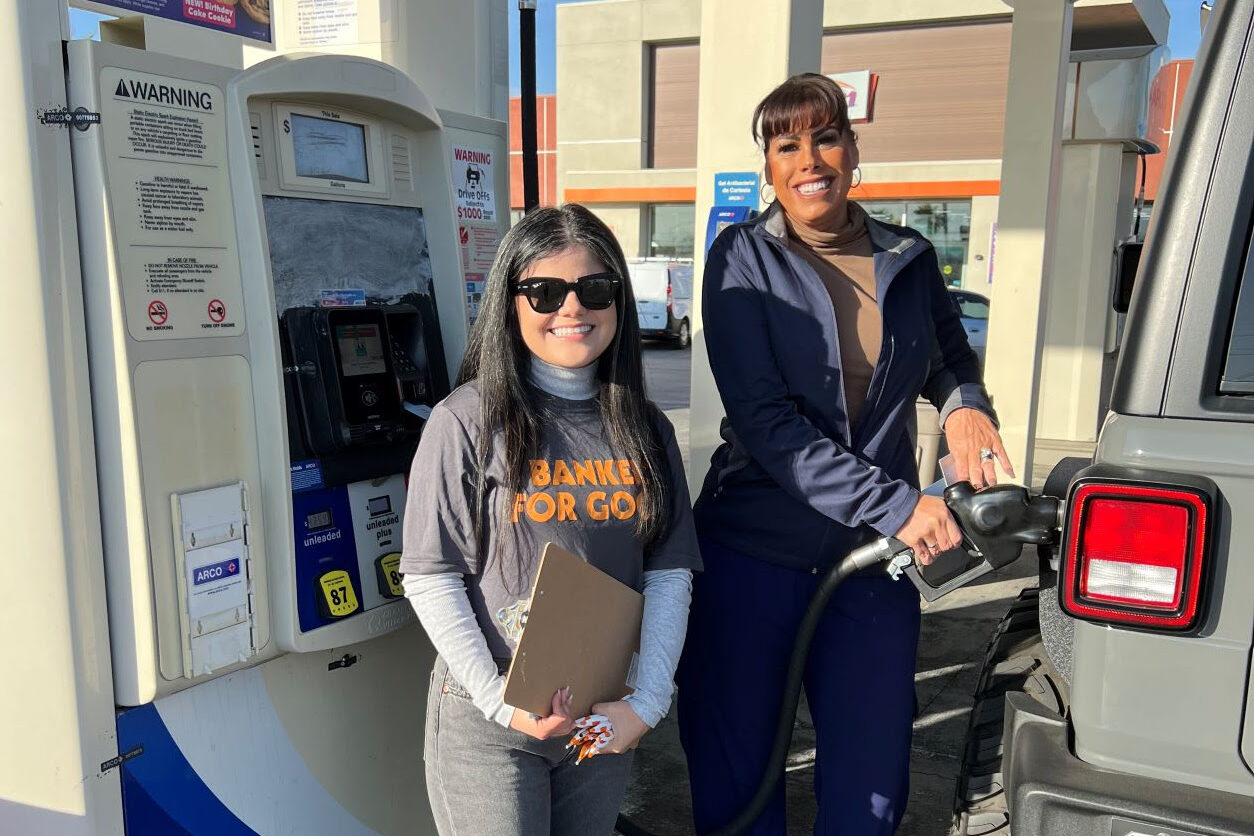 Most importantly, community involvement helps the community at large. When performing acts of service there are real people in real need that are the most important beneficiaries. Think about a back-to-school supply drive. Those who benefit the most will be the teachers that often have to buy supplies for their classrooms out of their own pockets, and the children who will have the supplies they need to learn. That should always be the main focus of a community outreach project, not how it benefits the business doing the service, but how it benefits the community.
The internal benefits of community involvement are vast. These programs and projects are wonderful for team building and unifying employees. They get the whole team to work on one goal – helping others. It can help raise employees' morale as well. If employees are given a voice on what projects and issues are important to them, it can leave them feeling not only more professionally fulfilled but also fulfilled on a personal level. Many businesses and organizations choose to schedule volunteer days where, instead of going to work, they volunteer at an organization for the day. This gives the employee more control to choose a cause close to their heart.
Takeaways
Taking part in community outreach programs is a wonderful way to practice corporate social responsibility. Community outreach can help to build brand recognition and reputation, foster trust with customers and the community, and bring a team closer together. But when we look at the bigger picture practicing corporate social responsibility by helping the community around us is invaluable to the community and the individuals that are at the receiving end.
We should all try to leave the world a little better than when we arrived. Companies are no exception. There is so much good that can be done in the world, so many people that could use a helping hand, and not enough people that are willing to extend that helping hand. I encourage you to go out and be involved in your communities, and strive to be the good in the world, you will be surprised how even the smallest of things can make an enormous difference in the lives of others.