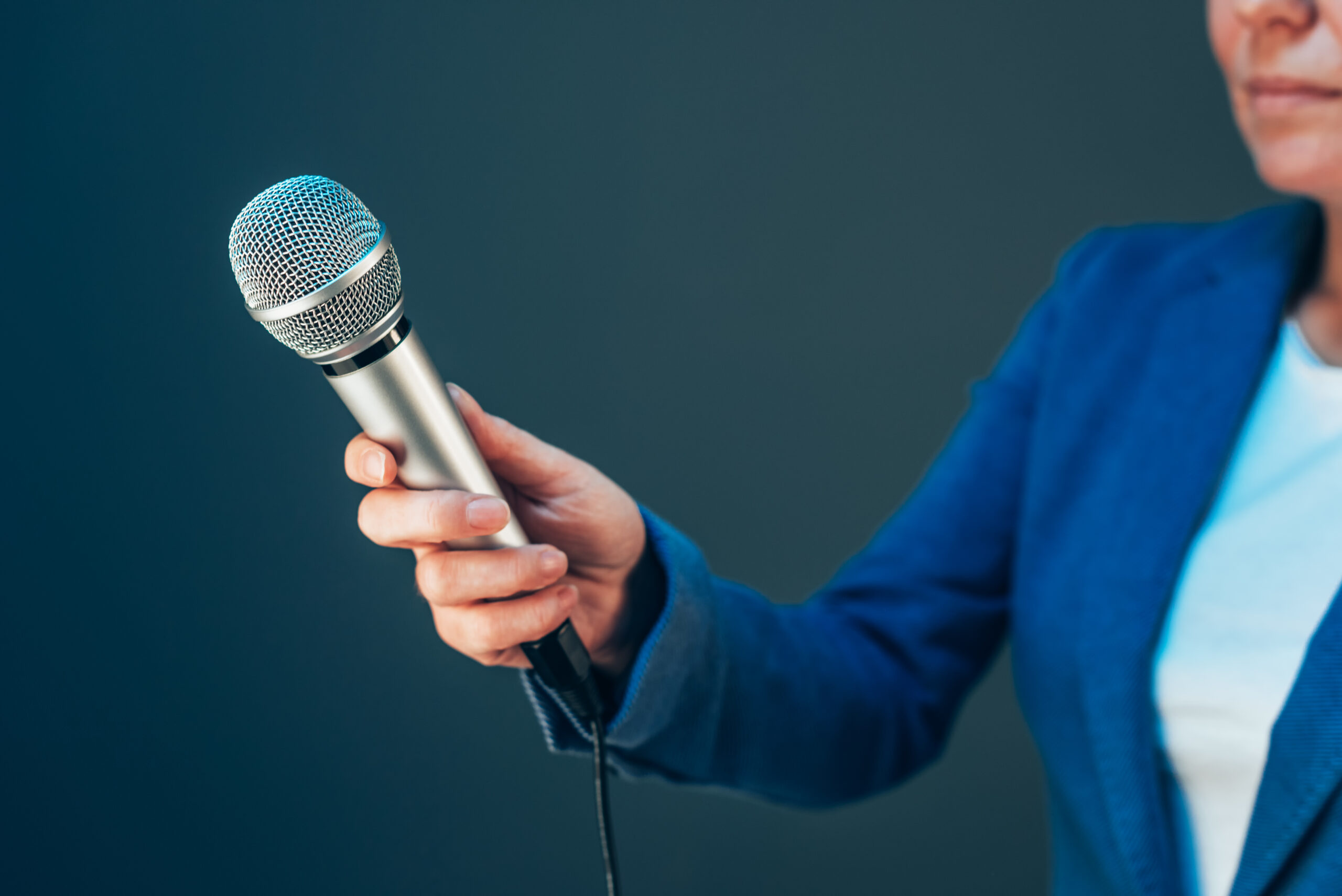 5 Public Relations Tips for Nonprofits
---
This article was originally published in Entrepreneur. Click here to read the entire article.
Should public relations for charities and nonprofits be implemented differently compared to for-profit businesses?
For nearly 20 years, I've been asked a variation of this question by nonprofit leaders. Since I launched my PR firm about a decade ago, the question comes even more frequently. While most of our clients are for-profit businesses that are national or in several markets, we have also worked with a handful of charities and nonprofits over the years, some that are nationally focused and others local only to a single media market.
When it comes to PR tactics, it doesn't matter if you're a for-profit or nonprofit. Sure, a nonprofit might be focused on specifically promoting its fundraising or education efforts, but when you boil it down, it's really promoting a service, product or idea just like a for-profit business.
I'm constantly impressed by the mission-driven focus of the many nonprofit leaders that I've worked with, and I believe business leaders can learn a lot from their passion and commitment to achieving an end goal. The challenge is that some nonprofit leaders fail to understand that their organization is a type of business too and that public relations is a key ingredient to achieving success for their overall mission. Many times, and for various reasons, nonprofit leaders have the wrong mindset and don't recognize or believe they should adhere to the proven PR recipe that many businesses follow…