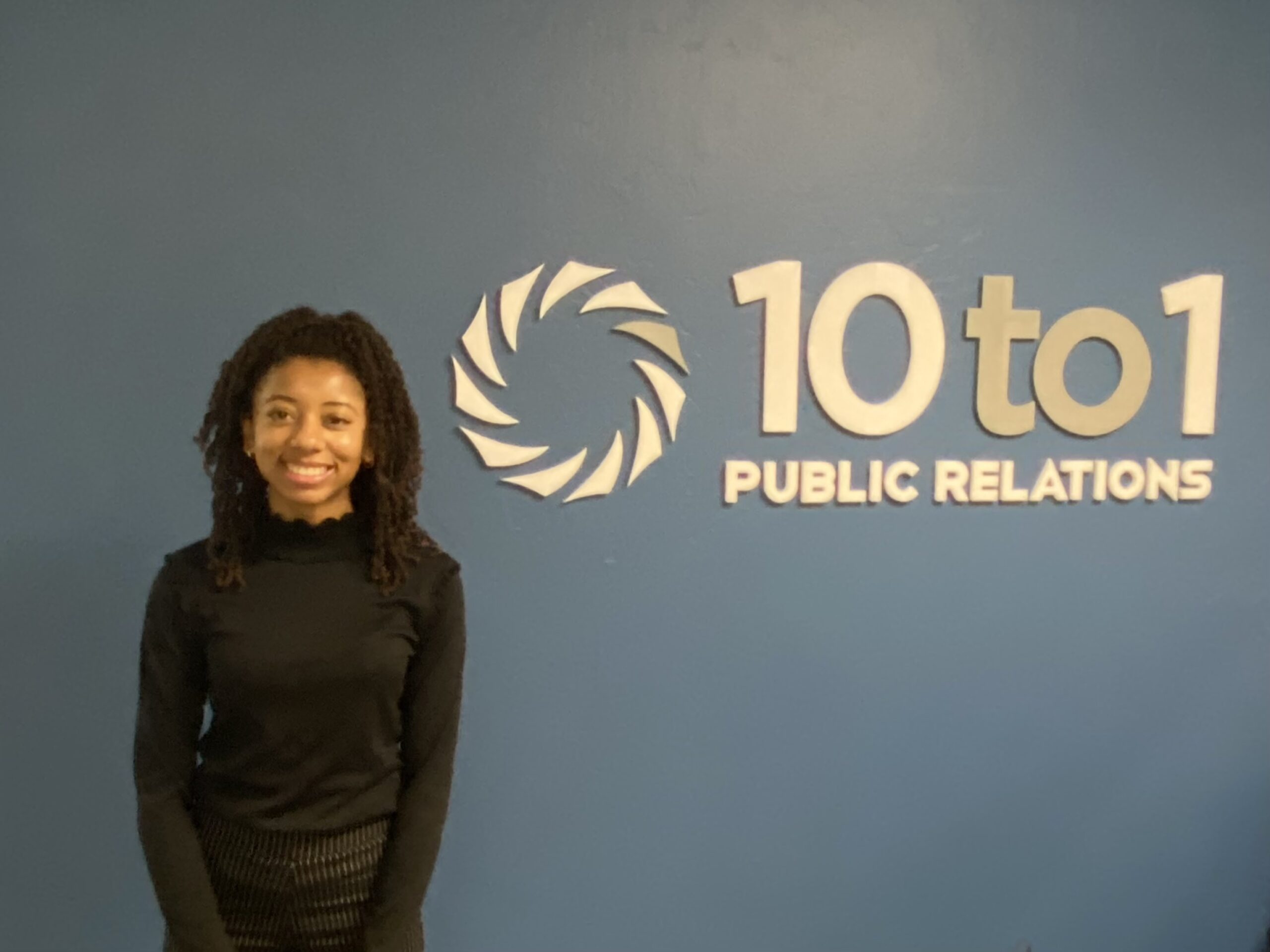 A Passion for Storytelling: Michelle Bolden of 10 to 1 PR
---
In this series, we flip the script and put 10 to 1 PR team members in the interview seat. Get to know Michelle Bolden, PR Coordinator at 10 to 1 PR: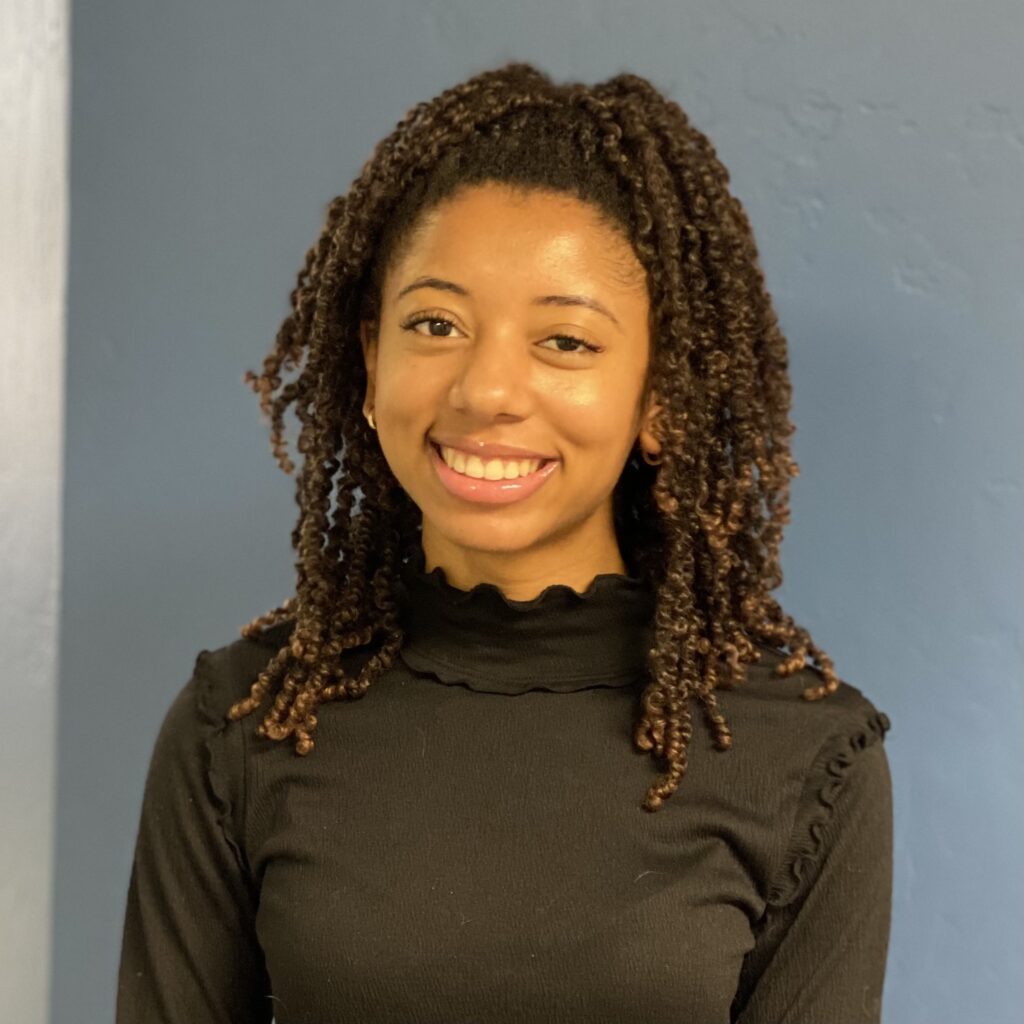 Tell us a little about yourself.
I recently graduated from Arizona State University with my BA in Communication. Creative expression is my safe space so naturally I've always loved writing and storytelling. Some of my passions are music, health and wellness, and trying new things.
What song would you sing during karaoke?
Emotions by Mariah Carey
What is your favorite way to spend a day off?
I'm a self care enthusiast so I would say doing activities that make me feel happy and recharged like practicing yoga, spending time in nature, reading, and listening to music.
Describe yourself in 5 words.
Bubbly, determined, caring, detail-oriented, imaginative.
If you had a superpower, what would it be and why?
I would like to have the ability to teleport. That way I could skip the traffic to work and go to Paris for my lunch break.
What is the best advice you've ever been given?
Slow down and savor all the tiny moments because they make up some of the best parts of your life.
Connect with Michelle on LinkedIn or [email protected].