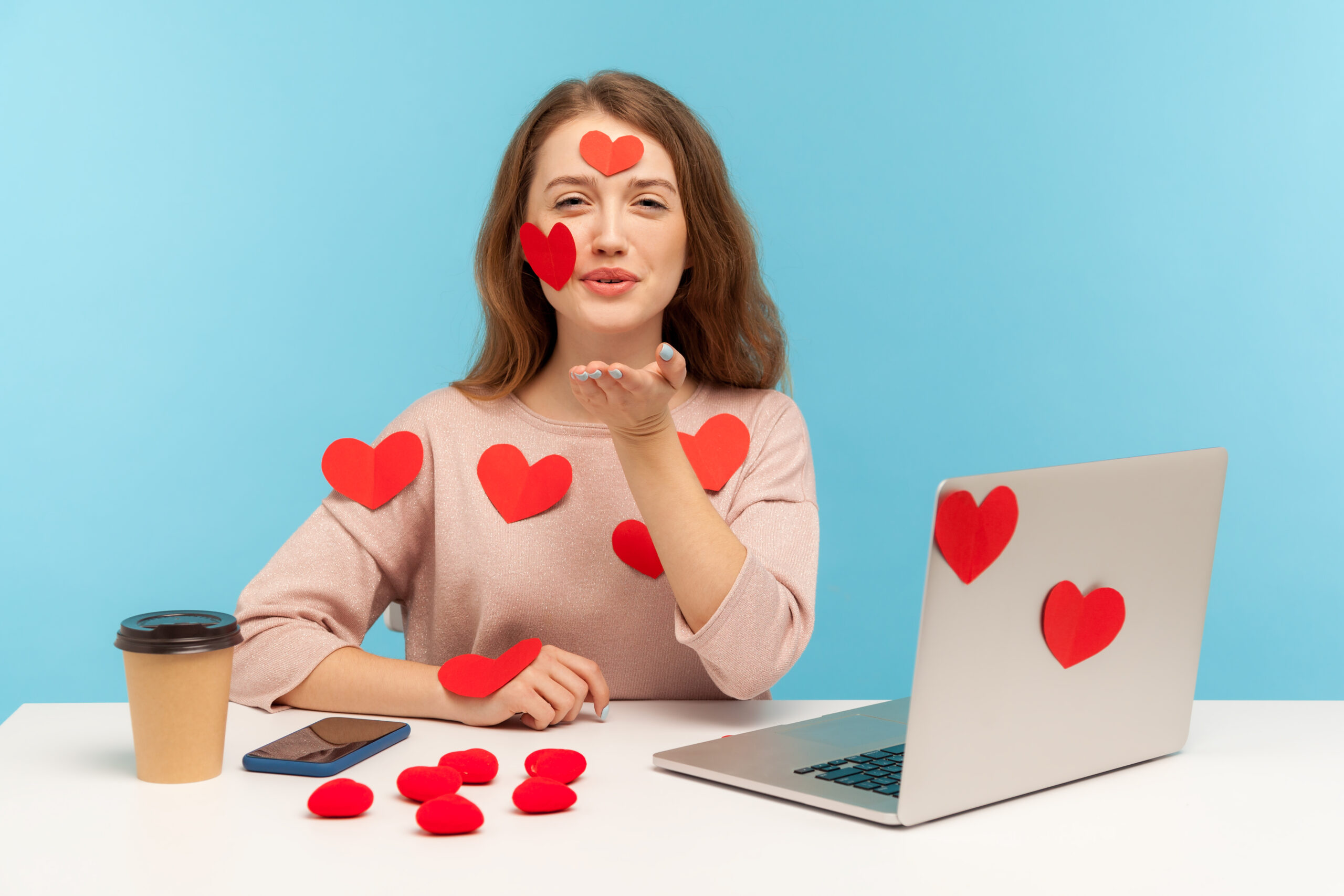 10 Reasons Why We Love PR
---
Written by Michelle Bolden, PR Executive at 10 to 1 Public Relations
Valentine's Day is a time for love and at 10 to 1 PR, our love for the public relations industry runs deep. From storytelling to media relations, the industry is filled with so many things to adore. We believe that love is at the core of all we do, and we are grateful to be a part of such a dynamic and creative field. Public relations is all about building relationships, crafting compelling stories, and spreading love to make a positive impact in the world.
In the spirit of Valentine's Day, here are 10 reasons why we are smitten with PR and how it relates to this special holiday.
It's all about the story. PR folks are masters of the art of storytelling, spinning tales that capture hearts and minds alike. And who doesn't love a good story?
Relationships are key. PR professionals have the sweetest skills when it comes to building relationships with media, influencers, stakeholders, and even other PR pros. Relationships are the chocolate of PR success!
The media is a playful partner. PR pros know how to make the media swoon with creative pitches and clever campaigns. They're the cupid of media relations!
It's never a dull moment. The PR world is always changing, which means each day brings something new to learn and discover. Variety is the spice of PR life!
Reputation management is a sweet responsibility. PR pros are the guardian angels of their clients' reputations, always making sure their image is in tip-top shape. That's a sweet responsibility to have!
Communication is the key to any relationship. PR professionals know how to talk the talk and walk the walk when it comes to getting their message across. Communication is the love language of PR!
The media is always a-buzz. PR pros have a special connection to the media, because, without them, their clients' stories would never see the light of day. The media and PR, it's a match made in heaven!
It's all about finding the positive angle. PR folks know how to spin a story to make their clients look good. And when their clients shine, everyone's hearts are filled with joy!
Crisis management is the ultimate test of love. PR pros are the knights in shining armor who come to the rescue when things go wrong. It's a tough job, but they do it with love.
There's no place like PR. PR is a passion, not just a job. When you're in love with what you do, it shows in the work you do. There is nothing more rewarding for us PR professionals than witnessing the impact of our efforts and seeing our clients succeed. PR will always have a sweet spot in the hearts of everyone at 10 to 1 PR.
At 10 to 1 PR, we take pride in being a part of the dynamic public relations industry. From storytelling to media relations, PR offers numerous avenues for creativity and impact. As we celebrate Valentine's Day, we recognize PR's crucial role in shaping our lives and communities. Let's raise a glass of love to PR and all the positive moments it brings. Happy Valentine's Day from the 10 to 1 PR team.