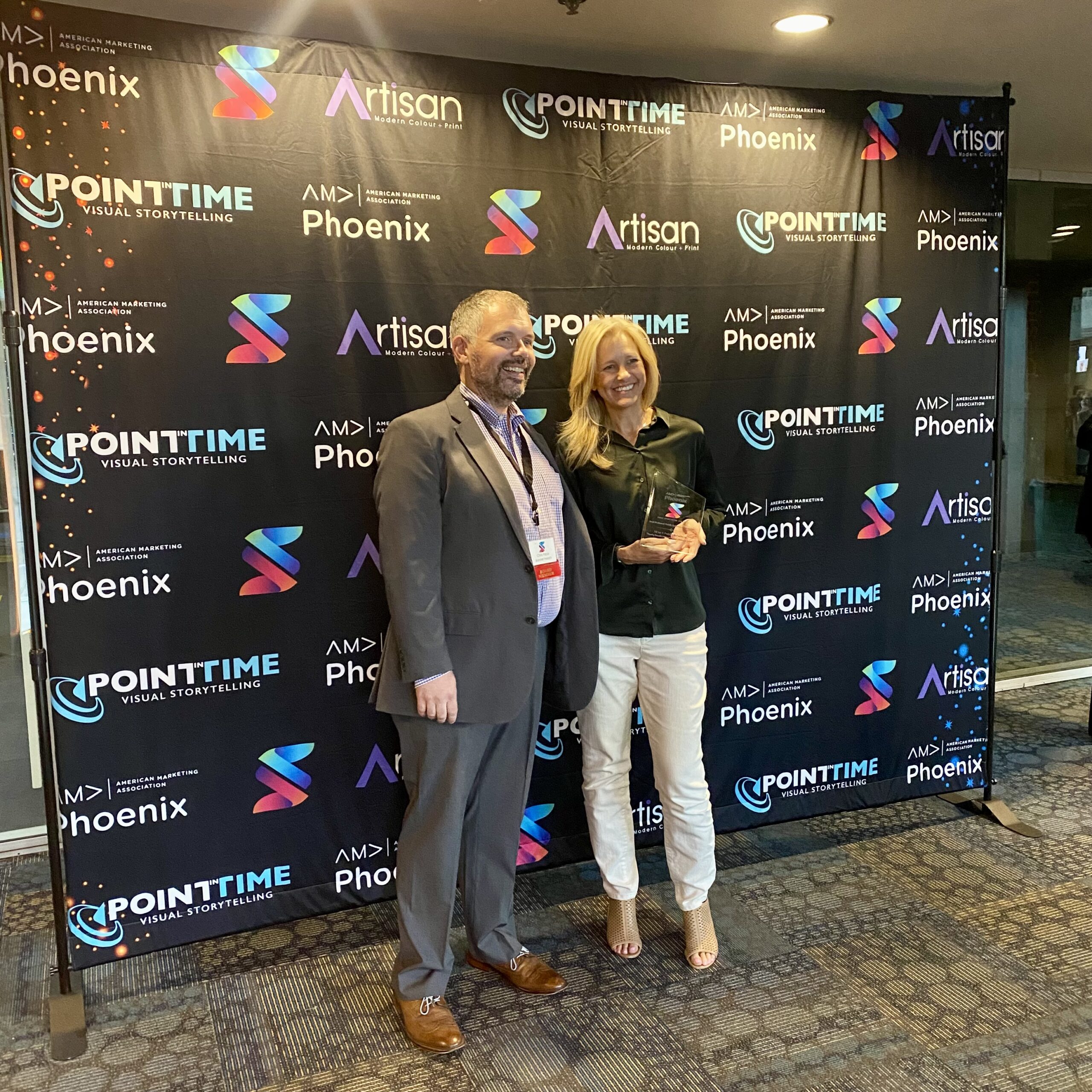 10 to 1 PR Wins American Marketing Association Award for National PR Campaign
---
By Laura Slawny, Vice President at 10 to 1 PR
One of our greatest joys comes from winning awards for our clients. While some individuals shun the spotlight, we believe awards can have a powerful impact in boosting brand recognition, building reputation, and instilling trust with customers and business partners. We also love that it gives us a chance to share stories about inspirational people that have a genuine impact on their communities.
That also goes for awards for our own team as well.
Recently, we won a prestigious award from the American Marketing Association – Phoenix Chapter in the national PR campaign category for building brand awareness and industry recognition for electrical contractor Rosendin. Over the last year, we were honored to share their favorite stories which helped Rosendin increase brand awareness, community engagement, and talent recruitment.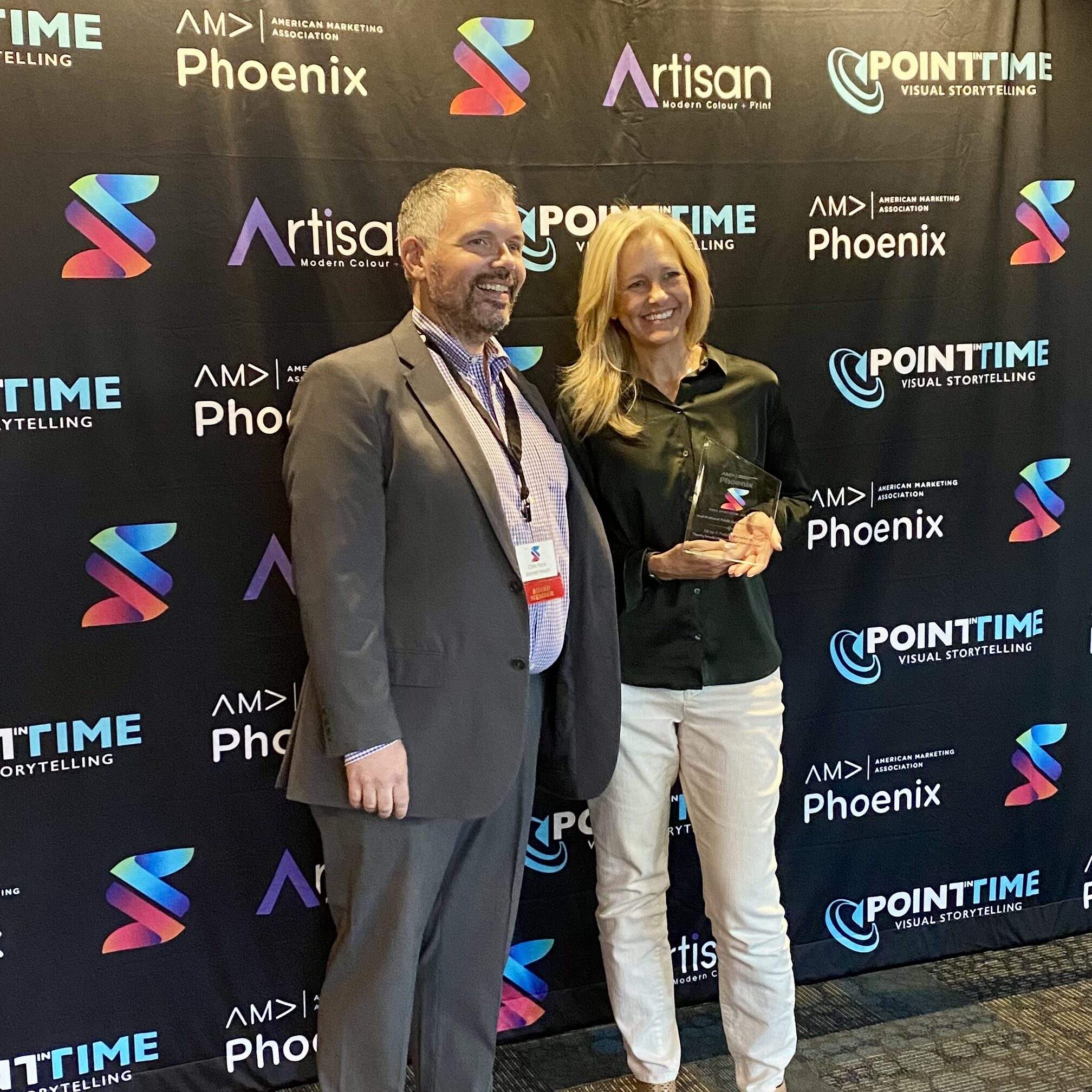 Our PR efforts aimed to position Rosendin as an industry leader and innovator, prioritizing brand visibility through nearly 500 media placements and interviews. These efforts highlighted Rosendin's people and projects, establishing them as a trusted source of expertise and an incredible place to work. We amplified their commitment to corporate social responsibility through volunteer projects, fundraisers, and donations in the communities throughout the U.S. We also highlighted Rosendin's commitment to providing a safe, inclusive, and caring workplace focused on developing individuals by profiling team members, career paths, and Rosendin's commitment to safety at all costs.
A snapshot of some of our PR campaign results:
26 interviews with local and industry media throughout the county
126 features for Rosendin's completed projects companywide
78 stories highlighting Rosendin's local community events designed to increase
recruitment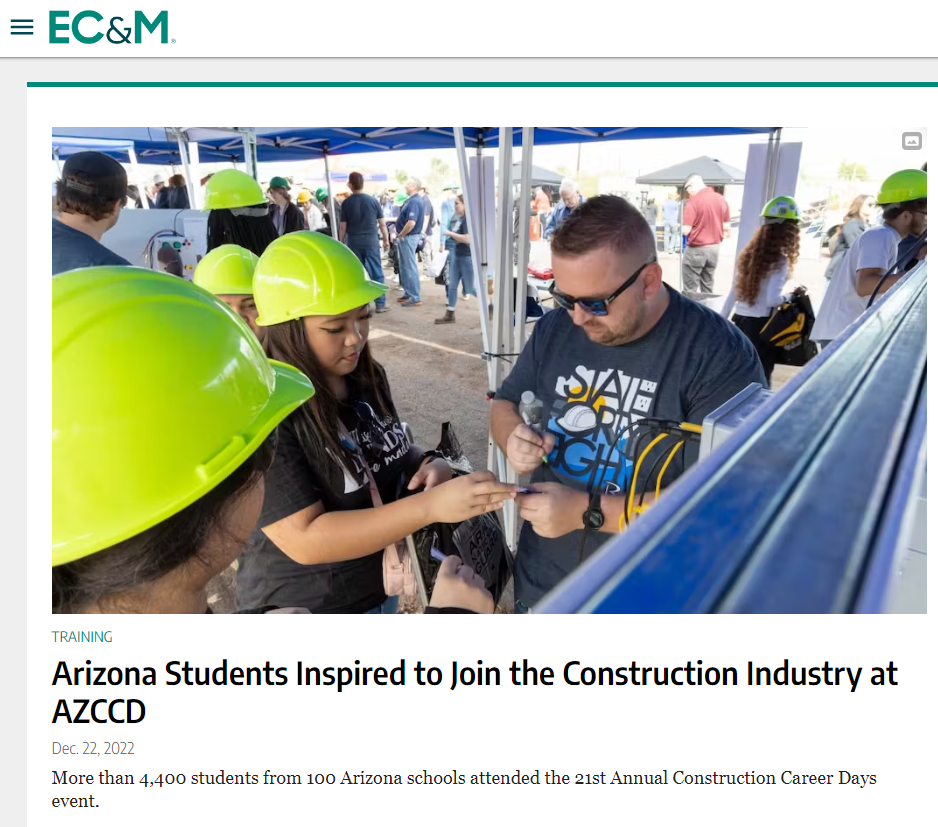 We value every interview, every article, and every opportunity we secured for our client. But most of all, we value our trusted relationship with Rosendin's marketing team. This incredibly talented group helps us navigate the complexities of the industry, providing guidance and grace so we can be our best.
Winning prestigious awards highlights the power of industry recognition and has a positive impact on business. But this statue from the AMA shines brightly because it reflects the stars on 10 to 1 PR's dedicated team and the bond they have built with our friends at Rosendin.
We thank them all and could not be here today without them.