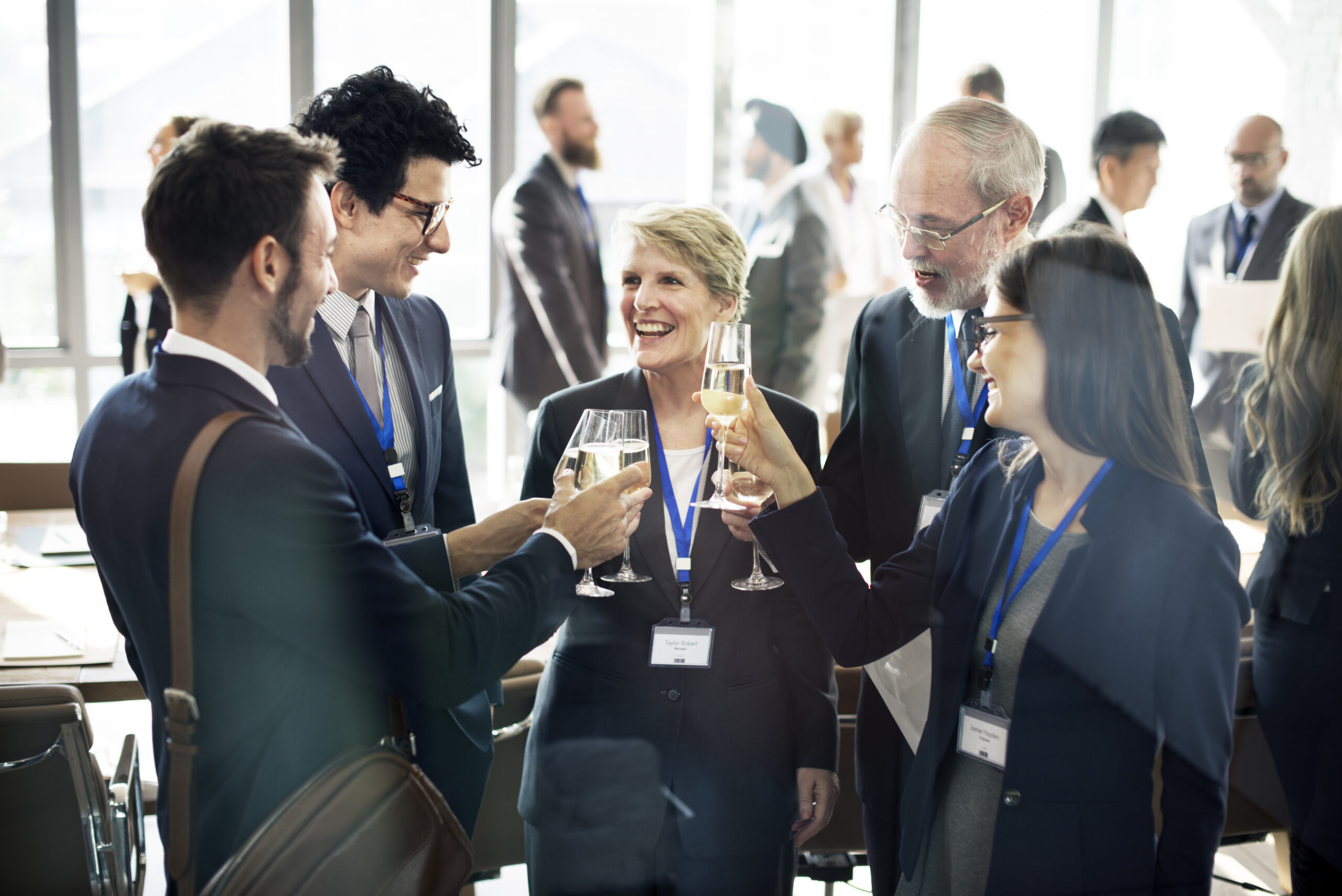 Networking Tips from a PR Pro
---
The following post includes excerpts from two Entrepreneur articles written by 10 to 1 Public Relations President Josh Weiss.
"I'm often asked by other entrepreneurs how I grew my public-relations business and how I gain new clients. There are several examples I can share, but I usually start with one answer they don't expect. I talk about the importance of attending networking events. 
What's great about networking events is that they work for you no matter if you're a new business or one with a long history.
You can be a novice or an expert, yet you potentially have the same opportunity to meet meaningful contacts as every other person in the room.
Before I walk into a networking event, I pump myself up with a simple thought: There's one person in the room that I'm supposed to meet…"
"In-person networking events are returning as more and more people feel comfortable gathering indoors with larger groups of strangers. To some, networking is easy and fun, but to others, it's an uncomfortable chore. As someone who has utilized networking to grow my successful public-relations consultancy, here's a primer on networking and how you can get the most out of these events.
When identifying the kinds of networking events you'll want to attend, the first place to start is understanding what type of people you're trying meet.
If you're a residential insurance professional, you may find potential leads at any event, but if you're only focused on medical professionals, you'll want to be more selective about which events you attend.
Once you know the kind of people you are trying to connect with, you'll need to identify the kinds of events that will provide opportunities to meet these people…"
Looking for more business advice and tips? Check out other Entrepreneur articles written by Josh.