10 to 1 Public Relations announced the promotion of Laura Slawny to Account Manager and the hiring of Zoe Hawkins as a Senior Account Executive. With extensive international experience, Zoe brings more than 14 years of experience in communications, public relations, digital marketing, journalism, and content strategy to the expanding Scottsdale-based public relations firm.
Zoe spent more than four years as a video game and technology journalist and content editor at the largest gaming news site in South Africa. Prior to that, she gained skills and insights from her experience working in education institutions as a public relations and marketing coordinator. She also runs her own blog and YouTube channel, bringing a unique perspective to digital and online publications. Because she completed her bachelor's and master's degrees in The Netherlands and lived in South Africa for almost a decade, she adds another layer of international understanding to the Scottsdale-based team.
In her role at 10 to 1 Public Relations, Zoe will advocate for the firm's clients with media outlets in Arizona and across the globe. She will also be involved in content strategy, digital marketing, and social media assistance to round out clients' existing public relations approaches.
"Zoe's international background, in addition to her expertise in public relations and digital marketing, make her an ideal addition to the 10 to 1 Public Relations team," said Josh Weiss, President of 10 to 1 Public Relations. "Her energy, creativity and global perspective will be a major benefit to our clients as we personalize strategies that achieve results to their target audience, regardless of it that audience is local, regional, national and international.
"10 to 1 Public Relations has an excellent reputation and I love the vast array of industry and geographically diverse clients that it serves," said Hawkins. "I've spent my career primarily working in International digital and new media environments, I'm thrilled to join the talented 10 to 1 Public Relations team as the company continues its expansion and allows me an excellent opportunity to use my skills to work with traditional media across Arizona, the U.S. and the world!"
Zoe's hire comes only a few months after the addition of Erica Fetherston to the 10 to 1 Public Relations team and coincided with the promotion of Laura Slawny to Account Manager who first joined the company in 2017.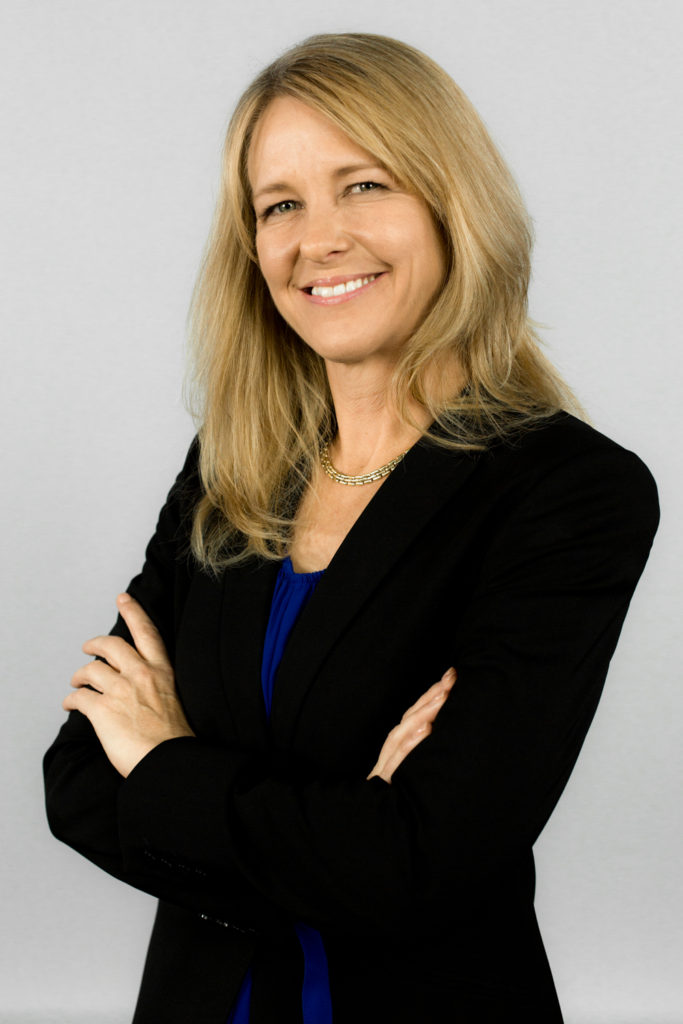 A former television reporter, news producer and executive producer, Laura is a gifted storyteller that has earned numerous awards including four regional Emmy awards and the prestigious Edward R. Murrow award. She has earned noteworthy local, regional, industry and national media coverage for clients and is excited to use her expand her role and expertise to mentor fellow 10 to 1 Public Relations team members to excel at serving their clients.
"Laura has made huge contributions to the success of our clients and I couldn't be happier that she's accepted this leadership role as we continue to grow as a firm," said Weiss.
While focused on, and successful at, raising awareness and earning awards for its clients, 10 to 1 Public Relations itself has earned many local and national attention in recent years. For example, the company is currently nationally ranked as a top public relations firm overall and in several industry sectors on Clutch.co (a leading data-driven review site for IT, marketing, and business services) and has been recognized in its hometown of Scottsdale as a two-time finalist for the Scottsdale Chamber of Commerce Sterling Awards for top companies.