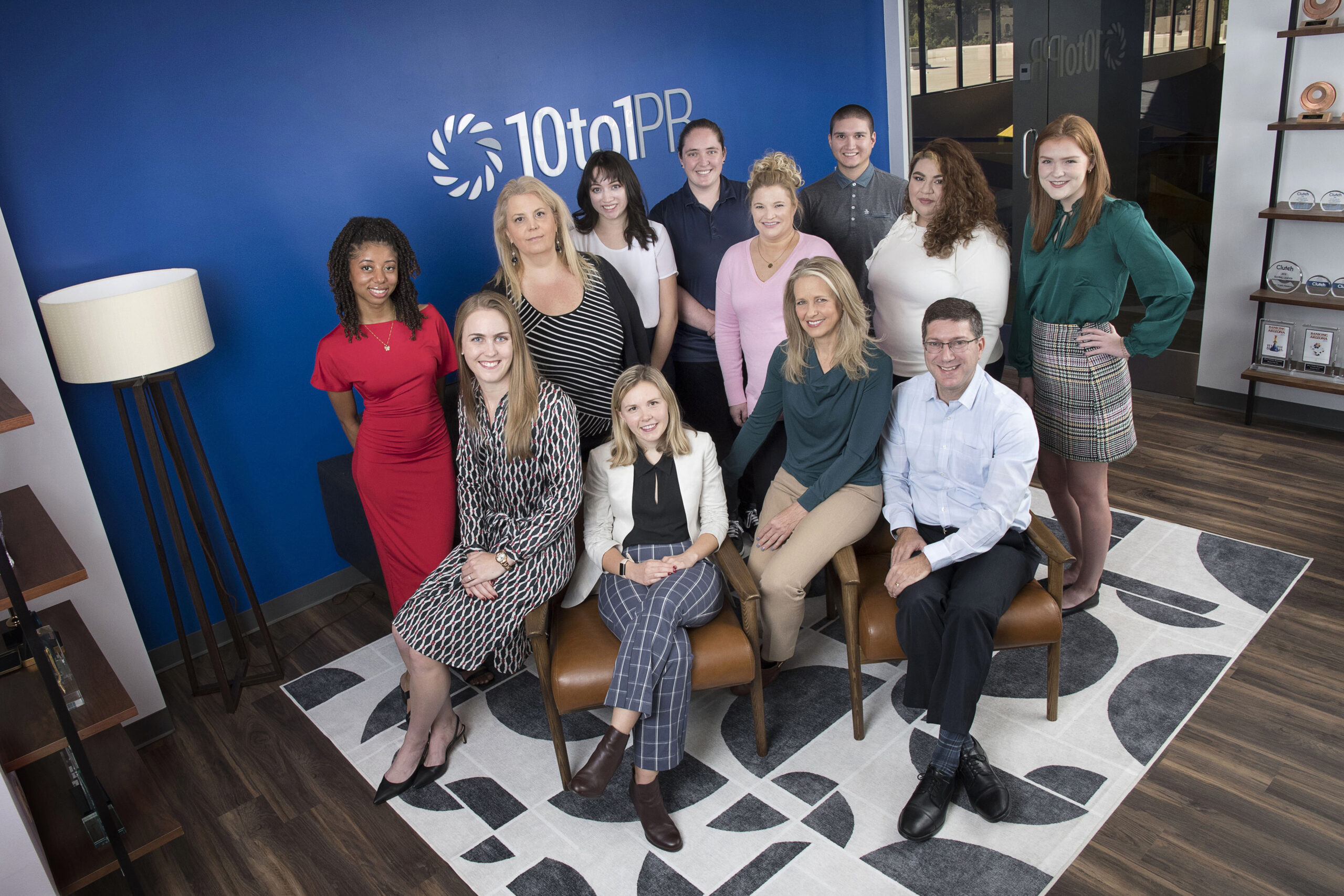 10 to 1 Public Relations Named PR Agency of the Year in International Competition
---
Also Wins Top Award in Crisis Management Category
Scottsdale-based strategic communications firm 10 to 1 Public Relations was recognized by the 2023 Bulldog PR Awards, the only international PR awards program judged exclusively by journalists, as the Midsize Agency of the Year. 10 to 1 PR was also awarded the top recognition in the Best Crisis Management category.
"We saw so many excellent examples of PR pros elevating their clients' messages and using their platforms for good. I think more than anything, they showed the true value of a PR practitioner," said Christopher Elliott, author, consumer advocate, nationally syndicated columnist, and veteran Bulldog PR Awards judge, in the 2023 Bulldog PR Awards press release.
"These awards are special to our firm because they are judged by the people that we work with every day: journalists from across the country. As a traditional public relations firm focused on protecting and elevating the reputations of our clients, we thank the Bulldog PR Awards for honoring our team's work over the last year."

Josh Weiss, President and Founder of 10 to 1 Public Relations.
10 to 1 PR has experienced exceptional growth in the last five years, nearly tripling its client list and quadrupling its staff. The firm has seen demand from businesses and organizations in various industries due to its consistent success in generating thousands of earned media features and bolstering the reputations of its clients year after year. 10 to 1 PR works with clients in various industries, including finance, health and wellness, professional services, real estate, manufacturing, construction, technology, transportation, government service, nonprofit, and others.
Bulldog Reporter has been providing news, best practices, and insights to PR and communications professionals since 1980. Filled with insights on topics critical to PR pros and communicators, including media relations, crisis communications, influencer marketing, and more, the Bulldog Reporter email newsletter offers compelling and relevant articles, plus timely updates about journalist moves and agency news.