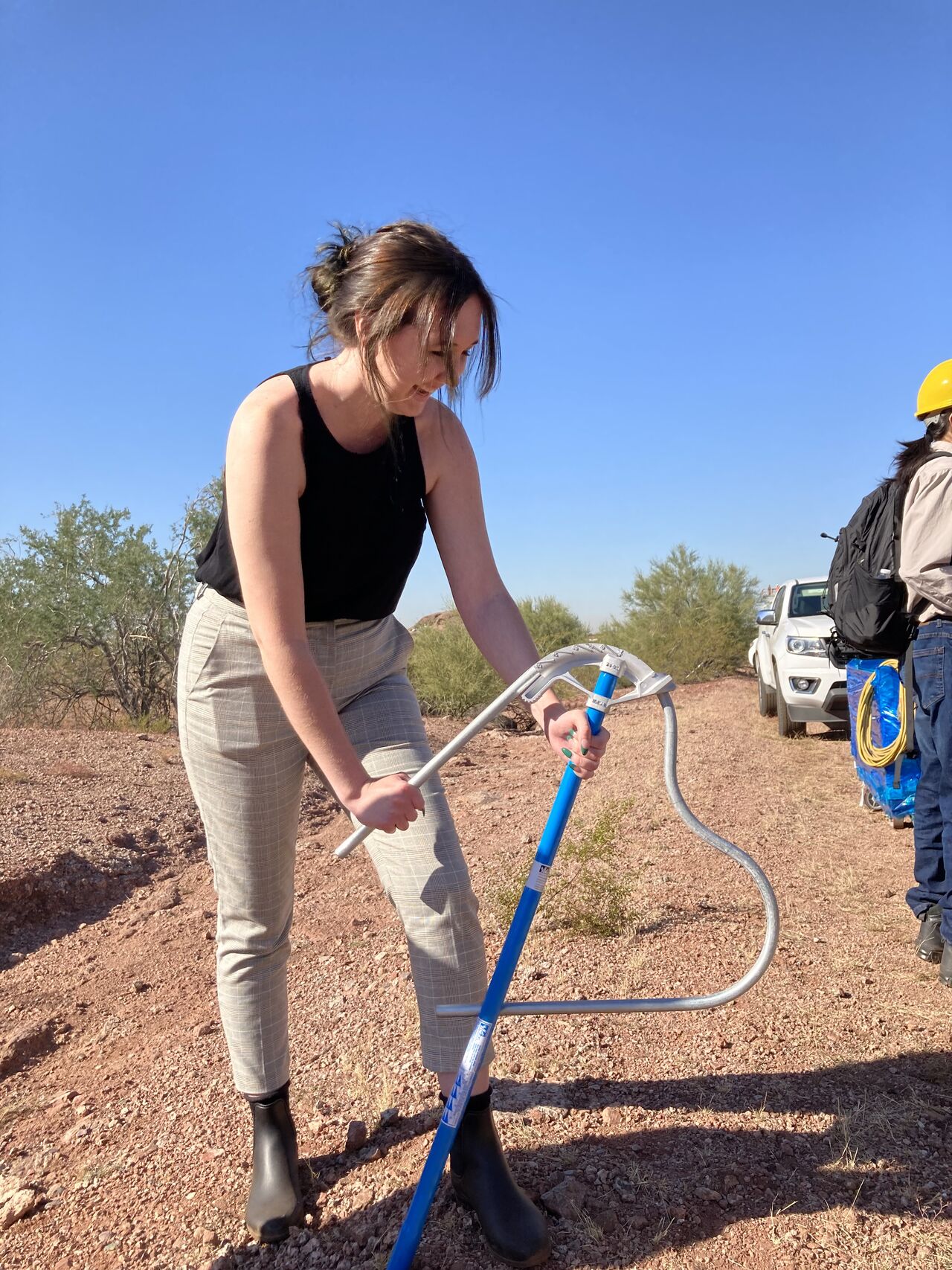 Media Maven: Mackenzie Nintzel of 10 to 1 PR
---
In this series, we flip the script and put 10 to 1 PR team members in the interview seat. Get to know Mackenzie Nintzel, PR Coordinator at 10 to 1 PR: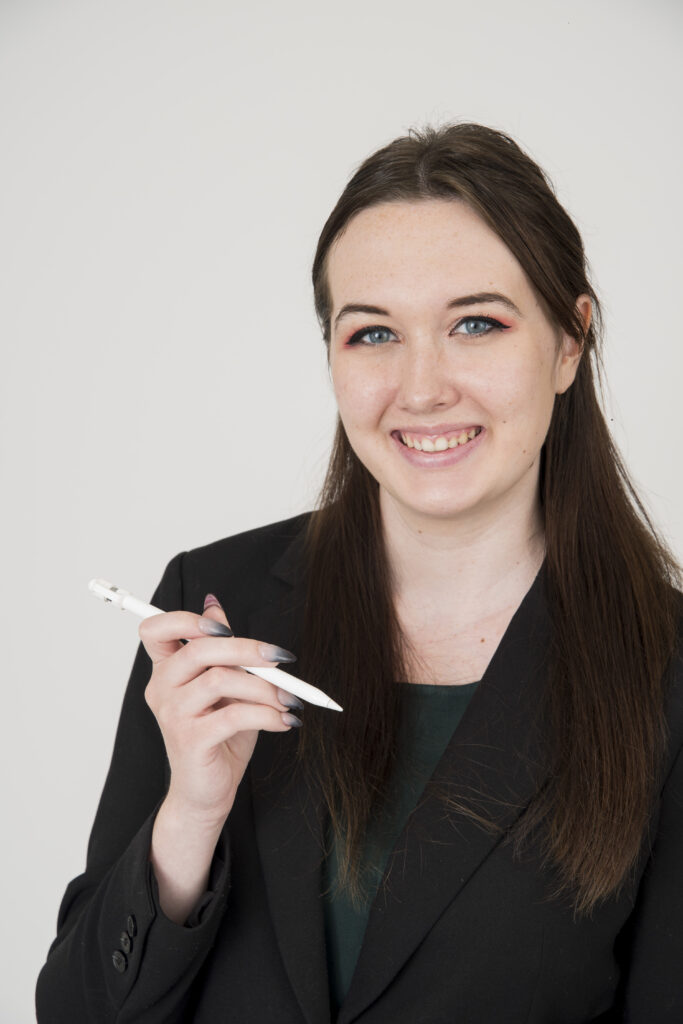 Tell us a little about yourself.
Hi there, my name is Mackenzie and as of August of 2021, I have been a PR Coordinator at 10 to 1 Public Relations. I became interested in public relations due to my love for hearing about others' passions and using my writing abilities to be able to translate them into words through press releases and articles. I graduated summa cum laude from NAU with a degree in Strategic Communications with an emphasis in public relations as well as a minor in Cinema Studies. I have a big love for all media including movies, music, and video games and have always thrown myself neck deep into every interest I've ever had which now extends to my career in PR at 10 to 1!
What is your favorite thing about your career in PR?
I love working collaboratively with a team and getting to learn from others every day. The whole team at 10 to 1 has different backgrounds and experiences that I love being able to hear about and learn from as I find my place in the PR industry.
What is your favorite way to spend a day off?
I love to draw and wish I had more time to do it. So, when I do have a day off, I let all the inspiration I have bubbling up inside me from the week manifest by drawing. There is something really special about having a hobby that has such visible results to make my day feel productive.
What is your favorite movie?
My favorite movie is Ex Machina! I love stories that keep me guessing and have a lot of mystery surrounding them and this movie does that type of suspense perfectly.
Who inspires you?
Both of my parents inspire me daily. My dad has worked in the public relations field for my entire life and has been extremely helpful through my journey in college while my mom helps me learn life lessons by sharing her own experiences for me to grow from. They both show me what real kindness and love look like every day and I am forever grateful to them for all that they have done for me as I've grown into a young adult.
If you had a superpower, what would it be and why?
Teleportation. I would love to travel more than I've gotten the chance to, and I would love to make it even easier by being able to be anywhere I wanted instantaneously.
Connect with Mackenzie on LinkedIn or [email protected].