Unmasking 10 to 1 Employees: Erica Fetherston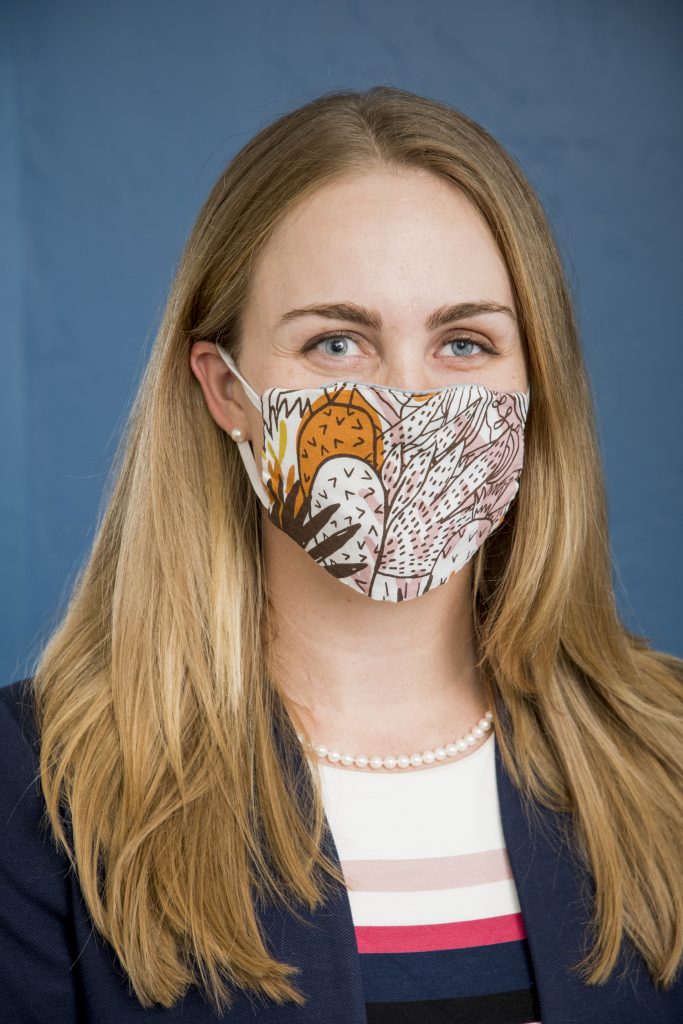 Erica Fetherston, Senior Account Executive –
After starting my career in politics, government, and nonprofits, it's been fun to experience what "agency life" is all about at 10 to 1 PR. From working with clients of all sizes in a diverse array of industries, to interacting with reporters and editors in media markets across the country, each day brings its own set of challenges and opportunities. I love sharing stories about others.
If you didn't work in PR, what would you do?
In kindergarten, I aspired to be a zookeeper. In reality, if I didn't work in PR, I might have ended up following my parents and becoming a lawyer.
Best advice you've ever been given?
Don't be afraid to ask for what you want.
What's your favorite quote?
"There is only one good, knowledge, and one evil, ignorance." – Socrates
Who's your celeb doppelganger?
I went as Taylor Swift for Halloween once and I think I nailed it.
What's one lesson you've learned from your time in Public Relations?
It doesn't take a lot of effort to be nice to others. Between working with clients, journalists, and other PR pros, you never know what someone else is working on or going through, so I always try to make the effort to be as supportive and understanding as I can when working with others.